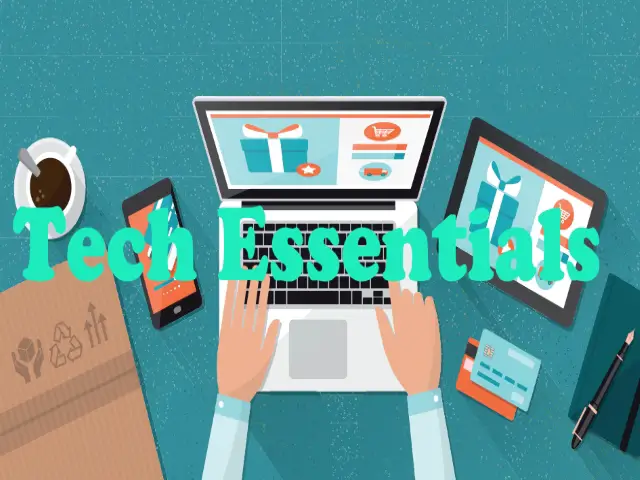 Small business was once the backbone of this country; before the dark times, before the corporations. With technological improvements in every aspect of American life, it is becoming easier and more economical for the average person to birth a start-up and survives in this digital age. The small business is making a comeback. Here are some of the essentials necessary to thrive in today's landscape.
Microsoft Office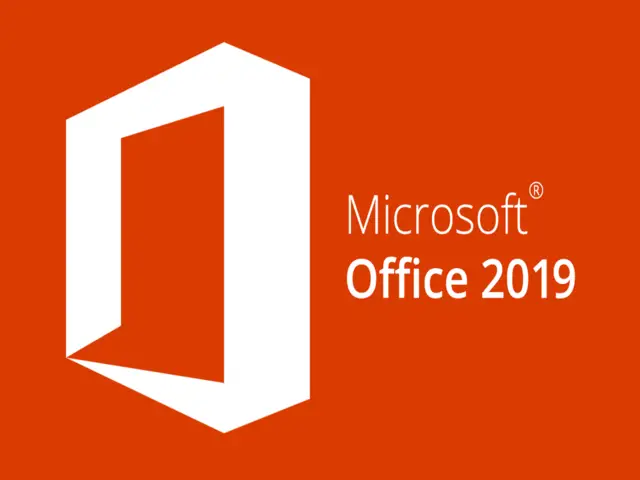 Microsoft Office Suite is used in many businesses and should be included in yours. It's popularity comes from its ease of use and number of functions that keep increasing. There are several programs that come with Office that can prove beneficial for your small business. Outlook especially can do more than just email. It is also a scheduler and an organizer. Excel spreadsheets are extremely useful for accounting and bookkeeping, task and employee management, and graph production. Microsoft Word has countless functions. Document creation is its primary purpose, useful not just for memos and letters; it is also good to put together sales or marketing presentations, customized calendars that can be updated, and design promotional material. You can even collaborate with a colleague in real time from different computers.
Cloud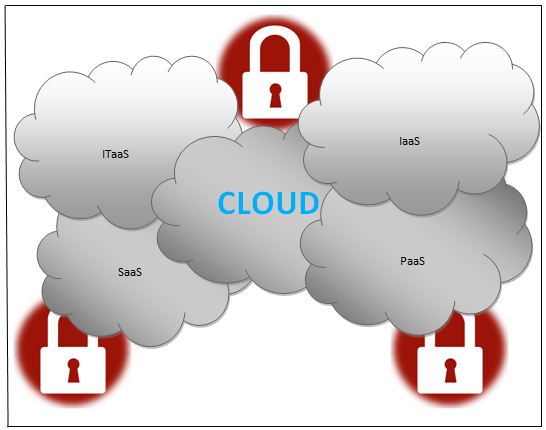 Everything is in the Cloud nowadays. There are a number of reasons for this. One: the Cloud is cheap with some services, sometimes even free with other services or subscriptions. This makes the need for a large amount of onsite data storage unnecessary. Secondly, the Cloud provides for collaboration. Sharing your work with fellow employees, or giving a client access to see a work-in-progress can help improve the overall results and produce a better product. A third reason would be to have everything backed-up. If a disaster should befall your business, natural or man-made, it is a good idea to have everything available so you can retrieve the lost data once your systems are back up and running. Sales data, payroll history, customer information; it should all be saved in the Cloud for that "just in case" scenario. Finally, you can use cloud to technology to integrate your whole tech stack into one place and improve your lead generation process.
Security
Digital security could be a benefit of storing information in the Cloud as well. The servers for the Cloud providers are more heavily fortified than home or small business computer networks. For the systems and information, you keep onsite, you need to have the best security available that matches your business. Credit card numbers and personal information are sought heavily by hackers, and 50% of small businesses do not use Internet security. Small businesses are such a weak spot in information security that the majority of cybercrimes are aimed at these systems.
Website
Every business needs an online presence. If your business is retail, then you cannot survive this ecommerce environment we find ourselves currently shopping in without a website. Even a mom-and-pop boutique needs to be discoverable, and the best place to find your business is going to be through online searches. A business that specializes in hard goods sold only on-site needs a means of displaying their products to potential buyers from several states away; you need to give the buyer a reason to travel the great distance with the knowledge they are going to get what they want. You need a website for your business! If you do not have a website, you are missing out on potential customers.
Mobile Friendly
More than just having a website to promote and expand your reach, many small businesses will need a site that is mobile-friendly. A large majority of new visits to business sites are coming from searches on cell phones. With the increasing use of smartphones, with an estimated six billion people in the world actively using one, your business can only benefit from making it user-friendly for mobile phone consumers!