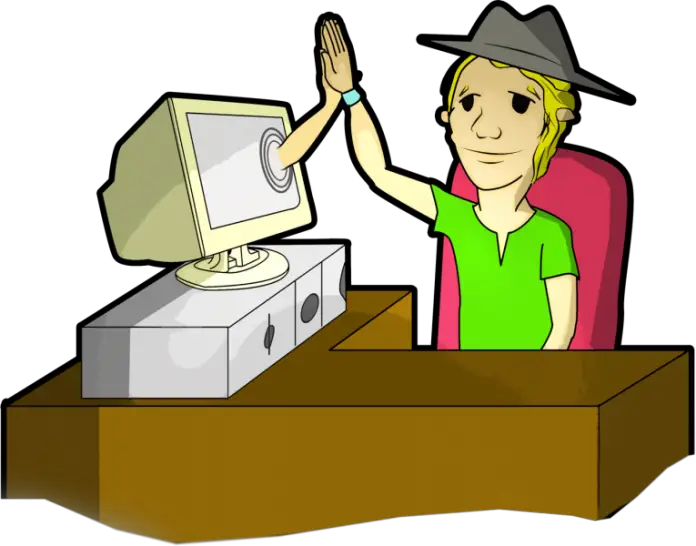 Teamviewer Software
Teamviewer is a software through which you can remotely access the partner PC. No matter where you are sitting, remote access from your PC to your partner PC is just like you are sitting in front of the partner PC.
How to Establish Connections?
After downloading Teamviewer you just have to run the downloaded Teamviewer there is no need to install because the "Quick Support" will run without installation. After you run the Teamviewer on your PC it will automatically generate the ID and Password. It is necessary to make sure that the Teamviewer is running properly on both PCs. When the Teamviewer is running on both PCs Local PC and Remote PC, to access the latter, you have to request for its ID and Password, through means of communications (e.g. Call, E-mail, etc.) and enter it to Teamviewer. Without getting the ID and Password of the Remote PC, you can not access it.
Watch this video for a tutorial on how you can download and install Teamviewer:
Purposes/Features:
It can be used for official purposes, and for personal and entertainment purposes as well.
1- Official Purposes
For official purposes, you can show your PC screen remotely to the customer by providing the IP and password to them if for any matter, the customer is living far away from your company. 
2- Personal Purposes
Secondly, if your friend is having a problem with his/her PC, you can solve his/her problem with the help of Teamviewer by accessing it remotely. You can download, install, and run programs on your friend's PC through Teamviewer. 
3- Entertainment Purposes
You can share pictures, videos, or transfer files to the other Remote PC.
4- Languages
Teamviewer is now also available in other languages, especially Chinese. Overall, the Teamviewer is available in 19 languages. 
5- Teamviewer Chat
You can chat with the remote PC operator through "Teamviewer Chat", and you can communicate with him/her without sending mails in seconds.
Requirements:
You can operate the software with Microsoft Windows XP, Linux, IOS, Mac, Windows 7, and Vista. Teamviewer GmbH was founded last 2005 in Germany.