Sony Play station 4 boasted with Hi-tech Gaming Features
Play station, which was first developed in Japan, is filled with list of video games. These games got so much demand from there users and because of play station Sony has enhanced in selling there products and gadgets. After play station Sony launched its new version play station 2, which got a huge selling of 150 million play station till 2011.
Play station 3 has also got remarkable demand from there user and about 55 million play station units were sold till September 2011. As the technology is growing with every passing day and the latest technologies brings innovative products, which was just an idea before. After looking at the increasing demand and attention of users towards play station and the fast growing technology, now Sony is going to launch its new, innovative and latest technology play station 4.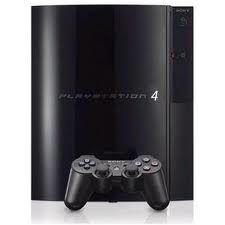 Design
Play station 4 is mostly made up of recyclable material; in this way it will be helpful to decrease global warming. Sony is making play station 4 by attaching the motion sensors. This is no doubt a latest technology and the users will obviously like this feature.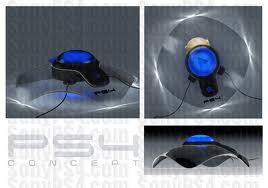 Features
Sony has boosted play station 4 with such kind of features, which was present in user's dreams earlier. Users will get a 3d experience and graphics similar to reality and these kinds of features are not present in any gaming console yet. In play station 4 there will be a feature named Eco Start, with the help of this feature user will be able to save any game and start whenever they want, without switching off the play station. Sony has made this gaming console in this manner that, if someone doesn't remain active for 30 minutes, it will switched off automatically and during this time it will be charged. In this we can be able to save our energy and on the other hand the play station will remain safe and secure and it also extends its life. They have also increased its storage capacity to 1.5TB which was never ever present before in such kind of stuff. There will be a huge advantage for their users to store heavy games without any kind of difficulty.
Play station 4 will be having 3d games, the games which will give a look similar to reality. By playing these games users will get more entertainment and fun. Sony is lunching play station in 2012 and there is lots of expectation that, this version of play station 4 will get more demand and selling and this will be more feasible for their users.