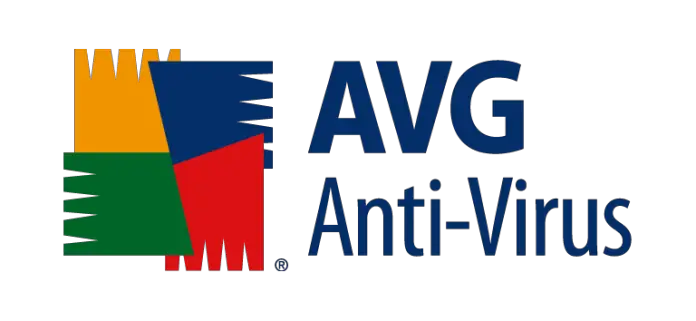 Some Most Excellent Antivirus for 2012
Here is the review of 10 antivirus programs which are best and released the latest version package for 2012. The list is same as the 2011 and the best programs are enriched with the powerful tools and features again.
To make this list, the antivirus software had to pass in five areas. These were ability of protection, easy to use, effectiveness, easy to install and good new features. It was approved and tested by test labs like AV-Comparatives and Virus Bulletin which are leading in this sector.
Here is the review of best 10 programs of antivirus software:
BitDefender
BitDefender supplies the rock-solid protection, for this the version for 2012 is declared as the best Antivirus Software Program. Among its many special tools, the gamer mode allows you the access of full-screen mode during playing games and/or watching any videos on PC. Its Active Virus Control feature detects and disables the threats that attempt to monitor your activity by keeping itself hide.
Kaspersky
Kaspersky is the renowned second best antivirus program. It can detect the threats of new malware with 100% success rate. This programs price is higher than other ones like BitDefender, but its tools and features are surely worth it. It provides the gadget of desktop security which makes a dock on desktop and serves better awareness and access of computer security for all times.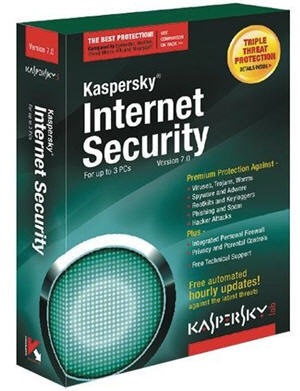 Webroot
The outstanding feature of Webroot is Webroot Spy Sweeper, which removes the spyware. In the industry of spyware removal it is best and it combines with protection of antivirus. The Spy Sweeper function also works against other malware like adware, root kits and pop-ups.
Norton
In the industry of good tools and features, Norton plays a leading role. The Norton Reputation Service, a measure of proactive security, adds a particular algorithm which analyzes the files and after that determines its threat level. Moreover, Norton has record working with the other software apps and it is a problem to uninstall.
ESET
ESET provides both forward diagnostic tools and heuristic detection only for full computer security. It contains all the needed areas but the interface still simple. There are several easier and simpler ways to configure interfaces. After all it's one of best antivirus programs and it is best suited for computer gamers.
AVG
AVG provides forward protection and much simple use. There are many nice features as like Link Scanner that protects your computer from questioned websites. Its Social Networking Protection option helps you to protect from threats on social sites as like Bebo and Facebook. But AVG also has problems because it treats important files and folders as malware.