Mozilla's Roadmap for 2012
The year 2012 will be charged for Firefox. Their plan is actually very ambitious, especially for the open source browser, which undergoes intense competition from Chrome. Mozilla has no choice but to move forward, and quickly, try to take Google to speed or even copy good ideas. Here are some selected functions.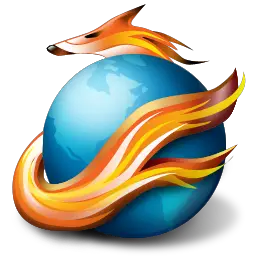 First quarter
Timings extensions: Firefox Sync will synchronize not only your bookmarks, passwords, history but also automatically install the extensions on all machines where you have Firefox.
Second quarter
Firefox for Windows 8 Metro: it will be a concept, but Mozilla will develop in the spring version of Firefox adapted to the interface of Windows 8 Metro to understand what can be done on new Windows applications. The alpha and beta versions are planned for the second half.
A new tab home: Firefox Home Tab will greatly enrich itself in order to become a gateway to your favorite sites, your history and downloads. Just like Chrome, Firefox will also propose in this tab market access Web applications from Mozilla.
Improved performance: a little less reactive than Chrome, Firefox will try to catch up with the addition of a cocktail of new technologies that will allow faster session restoring in case of a glitch.
Third and fourth quarters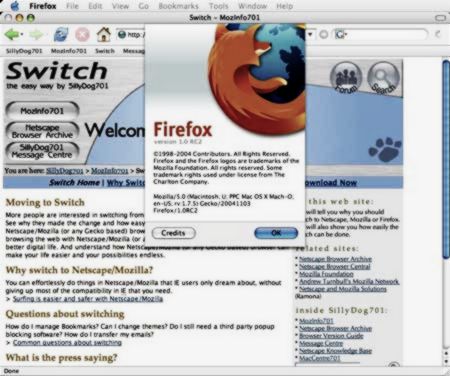 Installation and update plug-simplified: Firefox will facilitate the installation of the most common plugins (like Flash) by identifying the most important and proposing a way to easily download them.
Share Firefox: the browser will have a new feature that will allow its users to share their status or the page where they are just by a few clicks on the social network they prefer.
A Firefox login: one password to rule them all. Mozilla will propose at the launch of the browser a super password to identify the user. The feature which will give access to all of your usernames and passwords on all other sites you frequent.
An interface more attractive: the theme Australia gives quite a facelift to the browser, regardless of the OS on which it is installed.
A translator and an integrated playback mode: here are two innovations copied competition. Firefox tomorrow will translate pages on the fly, like Chrome … It will also have a "reader" similar to Safari, which reformats Web pages for easier reading.
A new javascript engine: IonMonkey, announced long ago, should replace the current engine and greatly boost browser performance Web applications.