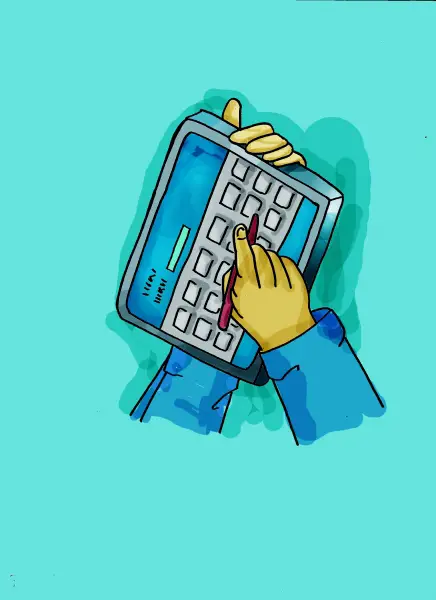 HP's version of IPAD – HP Touchpad
Recently, HP released their equivalent version of Apple's IPAD, the HP Touchpad. This new invention is capable of multi-tasking, wireless printing with compatible HP printers, and running thousands of applications from the App Catalog.
With its multi-task feature, you can open up as many as twenty tasks, photos, applications, texts, or calendars at the same time without the loading lag or periodical interruption when you return to the first task at-hand. You can also stack similar or related tasks together to avoid confusion. To a multi-tasking person, this option is preferred.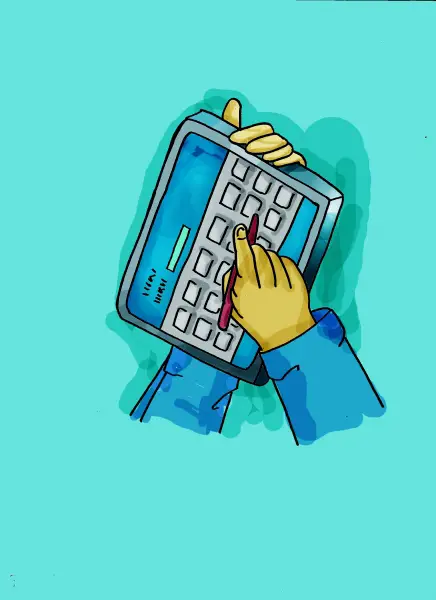 Using its internet access with a WiFi range of 802.11a/b/g/n, you can open thousands of different applications from the App Catalog. Applications like Time and Facebook, games like Need for Speed and Angry Birds, and your favorite songs in iheartRadio can be accessed all within the App Catalog. You can find all these and other thousands of other applications in the new HP webOS App Catalog.
Accessorize your HP Touchpad with its lightweight HP case. It not only protects your Touchpad but also serves as a stand in watching movies and videos.
Charging is also hassle free with its HP Touchstone Charging Dock that can let you charge your Touchpad in the case with an AC charger.
You can also print directly from your Touchpad. The ePrint feature enables you to wirelessly print to any wireless printer in a local WiFi network or any ePrint enabled printer anywhere. Just an overview on ePrint, it allows you to print wirelessly to an HP ePrint enabled printer by just emailing documents or photos from a smart phone, notebook, or any other device that has email capabilities.
We can say that the HP touchpad is the best size considering it contains all human knowledge. With its size of just 9.45" wide by 7.48" high by 0.54" deep, it still has enough room for movies, games, apps, websites, email, texts and anything else under the sun.