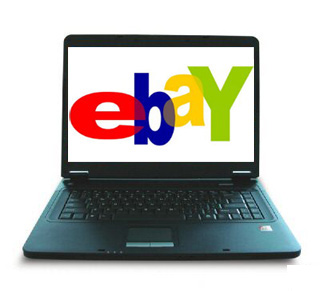 EBay the website that has made your life easy
ebay is an online website where people can auction or directly buy products. It is one of the biggest names on the world wide web. The journey of ebay started from the year 1995 by the hands of Pierre Omidyar. The very first product that it ever sold was a broken laser pointer. The first major business plan of ebay was in 1996 when it first signed a deal with a company called Electronic Travel Auction to sell plane tickets on the website besides other traveling products. This grabbed a lot of attention of internet users and people who loved easy shopping.
The number of auctions hosted on the website in 1997 was 100 times more than 1996. A big step was also taken in 1997 as it changed its name to ebay which was previously known as auctionweb. Another big event happened 1997 as ebay was funded with a staggering amount of $6.7 million. Meanwhile the company also started recruiting employees to run the operations properly and its capital was also talking for the innovative idea that it had brought in the market. In 1998 ebay went public and it was simply bizarre as the owner Pierre Omidyar and Jeffrey Skoll who was the first president of the company became billionaires in matter of days.
Their life had changed forever. In the later year ebay started showing interest on widening its business because in 2002 it purchased the websites Ibazaar and PayPal., Ibazaar was a similar sort of site like ebay. Years started passing by and the popularity also kept on eyeing the peak and since its beginning till now the business has expanded a great deal as it has spread out over 30 countries and now currently has more than 18,000 employees working under it and now it has revenues worth more than $8 billion. ebay has recently in 2010 purchased a online shopping club of Germany for 150 million Euros.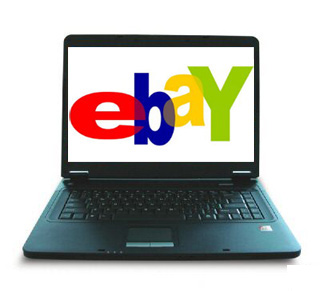 ebay now has a collection of millions of items that are on the auction list in the site for sell. The list ranges from collectibles to domain range. Beside allowing to sell many items on the site there are also a list of items that cant be put on the auction list in the site. The not list consists items like tobacco, alcohol, drugs,live animals, used toys for grown-ups, military hard wares, Ivory items,illegal stolen items and many more.