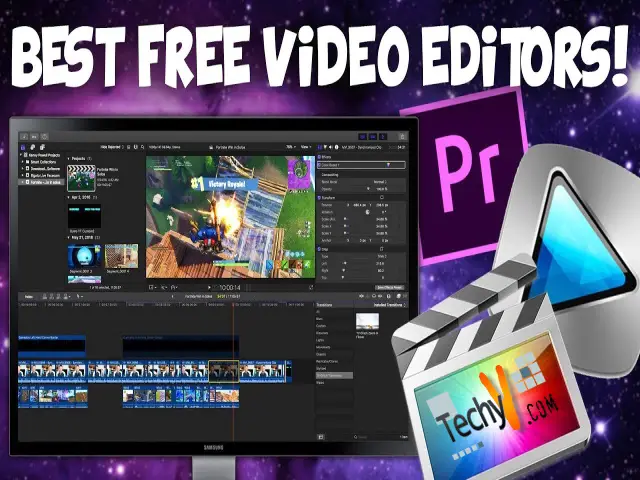 A good video editing software helps in showcasing our products from almost every angle by producing professional promos for almost all platforms like Instagram, Facebook, YouTube, or any other media forms where you share videos.
• They are many numbers of easy to use free video editing programs that help you.
• Here are some best free video editing software for desktop.
1. OPEN SPOT
• It is the best easy to use interface that makes a great video editing program for beginners.
• It is an efficient option for small business and is best for clip resizing, scaling, trimming, snapping, time mapping, audio editing, etc..,
• Digital video effects, adjusting brightness, power full key-frame animation, and customized title-card templates.
• It is available for Windows, Mac..,
2. VSDC free video editor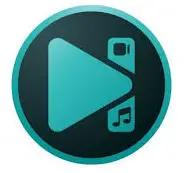 • It is a top video editing software with full editing tools.
• It is available for both free and paid versions, although the free version has some fewer features still it comes with a full editing suite including mask tool and chroma key.
• Colour correction, mask tools like hiding, blurring, social media link for sharing videos on Facebook, Messenger, YouTube..,
3. MOVIE MAKER 10
• It is a convenient video editing software for windows for people looking for basics.
• It comes with a free version that includes its suite of video and picture editing tools.
• Auto-movie, Auto-preview tool for edits, effects adjusting brightness.
• An animation tab to easily add music titles, and credits.
4. SHORTCUT

• It is an open-source, cross-platform video editor with a vast collection of tutorial videos.
• It supports 4k, Pro-Res, and also includes FFMPEG.
• It supports the latest audio and video formats, Multi-format timeline for mixing and matching resolutions and frame rates.
• Advanced audio filters like balancing, treble, compressor, etc..,
5. ADOBE PREMIUM PRO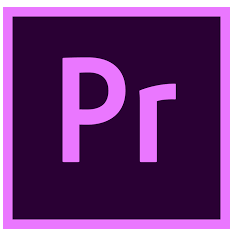 • It is available for windows and Mac.
• Its features include multi-cam editing, 3d editing, with excellent automatic features.
• It has a free trial with an industry-based video editing tool.
• For windows, it is most popular as it handles a huge number of video tracks, which can be imported from any source.
6. FINAL CUT PRO X
• It is available for Mac.
• It includes multi-cam editing, intelligent color editing, versatile and powerful editing.
• It is easy to use and packed with enough features.
• Many simplified tools in a straightforward way that you can edit audio.
7. CORAL VIDEO STUDIO ULTIMATE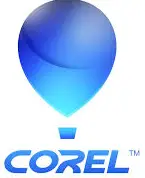 • This is available for windows.
• It offers a great way into video editing software for novices.
• It is a well-designed interface that means it's very easy to get going into it.
It has 4k, video support, 360 degrees VR video
• support.
8. FILMORA 9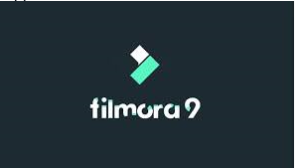 • It is available for both windows and mac.
• It is easy to get started with, and there are built-in titles, effects, and filters designed.
• If you are using this tool for a professional way, you will probably opt for more advanced filmora9.
9. CYBERLINK POWER DIRECTOR
• It is available for windows.
• It has multi-cam editing, 360-degree video, motion tracking.
• It is a really powerful tool, which delivers professional and high-quality features without a huge budget.
• If you are finding it difficult they are plenty of tutorials to help.
10. PINNACLE STUDIO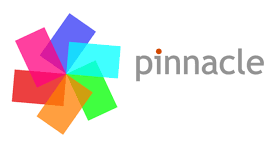 • It is well worth considering if you've never edited video before.
• It has more effects, titles, templates, six-track HD editing, handy colouring tools, and much more.
• It doesn't have many features than others in the list offer, you can always upgrade to one of the company's more comprehensive packages.