To stay competitive in a saturated market, many modern organizations are implementing business intelligence techniques. These techniques include advanced analytics, cloud applications, and robotic process automation (RPA). The core idea of these systems is to streamline workflow and identify areas that need improvement, or, in other words, to work smarter, not harder.
Nearly every organization has a department or specialty area that could benefit from robotic process automation—for example, data intake and entry, filing, and invoice processing. Mundane, repetitive tasks that do not require human judgment or empathy are perfect areas of application for robotic process automation.
How does automation work?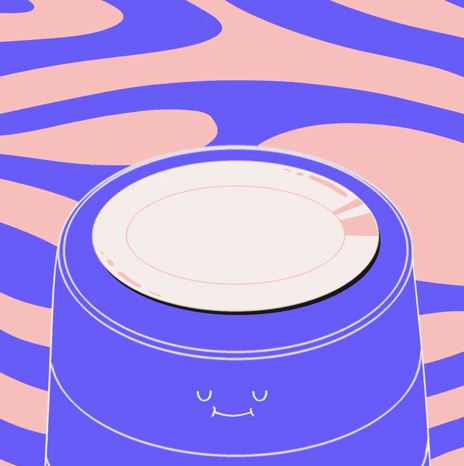 Robotic process automation is made possible through machine learning. Machine learning is the technique through which artificial intelligence (AI) is made possible. It is a type of computer science that imitates the process through which human beings learn.
This artificial intelligence technology is accomplished through the utilization of mathematical algorithms and data mining. Similar to how humans learn to process data based on previous experiences, machine learning uses historical data and reinforcement training to accomplish manual tasks that do not require human intervention, like keystrokes.
What can RPA do?
This type of software technology has the ability to create and deploy simulated human intervention in digital systems. Automation software can process and understand information on-screen and identify relevant items within a large data set. Many back-office tasks like copying and sorting are regarded as tedious, monotonous processes.
Office workers may parse these tasks out throughout the week or take breaks to regain focus. By implementing intelligent automation, employees can focus their energy on meaningful work and tasks that require their creativity. This greater focus on higher-value work has the potential to boost employee morale.
Can anyone manage an RPA solution?
Absolutely! Robotic process automation and artificial intelligence aren't just for data scientists and programmers anymore. RPA technology is non-disruptive—it won't make global changes to your organization's operating processes.
RPA is user-friendly and operable from a centralized location. The software "bots" that make the automation process possible do not require any programming expertise to manage. Industry leaders in data science software technology like TIBCO offer low-cost software licensing and informational resources regarding RPA and other business intelligence implementation techniques.
How does AI relate to RPA?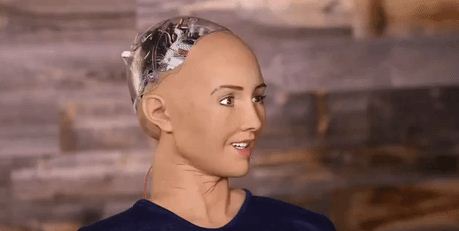 AI and RPA are very closely tied. Artificial intelligence actually sets the foundation for robotic automation processes to function. By implementing artificial intelligence techniques within machine learning models, we can identify areas of application for RPA. Even though each of these systems is often viewed as a technology that can replace human labor, they have some critical elemental differences.
Artificial intelligence technology collects unstructured data and processes it for logic development. Unstructured data is any data that does not currently reside within an operating system. It is harder to locate and unorganized. Conversely, structured data and logic are inputted into an RPA system to execute automation processes.
Robotic process automation has a variety of automation capabilities. Every organization's business processes are different, so it can be beneficial to examine your current workflow for possible areas of RPA application. If your accounting, risk management, or data entry departments weigh down your human workforce, RPA is an excellent solution.
Any specialty areas with abundant data input and output flow could be streamlined with business intelligence technology. In addition to relieving some of the responsibilities of repetitive tasks, RPA can improve their accuracy. Automation processes will eliminate the risk of mistakes or security threats arising out of human errors and biases. RPA is highly useful within data governance procedures, especially for industries that require strict compliance with regulatory requirements or additional security measures.