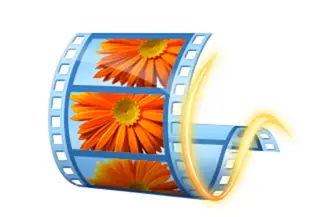 Have you consider Windows Live Movie Maker an outdated program for beginners? Today, we're going to prove you're wrong. So, if you are one of those who ignore Windows Live Movie editor because of its simplicity and limitations, you're definitely losing a chance to edit videos for free without a need to read a full guidance on how a program works. It is true that this editor is one of the simplest video programs on the market. But it is also true that it can handle even those features that only professional editors usually have.
To get the most out of our review, you are recommended to have Windows live movie maker download on your PC. This way, you can verify that the features we're going to talk about are real and functioning.
Let's get started.
Reasons to Have Windows Live Movie Maker
Since you have Windows Live Movie Maker latest download edition, which is compatible with any Windows system, installed on your PC, we can skip the description of how to download the software, and get to the editing itself. By the way, you shouldn't buy a program, as there are many Windows Live Movie Maker free download files on the Internet.
So, what is interesting in this software? Windows Live Movie Maker has a lot of basic, as well as, very progressive features for an average editor. For example, what you get are:
Slow motion;
Clips splitting;
Different photo duration;
Music adding;
Auto-collage;
Titles adding;
Photo rotation and so on.
These features are presented in such a way that both average users and experienced professionals don't have to spend a lot of time learning how to use the functions correctly in the program. Of course, it is not a high-end software like those costing several hundred dollars. However, overall, its advantages outweigh the disadvantages. And one of the biggest advantages is a very simple user-friendly interface, which mainly targeted the average users.
Usually, it is enough to spend a few minutes to take a quick tour across the user interface to start using it. On top of the editing window, you'll see the name of the current project, the quick access toolbar, and the default buttons. Below that is a set of several tabs with different groups of commands. For example, photo/video adding, snapshot, automovie themes, rotation, etc. The biggest part takes the preview of your project and the storyboard of it.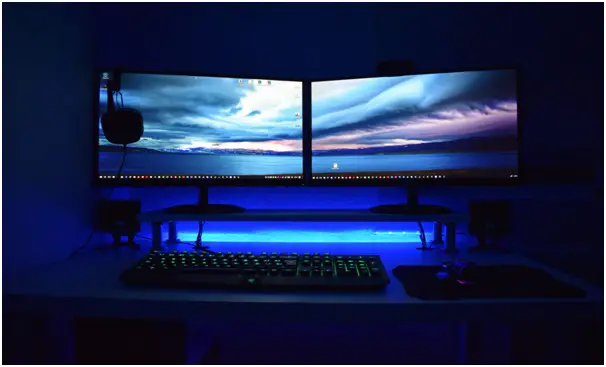 Another reason to have Windows Live Movie maker latest download edition is the variety of text captions of a high quality. This is what really stands out among other editors. Here you can find a text caption which will suit any project, as we all know that movie projects are not only about video files. Text adding parts play a huge role too.
One more detail we can't miss is audio accents. You can put accents on different tracks, controlling the volume in those parts of the video you want.
Don't hesitate to try the program if these reasons are enough for you.