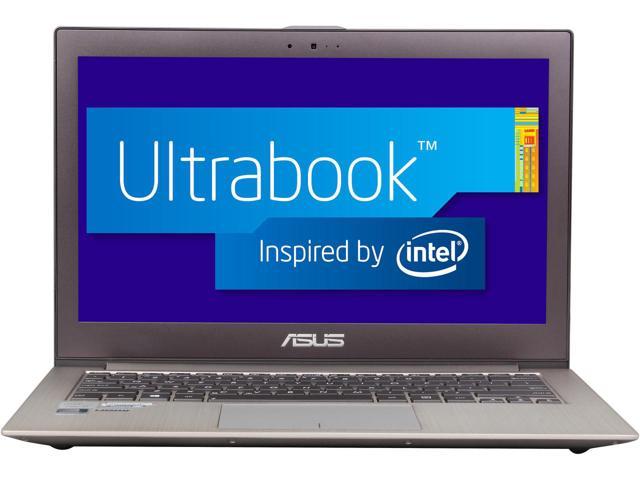 Now a days every consumer durable product is getting slimmer and lighter. And same in the case of laptops. Now a days Ultrabooks are manufactured by companies. Ultrabooks are lighter, Slimmer, thin and high performance as compared to laptops . Ultrabooks are the combinations of the netbooks and laptops. It means in comparison of weight, portability and battery backup it is like netbooks. And in comparison of performance it is like the laptops. It is not enough to say it is a combination of netbook and laptop.
Actually it is much better than as compared to netbooks and laptops by its performance, portability and battery backup. Ultrabooks battery back up is up to 7 to 9 hours. Which is much higher as compared to netbooks and laptops. Ultrabooks bootup time is much fast as compared to laptops and netbooks. It takes less time to boot due to its immovable storage drive that is Solid State Drive (SSD). Solid State Drive is a immovable storage device with helps Ultrabooks to boot faster. Which is not possible in the case of hard disk due to its movable storage drive. First Ultrabook had introduced by the Apple computers. It was the landmark for the Ultrabooks. And, Thereafter Dell and Acer introduced their Ultrabooks.Now Lenovo who is ranked as number one in India has also introduced their Ultrabooks. But Ultrabooks are not cheap in price. Their price are too high and costlier as compared tolaptops and netbooks.
But as compared to Ultrabooks price Sony Vaio Ultrabooks starting price is low as compare to other brands. Its solid state drive is a newer technology due to which it is much costlier. But also it is the main factor to boot the Ultrabooks much faster as compared to laptops and netbooks. Ultrabooks processing speed is also high ascompare to laptops and also netbooks. Ultrabooks gives high performance in their slimmer and lighter body finish. Its battery backup is also high up to 7 to 9 hours that makes is popular.
Actually every innovation in its beginning has uniqueness and this uniqueness makes it costlier. And after a period of time due to high market competition its price gets cheaper and cheaper. And hope it will be in budget in near future. But if we see the performance, portability and battery backup it is a perfect choice to buy a Ultrabook.
– – – – – –  – – – – – – – –  – – – – – – – –  – – – – – – – –  – – – – – – – –  – – – – – – – –  – – – – – – – –  – – – – – – – –  – – – – – – – –  – – – – – –