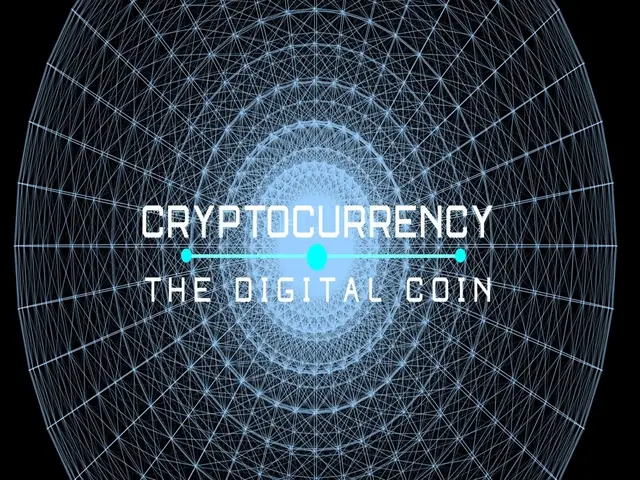 Is bitcoin being a major cryptocurrency? Well, bitcoins are podium carrying money with no links to financial institutions. Cryptocurrency is the red-hot asset which almost no one cared about a few years back and now has taken up the world.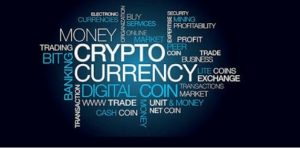 Cryptocurrency actually emerged as a part of another invention as quoted by its inventor Santoshi Nakomoto. Explained simply by Crypto Head, wanted to develop a digital cash system without any central authority with the help of peer to peer networking. They are 'digital gold.' Cryptocurrencies are secure means of digital payment for any economic activity.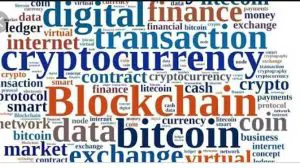 The blockchain is the databases that record transactions made by bitcoins and do not share the details with any other third party authority. They use peer to peer networking, and no one can access the database without fulfilling certain conditions. Blockchains provide great security due to this.

Initial cryptocurrencies invented was Bitcoins. Since then many other designed similar coins, named Alternate coins. It uses a procedure known as the cold storage in which it helps to store the bitcoins in the user's hardware itself offline which prevents others from accessing it. But if the user forgets the way to access it, then the bitcoins stored in the hardware cannot be retrieved back and forever gone. There are many controversies revolving bitcoins but people buy more bitcoins in the hope that it will bring huge profits.
Money is a messaging system; it's how we communicate value to one another and block chains have introduced a new way of doing that," -Ethan erkiletian Billions of people use cryptocurrency in exchange for money as these do not track the personal transaction details to any third party or a government, neither to banks nor to any financial institutions.
Cryptocurrency has got various reviews from different experts, great computer geeks, and developers stating it to be an experiment which is not going to be permanent also reporting it as a scam. Well, most of them fear it to be a threat to the major financial institutions. One of them suggested principles of cryptocurrency and blockchain to be used as file sharing system, auto-updating the computers and also debugs errors as they are peer to peer networking. Cryptocurrencies are most common among business folks in a black market. Their transactions can be made at ease as there are no central entities recording it to the government officials.
A growing number of humans have generated interest in investing for bitcoins, thereby engulfing the blockchain technology into their business. Virtual currencies may become dominant in the upcoming years because of its prodigious demand.