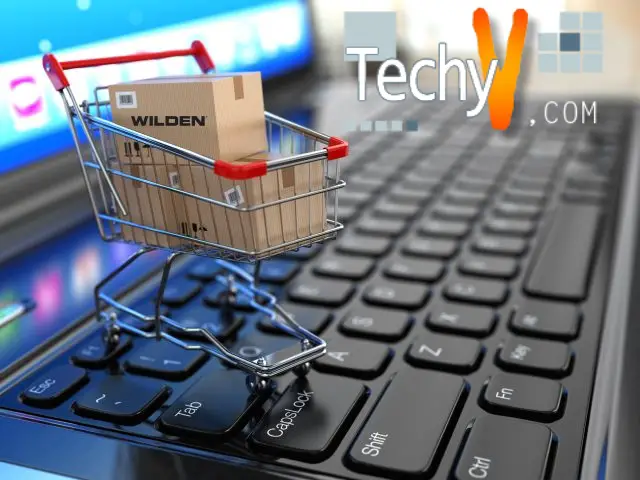 One of the biggest rules in business is K.I.S.S.  Keep it simple stupid.  While obvious, it couldn't be more misunderstood for some reason by most of the managers and business owners that attempt to keep it as their golden standard.
Modern problems, as anyone with experience will tell you, require modern solutions. Keeping it simple is a matter of being as streamlined and organized as possible, but during growth or changes in the market can be almost impossible given the way things fluctuate.
Having a reliable system happens from planning early and from planning how you and your team will react to situations. There are some that you can't possibly fathom, and for that reason you have to plan for the worst and hope for the best.
Out of the box e-commerce solutions are usually chosen for one reason, budget.  While that makes sense at the time, many people are actually setting themselves up for failure. Out of the box solutions rarely have the flexibility that is needed to match developed e-commerce businesses as effectively as need be above the small business level.
This leads to a mass migration that takes days upon days of work and careful execution from one system to another.  This can be particularly dangerous.  Files get lost, mistakes can be made, and if there is serious downtime, money can be lost due to lack of function.
One option is to invest from the outset into getting a custom ecommerce website made.  This helps prevent the need for later migration or at least lowers chances, and assures that your system is custom built to how you intend to run it.
This means it looks how you want it to, feels how you want it to, and you would know your way around it. If you know your market well enough this could help cut down on features that you won't use and shouldn't be paying for, as well as ensuring you have something streamlined for your team to use.
The savings in the long term would be substantial for both your team and your customers.
Custom eCommerce websites also have the advantage of being better branded and being unique to the business. There is nothing worse than obviously turnkey websites.  Even if you are only drop shipping it's important to build a brand as that is what customers will associate with when they decide to purchase more of your product.
Custom sites have the benefit of a carefully put together user experience that out of the box solutions simply can't compete with.
While many WordPress templates/plugins offer some level of control it's not comparable.  The question is, do you build the custom site yourself with your team or hire a third party. Third parties can do most of the legwork for a fraction of the price, especially if it a remote team is used. Once done, your team can familiarize themselves with it and run and alter it as needed.