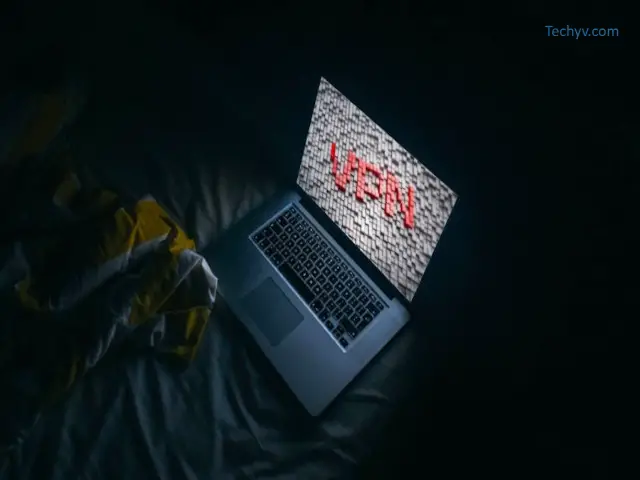 If you follow any news about internet security, the chances are that you've seen a lot of stories about VPNs (virtual private networks). You may also know that these tools have become essential for internet security and privacy. Today we will be talking about why people from Britain need to acquire VPNs.
First, did you know that VPN services have become more expensive for Brits over the past couple of years? Meanwhile, the prices remained the same on the global market. Why is this? Brexit has something to do with it. The currency fluctuations caused by Brexit have made the prices higher.
This is an important thing to remember while reading this post. Now, let's see why Brits should buy VPN right now.
The value of the pound often changes
Many different things cause frequent fluctuations in the pound value. Among these are news about the EU and UK making deals that will bring them closer to finally departing from each other. Still, ever since Brexit was voted on, we have seen many examples of the process moving forward one step and then going two steps back.
Truth be told, Brexit should already be finalized, but it is what it is. All this going back and forth is causing the large fluctuations of the pound. Unfortunately for all British people, almost every VPN provider charges their services in $US. This means that each time the pound drops in value, the prices of VPN services rise for everyone in Britain.
Even though the pound and spending don't change within the boundaries of the UK, its value abroad and all shopping there varies a lot. And it seems that the Brexit issue is not going to be resolved any time soon. That is why Brits should look to buy a VPN as quickly as possible before the prices increase even further.
Prices of VPNs are rising
The average price for a monthly VPN subscription before Brexit in June 2015 was around £4.12. However, during March 2016, this price had already grown a lot, and the average monthly subscription was £4.57. Today, in November 2018 the average price for a monthly VPN subscription has gone over £5.
Still, this might not seem as much, given the fact that over 2 years have passed since Brexit but you need to take into account the plummeting value of the US dollar. With the dollar dropping, the VPN prices should have fallen in Britain as well. Instead, they have increased.
This means that the price of VPNs have increased so much because of the fluctuation of the pound that they couldn't even keep up with the falling dollar.
Why buy VPN right away
Unless you already have one, you should get VPN as soon as possible. There is a constant growth of threats online and privacy issues. These push people into using VPN, which is slowly becoming a must on every device, much like anti-virus software.
From the British perspective, getting a VPN now would be a good idea because the pound is stable at the moment. It has a relatively high value at the moment, which may drop in the next couple of weeks. This means that you will be saving a lot if you get one now.
How Brits can save on VPN despite Brexit
No matter which side you are on when it comes to Brexit, there are advantages and disadvantages on both sides. The same rule applies for VPN service providers. There are a lot of VPN providers that give discounts to people from the UK.
At the same time, most of the providers offer major discounts when you instantly pay for a yearly subscription. What's better is the fact that VPN is not that expensive, even if you are from Britain, but saving is always a good idea.
What to expect in the future
Knowing what the future has in store concerning Brexit is very difficult. What is certain is that online threats will continue to grow and that securing your privacy online will always be essential. You must protect sensitive information, as well as your finances online.
Make sure to look at the providers that offer a special deal and those that are more affordable for Brits. This is how you will be able to get quality protection online without wasting a ton of money.