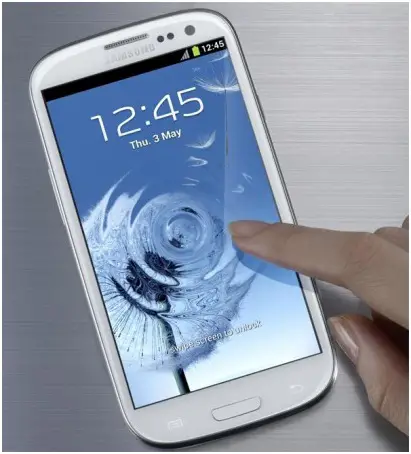 Why not buy a Superb Samsung Galaxy S3 with amazing features
The market is bursting with new technologies. In the race of mobile phones every company is adding more quality and new specs to win the race. Here this year Samsung galaxy S3 won the race. It is one of the most splendid mobile phone in the market. It is winning many awards of the year. Here are some important reasons and benefits to buy galaxy S3.
1) Operating System
It has an upgraded operating system which makes the Samsung galaxy S3 faster. It has the Android OS with the version of v4.0.4 (Ice cream sandwich). It is not over here you can still upgrade it to 4.1.2 (Jelly Bean).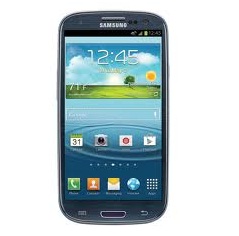 2) CPU and smaller semiconductor
The CPU in Samsung galaxy S3 is more modern and reckless. It is Quad-Core 1.4GHz Cortex-A9 which enables Galaxy S3 to provide you a wide range of features. It has a very small semiconductor which is even measurable and it is 40nm.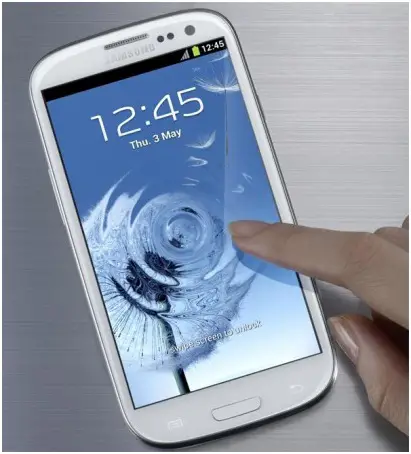 3) Camera
Samsung Galaxy S3 is presenting more powerful camera in order to capture your best scenes. You can record HD videos and it includes many other features like Geo tagging, face and smile detection.
Its primary camera specs are
8 MP
3264*2448
Autofocus
LED Flash
Secondary Camera
This is one of the most classic mobiles which have a very strong camera in front. This camera provides you the best quality results. You can also use the applications like Skype more easily.
4) Display
Samsung galaxy S3 has a 4.8 inch screen which is providing the best results to view anything on your phone. Its size is 720*1280 pixels. It is multi touch. It is also protected by Corning Gorilla Glass 2.
5) Smart Stay
It is the best feature which makes Samsung S3 more prominent, front camera is used to track your eyes. Light will be dim if you are looking away from the screen. Light will remain bright till you are watching the screen.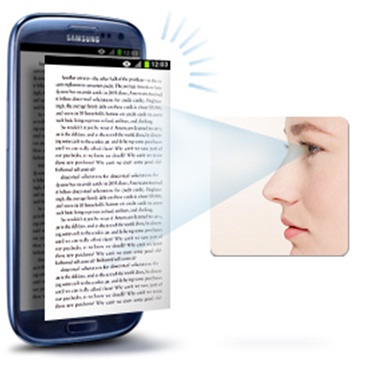 6) Turnover
If you are a business man then it's a perfect item for you because if you are mostly in a meeting and you forget to put your mobile on silent then Galaxy S3 has a very nice feature for you. You can turn over your mobile phone. It will be muted automatically.
7) Wireless charging
Samsung galaxy S3 providing you with a new feature which will make you more comfortable. Now the headache of wires is ending. You can charge your mobile without wire.
8) Faster downloads
You can enjoy very fast downloading speed with your Samsung Galaxy S3. You can enjoy the speed of 21 MB per second.
9) Removable battery
You can remove your battery whenever you want. You can easily replace it.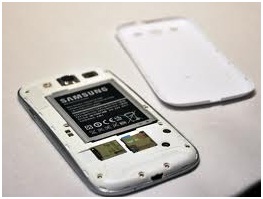 10) Micro SD slot
If you have much data to manage and you are looking for more storage space than Samsung Galaxy S3 is allowing you to add an external storage memory. You can insert a micro SD card to enhance your storage place.
11) Battery power
If you are much busy and you have no time to charge mobile after a few hours then Samsung Galaxy S3 is providing you a perfect battery timing which is 2100mAh. So enjoy a long timed battery.
12) Near field communication
Everybody is looking for more ease now a day. In this regard Samsung galaxy s3 allows transactions like payments.
13) HDMI
HDMI is one of the best features of Galaxy S3 that permit you to enjoy the video or music on TV.