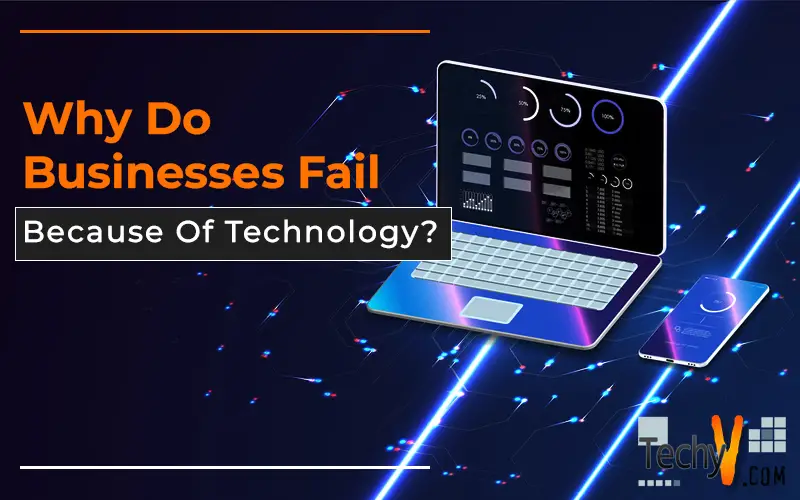 The business world is just as competitive as any other industry that I can think of.  In competitive industries like business, technology and the innovation of technology plays a massive role.  Without innovation in the technology used, a business would be a massive failure.
I have included some of the biggest reasons for business failures because of technology and how they should utilize technology the best.  Some of the points are quite obvious, but certain points like integration are not talked about enough, in my opinion.
Integration
With software, applications, systems, and processes, they all seem to be connected somehow.  Businesses ahead of the curve know that almost everything they do can be integrated and make their systems and processes go smoothly.
The problem is that businesses use outdated technology and the software they use is unable to integrate anymore with new applications on the market.  A good plan of action would be to consult with a software modernization company to see what improvements could be made!
Competition
The second reason businesses fail with technology is that they use technology that is inferior to their competitors.  I am not saying that a company with better technology will always win the market share, but they are set up for more success if everything else is good to go.
Compared to the biggest competitor, inferior software or inferior systems would put any company at a serious disadvantage and really make it tough to gain market share and win over customers.  A business that doesn't invest in better technology for customers looks like it does not care about customers and their necessities!
Cost of Technology
It is no secret that many businesses fail because they do not have enough money to operate.  But what if a business fails because it invests too much into its technology or it costs too much to maintain?
Before investing in new systems, software, or applications, a business has to make sure that it will deliver more than it is going to take.  In other words, the added revenue should be more than the expense in the long run.
Also, a business owner must analyze if the technology is costing too much to maintain and should be upgraded.  An old, legacy system could cost a business big time if they do not do the proper due diligence to upgrade their systems and cut expenses in the long run.
Ultimately, these are some of the main reasons some businesses fail because of their technology and bad decisions.  It takes some proper studying of the business and knowledge of technology to get things right and avoid losing too much cash in the short and long term.
If you find it interesting, then please share it with someone who would love reading this and hearing this point of view!