Anyone in the business world isn't blind to the fact that it takes a lot of effort to deal with heaps of customers, sellers, data, or leads almost every day. If you are among these people, you would know how crucial communication is, for maintaining it can get quite messy at times. You would usually deal with these matters in different communication mediums – whether in person or over landlines – which, honestly, is a lot of work. Before you know it, you'd already been grappling with a lot of pending work on your plate.
Because of both inbound and outbound communication channels, there's no doubt that it eventually becomes confusing. Without consistency, work can get quite unproductive.
Business telephony services help remedy this concern. These services actually aren't a foreign concept – in fact, it is growing popular in businesses today. Between landlines and business telephony services, companies usually opt for the latter. If you want to understand why these services are considered the better option, read on!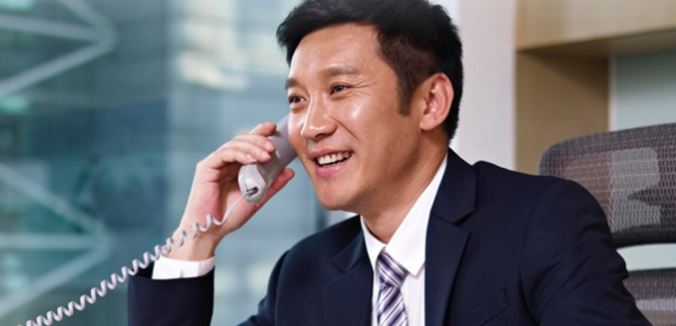 Streamlines scattered communication
With a business telephony service, communication becomes more flexible and more efficient. Instead of transmitting voice conversations through landlines or scheduling an in-person meeting, business telephony services provide a great alternative to maximize productivity without taking up the added hassle. You also won't need to alternate between communication channels to send messages to colleagues anymore. It already provides users access to complete freedom in exchanging responses, whether they are working in the office or at home.
Cost-efficient
You could also save more money with business telephony services, for it is actually more cost-efficient than the traditional landlines and mobiles. Governments or large firms normally monopolize traditional telephone services. They depend on the charges for revenue and cement their dominance in their domestic market, which compels companies to pay more.
Additionally, using traditional telephone services is usually more expensive in making long-distance calls because that means more circuits should be open. Additionally, these circuits must also be kept open for the entirety of the call.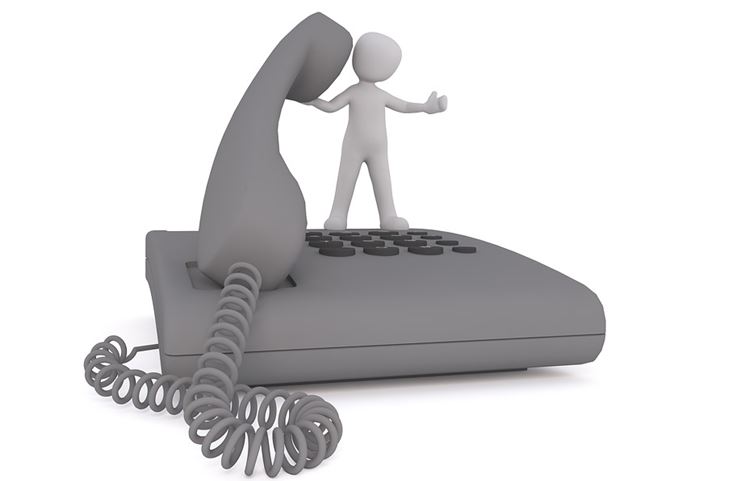 You won't have to use additional hardware or a separate system just for communication by using business telephony services – you only need an existing internet connection. Internet Telephony, for instance, only requires an internet connection to send and receive voice data. With a proper cloud system, internal calls are entirely free of charge.
Advanced features
With business telephony services utilized through the Internet, more advanced elements also come alongside it. Since voice and data are being transmitted over the same existing network, it makes innovative services all the more possible. With digitization, you can make use of meet and share video calls or presentations. The added functionality provides organizations a modified yet more effective way to pursue business communications. It actualizes efficient collaboration – all while not compromising quality, time, and effort.
Conclusion
Business telephony services provide more benefits than the aforementioned and are considered the most viable and efficient choice for companies alike. It can most especially be helpful for small businesses because aside from cutting down on cost, you get to provide workers a unified communications system at the same time. All that you basically need is a reliable internet connection to switch to business telephony services.