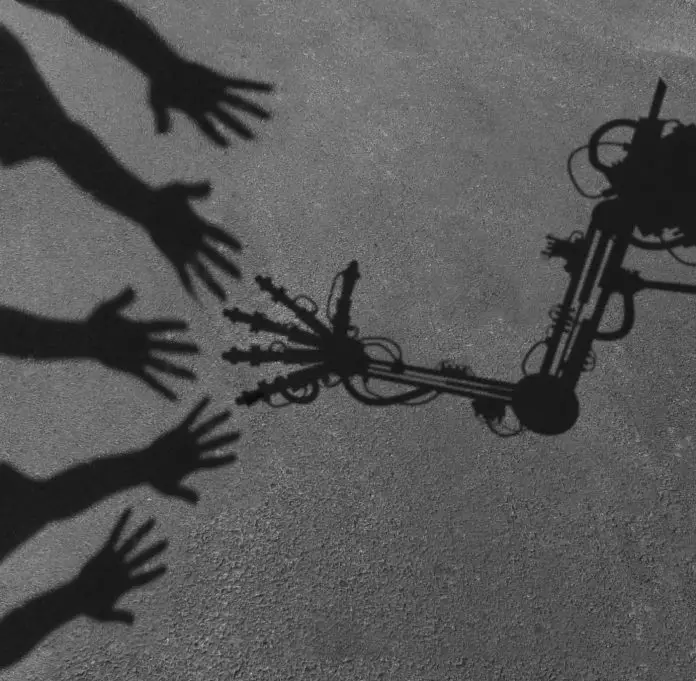 The Internet of Things (IoT) is the most popular smart technology of the moment, and it seems likely that as we go further into our technology and home automation, using the Internet of Things will become inevitable. However, while people are looking towards the Internet of Things as the next step towards using these things, the experts (such as those at Progressive Automations who make actuators) are looking into how to make it work with the automation of the house.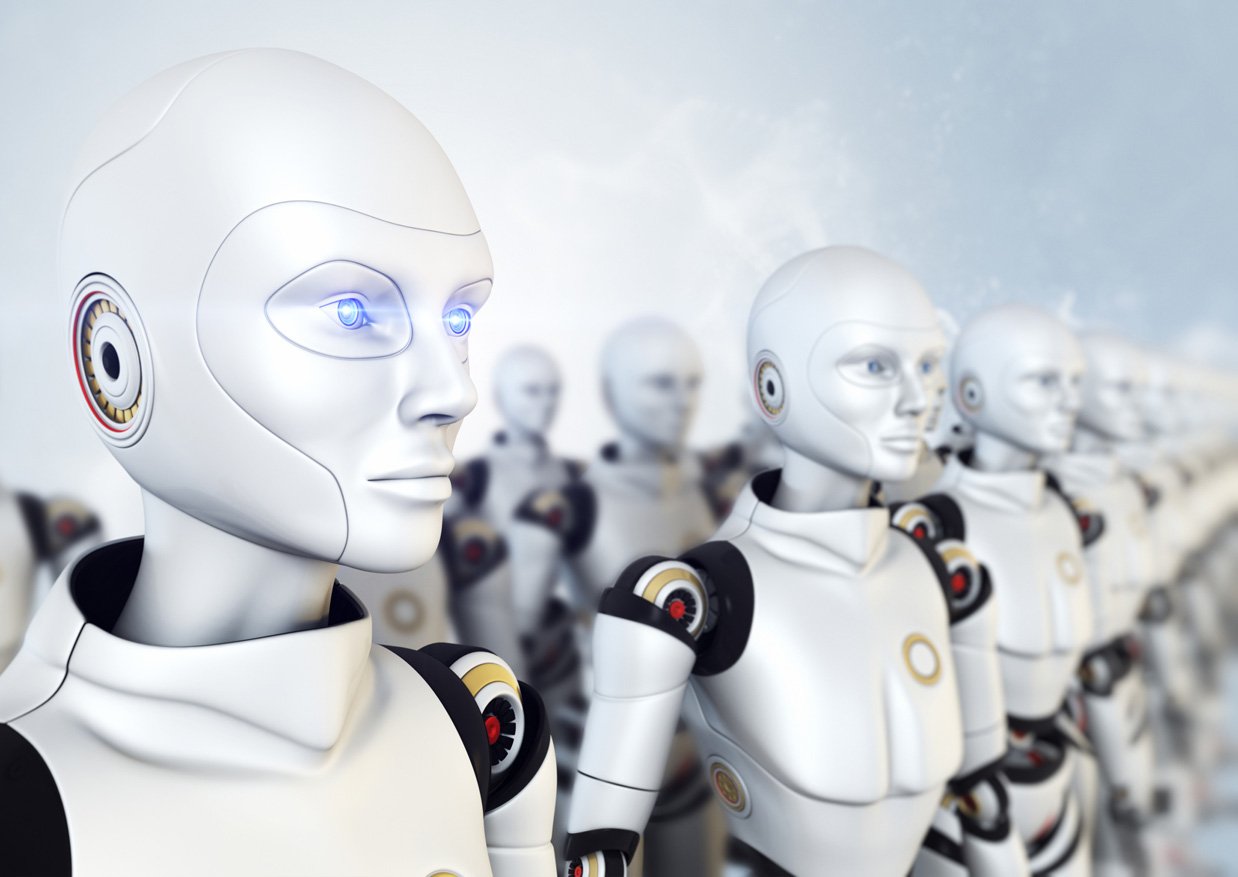 The Internet of Things, by its very nature, will produce huge amounts of data, all of which has to be gathered and stored. We have already begun to look into home automation in terms of wearable technology, which can be linked directly to doctors' offices and medical records, giving people access to the latest news on someone's health. It will allow for that, but on a much larger scale, giving us massive amounts of information concerning the way things work, how people use their homes when machinery is about to break down, and so on. This data is something which moves along a two-way street which is formed by the connection which exists between the user and the technology he or she is attempting to influence.
What can we use Artificial Intelligence for?
Artificial Intelligence or AI is pegged as part of the Internet of Things because, now that robotics has progressed enough, it can assist us in tasks that require more than generic load handling and they can be very effective.
The Internet of Things is set to produce a huge amount of information, more than can accurately be used and compiled by humans. Artificial intelligence gives us the means to take that information, and file it accurately in very short spaces of time, which also allows for the information to be used just as quickly. Humans could likely store all the information, but artificial intelligence is needed to do so at the speed where the information comes in.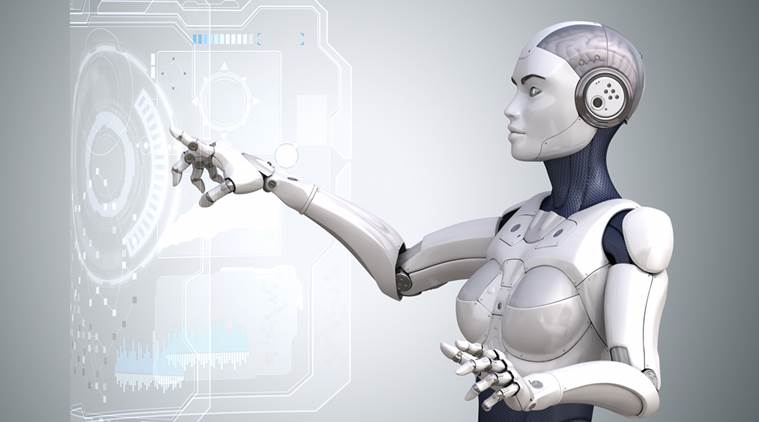 Data Analysis
Artificial intelligence is capable of handling the large quantities of information that the Internet of Things will produce on a regular basis. While humans could likely accomplish this task, there will soon be so much information which will need to be sorted and artificial intelligence will step into the breach and take over. Having everything sorted and analyzed according to different metrics and patterns is something that will soon be done entirely by artificial intelligence, and it is likely that the ensuing decisions made by that information will soon be made by artificial intelligence as well.
Communication
If we put artificial intelligence on the end of the communication between our Internet of Things and the data gathering centers, it is only a short space of time before we put artificial intelligence on both sides of the equation. Having artificial intelligence on both ends of a communication means that the communication and information exchange will take place much more quickly than it otherwise would. Having artificial intelligence used like this also means that communication happens more quickly – if there is a problem with the technology being used, having artificial intelligence involved all sides of the equation means that it stands a chance of being repaired and understood that much more quickly, with any changes that need to be made to the overall analytics to adjust for the new information happening as quickly as possible.
Sensors Within the Internet of Things
Sensors and actuators can play a part within the Internet of Things by allowing them to connect to the world around them. Sensors allow the internet of things to react to the presence of the homeowner, rather than needing to wait for a specific command. This is something which our current technology is tending towards the sensors which are attached to our home automation pick up a presence and send commands to the actuators which will carry out the needed functions.
Future Mergers
As we move into the future, it seems likely that we will see more and more artificial intelligence actually taking its place on the Internet of Things, instead of merely being attached to it. Machine learning is a field which has only recently been able to move forward, but what we now know indicates that artificial intelligence could be used for a huge amount of different processes within the Internet of Things itself. Artificial intelligence is something which could change the way in which home automation is used and works within a house, as well as changing the way in which the data from it is used. Machine learning means that if we have artificial intelligence in our homes, it can learn to adapt to suit our needs, with the result that our homes are even more comfortable to use and live in than they ever were before.
Conclusion
Artificial intelligence is still in its infancy, although it has been making huge strides in the past years, now that our technology has advanced enough to support it. The Internet of Things is the next logical step in home automation – automation which can respond to the user, rather than simply responding to commands. The marriage of these two is almost inevitable, for a variety of reasons, some of which are discussed in this article. Artificial intelligence is poised to be able to extend the use and visibility of the Internet of Things in a big way, and we keep finding more ways to it do so.