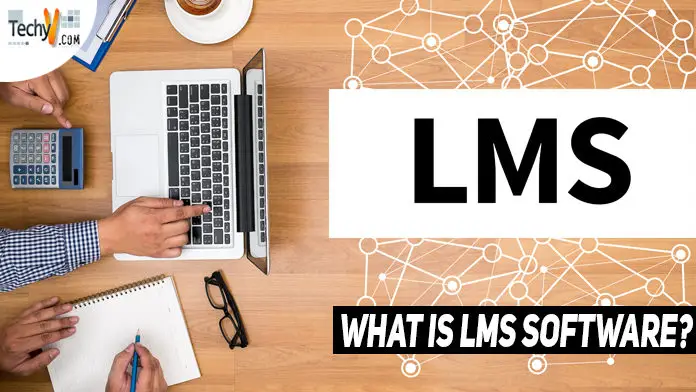 If you work in management in an industry that requires continued education, you probably already know how time-consuming organizing educational training and certification can be. Not to mention the challenging fact that you need to ensure your employees are up to speed on the latest technology and that they can readily obtain valuable information from a reliable source, especially when you manage hundreds of employees.
Fortunately, there is a simpler way to make educational materials available to all employees, that is, Learning Management Systems. Learning Management Systems (LMS) software is designed to take the uncertainty out of training and certification.
Read on to learn more.
Learning Management Systems
LMS software often comes equipped with one or more programs to help streamline the learning process. Typically, the system contains the main hub where educators and learners can create accounts. Other features will vary from one program to another.
In any case, most learning management systems share a couple of common features. For one, educators can create courses or links to reliable information that already exists. They can also assign different courses to different employees and monitor the progress and performance of each student on the hub.
Additionally, students can log on and access coursework from a single hub. They don't have to download additional software or navigate to pages that may be difficult to find. Students can also complete assigned coursework and manage and print out certification pages.
The Flexibility of LMS
Because they are so versatile, learning management systems serve a range of different industries and can be adapted to just about any learning medium.
For example, medical practices might use learning management systems to keep track of licensure and certification. Companies can also use LMS to ensure that all employees' licensure is in compliance with state requirements. Should a company ever need to verify an employee's qualifications, the LMS can store data that are pertinent to all employees and their certification, which can be retrieved as needed. In an educational setting, instructors can post coursework online, create assignments, manage grades, and monitor how well their students master the material.
In all these scenarios, learners can absorb the course material at their own pace. That way, they don't have to miss work to complete any coursework. Typically, courses offered through a learning management system also take less time for learners to complete, thanks mostly to the flexibility of the coursework itself. Because learners don't have to sit through lengthy, in-person lectures, they can get right to the material that they need to learn.
Lastly, learning management programs are a great way to reduce the cost of employee training since they allow for instruction that doesn't require constant hand-holding or on-site training. Rather, the program is quick and easy to navigate, allowing employees to quickly and efficiently obtain certification and skills.
Through learning management, instructors can be certain their students or employees are obtaining reputable and updated information. For industries that require constant education and regular certification renewal, employees must have access to coursework that is correct and up-to-date. Fortunately, a proper LMS allows easy access to this information from anywhere an employee or student may need to access it.