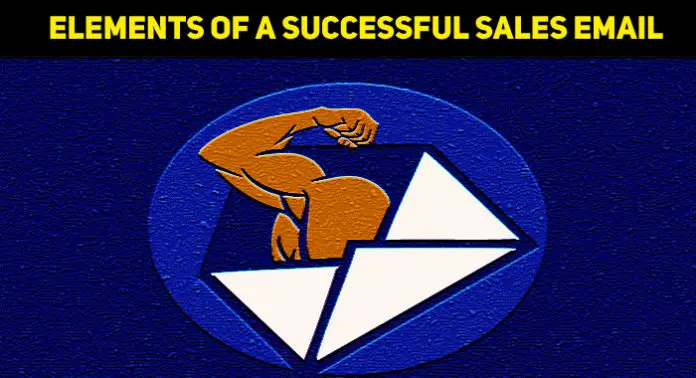 Successful sales emails are hard to be successful with, but the reward is worth the effort to come up with an email that converts well. I have broken down some of the main elements that make an email successful, and it will help you make your own in the future. There are a lot of tips, but these three should give you some significant value.
Let's get right into the action and see the three tips that could change your conversion rate!
Clear Call to Action
It may seem counterintuitive to start with the end, but hear me out. If you do not have a good ending to your sales email, then the whole thing will become pointless from the start. You see, the entire point of the email is to convert a customer or make them do a specific action. For example, it could be like following you on social media or clicking a link to buy an important product.
Too many marketers are scared to ask for the sale clearly, and that is a significant downfall. You can't expect the reader to read your mind and know exactly what they should do. It would be best to tell them what they need to do clearly, and it will boost your conversion rate.
Keep it Organized
The next tip is to have a clear format for your sales email. If you are winging it and writing a sales email, it may not be perfect. Unless you have huge experience writing sales emails and copywriting, I do not advise you to follow that path.
Instead, it would be best to look into email templates out there, which can give you inspiration for your emails. Email templates are popular because they have a much higher percentage of working compared to you just winging it with no plan. It is a big way to hedge your risk of writing a crappy email that does not convert. You have quality leads to email, and a terrible email will waste all of their trust in you.
Personalized
The final tip that I have for you is to make your emails personalized. Did you know that an email is much more likely to be effective if you include the recipient's first name? It helps them relate to the message and removes the sales feeling you get from an automated message.
If the message is not personalized, then the reader might infer that this email is sent to thousands and they might not relate to the message and convert. Personalization is something that most veterans in the email marketing world have used, and it proves to be pretty effective.
If you find this post helpful, please go ahead and share it with someone who would find it useful for their future sales emails. Thank you for reading the post and go out there and improve your sales conversions!