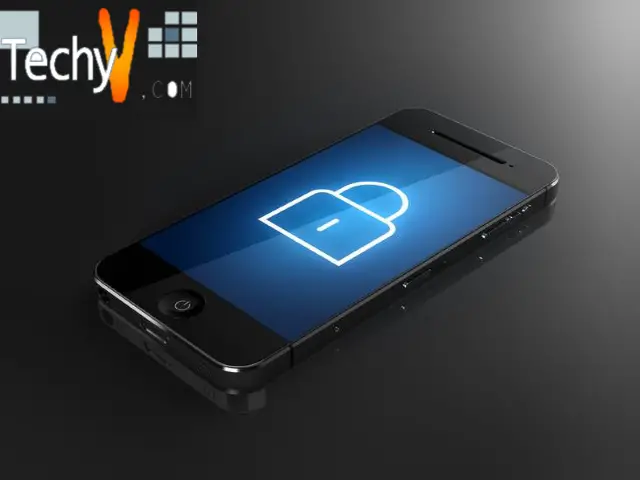 It seems like there's news about hacks, breaches, and personal data being shared online almost every day.  Facebook, Google, Yahoo, and countless others have been hacked, leaving user data exposed. While you can't prevent hackers from breaking into servers at software companies, you can take steps to help safeguard your privacy and minimize your risks for exposure.
Pay Attention When You Install Apps
If may be painful to do, but you probably need to read those privacy and data rules before hitting the "Agree" button to install apps.  App companies use the data to send targeted ads.  They also sell the data with third-parties for other purposes.  If you're not careful, you are permitting to share personal information and sell your data.
Dating apps are particularly liberal with the data they collect and how they can use it. Hinge, for example, clearly states that any data you provide in the app or forums, blogs, or chats are monitored by the app and can become public information.  Additionally, because Match.com owns several favorite apps, info from one app is shared with another, and data collected can be sold to advertisers to better target you with ads. According to ProPrivacy.com, there is no way to opt out of these targeted ads as the policy says, "if you want to be certain that no behaviorally targeted advertisements are displayed to you, please do not use or access the Services."
Even some popular games and other apps have been found to contain malware that lets cyber criminals access your phone, use it to collect cryptocurrency or create fraudulent internet traffic in pay-per-click fraud schemes. All of this happens using your bandwidth without your knowledge while running down your phone's battery life.
Be Careful When Using Public WiFi
When you connect to a public WiFi network, like the ones at coffee shops or restaurants, you're opening yourself up to all sorts of potential mischief.  Hackers with the right tools can see what you're doing online and burrow into your system without your knowledge.
The best defense is using a VPN (Virtual Private Network) that allows you to access the internet but hides your device from being seen.  Even if someone is monitoring your traffic, it will be encrypted and unreadable.
Update Your Phone Regularly
When hacks and exploits are found, code writers get busy writing patches and updates to patch the bugs.  It's important to check regularly for updates to avoid falling victim to hackers.  Set your phone to receive free updates from the app stores without needing permission.  When your operating system says there is an update available, install it as soon as possible.
143 million users were put at risk when hackers found their way into Equifax databases through a software vulnerability.  This happens because of a known flaw in software code that the company had failed to patch.
Use Strong Passwords and Change Them Often
It's hard to believe with all the news about hacks and breaches in the news that two of the most common passwords people use are still "Password" and "123456."  Use strong passwords and two-factor authentication whenever possible.  Change them up regularly.
It may be a hassle, but using auto fill on passwords makes it easy for anyone that picks up your phone to get into your data.  If someone borrows your phone and opens your browser, they may be logged in to any website or app you have.
Take Action
Just taking a few precautions and keeping up with updates and passwords changes can make a huge difference.  Take action now, and cut down the risk of being a victim. The best advice is that you simply cannot assume privacy when you are online.