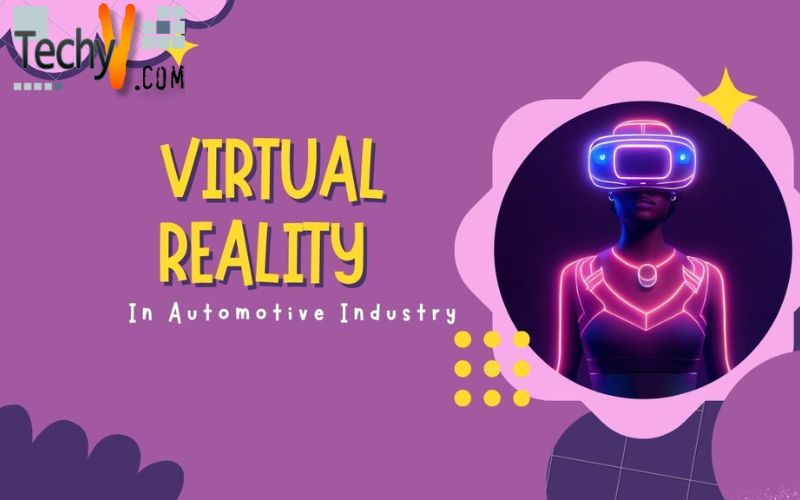 Lexus, Audi, Cadillac, Nissan, Ford, Volvo, and Mercedes: all these cars have one thing in common. No, it's not their excellent driving experience, its VR and AR that are used for the manufacture of cars, design, selling, test drives, and repair. All these businesses use virtual and augmented reality to create, design, and sell cars or to help their customers have a better driving experience. VR and AR have become an essential part of the automotive industry and are transforming it to make operations and processes smarter.
First of all, manufacturing cars with the help of VR is cost-effective. That's why Ford has been using VR technology for several decades already. They have a special laboratory called FIVE where Ford employees can experience a prototype of a future car to assess its safety and aesthetics. Designers and engineers can transform and improve cars as many times as they need to make them look and feel perfect. Also, this technology is used for several decades already and has proved its effectiveness.
General Motors also praises the value of VR for cars' manufacture: they think that VR is equivalent to a life-like representation and is irreplaceable today. There is no doubt that the number of car brands that choose VR for manufacture will rise in the coming years. It's only the beginning of the new era of improved cars manufacture.
VR can have some more unexpected applications, you could hardly imagine before. First, it is most likely that physical car dealerships will be pushed down from the market by virtual reality car dealerships. It's happening already: Cadillac is using virtual reality tours to show their potential customers their future vehicles. The company thinks that it's more convenient less stressing for young shoppers than the communication with a car dealer and. Vroom has embraced this technology already and is selling second-hand cars in virtual reality car dealerships. The company claims that it's a good method to avoid car-buying horror stories, and customers love it.
Second, test drives in VR is another trend in the automotive industry. Some companies like Audi go further and offer their customers to take a ride with a supermodel. Read about Volvo and Lexus virtual test drives here, and you will get the idea: the automotive industry is competing with the entertainment industry today, and all is fair in this war. Lexus created a dreamy, surreal environment to take its customers for a ride. Volvo is placing a bet on beautiful nature. Car manufacturers are sure that such innovations will create the WOW effect and will serve as the ultimate argument in "to buy or not to buy" dilemma.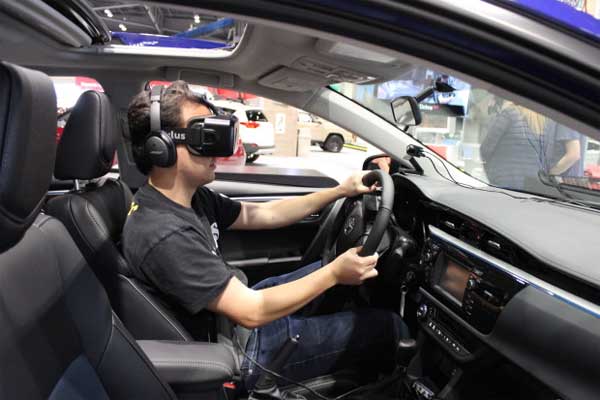 Get Exclusive Offers On argos from Dealslands
However, drivers can also benefit from the implementation of virtual and augmented reality in a mundane life. Hyundai helps their drivers feel competent and gives detailed AR instructions how to fix a car. In this case, AR becomes an effective tutor. Augmented reality windshield is another benefit of new technologies: it's basically your browser window in front of eyes that advises on directions, hazards, and visualizes all the important personal information. Drivers won't need to take their eyes off the road and will be able to avoid car accidents more often.
Porsche uses virtual reality to fix the most complex breaks:  mechanics from different offices consult each other when they have doubts.
All in all, VR and AR will be essential for the rapid development of automobile industry. They will definitely make cars' manufacture, design, and selling smarter. For engineers and designers, it means few errors and more possibilities for experiments. For drivers, it means safer and more pleasant experience, not only getting from one point to another.