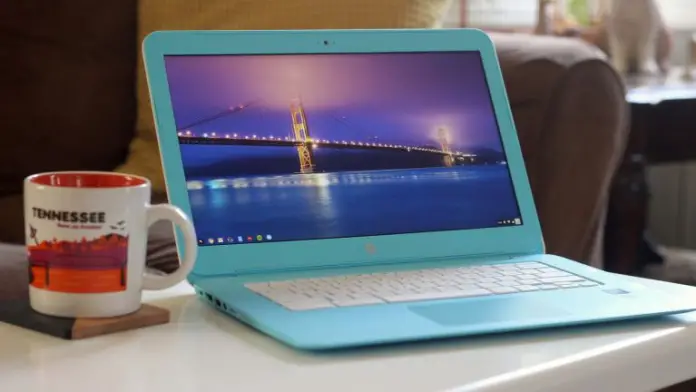 There is a false assumption that there are various software apps created for anything but education. If you know what to search for, you can easily find lots of useful applications that will make your learning process simpler and faster.
Just like all the writing services available for students these days, so is practical software. Edusson writing service is considered to be one of the best services in the industry. In case you need a complete review for edusson writing service, you can find it if you follow the link. As for all the useful apps that you should load your computer with before your college year begins to pay attention to the list that we are going to provide. All the apps are designed to simplify your college life, so you shouldn't be reluctant to use them.
OneNote
Being in college means taking lots of notes, and this is when the app becomes irreplaceable. As the name suggests, OneNote is an app that allows you to save all your articles, notes, thoughts, and ideas in one place, so that nothing gets lost. Besides, it is available for mobile devices as well – both Android and iOS, so you can use it on any device.
Microsoft To-Do
There are so many things to do in college that it is easy to forget something important. That is why you need Microsoft To-Do for. It is a minimalist app that allows you to keep tabs on everything you need to do. This is a free application that will help you organize all your classes and projects so that nothing is missing.
Polarr
There are times when you need to edit a photo, but you are not that good with Photoshop. In times like this, Polarr will save the day. It is a simple photo-editing application that allows you to enhance your photos with different filters and other features with ease.
Edmodo
Edmodo is a peculiar social network created specifically for teachers and students. The platform allows teachers to post assignments, lecture notes, videos, and other essential content that anyone can access. All the information is neatly organized so that you can easily find what you are looking for.
GeoGebra
If you need some assistance with algebra, geometry, and graphing, then you should consider using GeoGebra. The application comes with both desktop and mobile versions so that you can get the work done no matter the device you are using.
Nebo
From now on, there is no need for regular notebooks if you have Nebo at your disposal. The application allows you to write down your thoughts on a blank canvas. The application can transcribe your writing in real-time. Besides, it also allows you to perform math equations and add images as well.
FluidMath
If you are a math student, then FluidMath is simply irreplaceable for you. The app allows you to do your math tasks by hand, and then it converts your handwriting into formulas. You can also graph solutions on digital paper.
OneCalendar
OneCalendar is a useful application that allows you to keep all your calendars in one place. Surely, such a tool will be more than useful if you use Google, Microsoft, or iCloud accounts at once.
Khan Academy
These days it is not an issue to find something online, be it a video or some other content. However, if you need a YouTube alternative with educational value to it, then you need Khan Academy, that is for sure. It is a practical resource that contains science videos and other educational information.
Google Drive
You may be already familiar with all the positive features that Google Drive comes with, yet we've decided to list it since it is undeniably useful for every student. The best place to keep all of your work together and easy to access is your Google Drive. Besides, it is most likely that your college will provide you with a personal account solely dedicated to your studies.
Evernote
Some people find OneNote to be too crowded. If you belong to this category, you should try Evernote out. It is also a powerful note-taking and productivity app, but it comes with a simple and minimalistic interface. You can easily organize all your notes into notebooks and then share them with your friends when necessary.
To sum everything up, it is safe to say that there are many useful applications out there created for educational purposes. We have listed the essential ones for you to simplify your educational experience.