You'll be able to use several new features that Google Maps added to its app in the upcoming weeks on iOS and Android. The most recent update will be more helpful in showing you the best route to take when traveling by bicycle and can notify you when a friend or relative arrives safely. Read on to learn about the six lesser-known features we suggest you try in addition to the six newest features that will make it simpler for you to reach your destination. Find out more about traveler-friendly hidden Google Maps tips.
1. Receive Notifications On Google Maps When Friends Arrive Or Depart From A Location
A new function that Google added to its Maps app alerts you when a friend or relative arrives at or departs from a given location. For example, you can ask to be informed when your friend arrives at the venue if you're waiting for them to meet you at a concert. The person whose notifications you want to receive must first give you access to their location; they will be informed when you send the request and may choose to reject it. To start, select your profile icon and tap Location Sharing. Pick the person from the list whose location notifications you want to request. Next, click Add to add a contact's address so you can receive updates from them.
2. Taking The Toll Road
Users of Google Maps will now be able to view estimated toll costs while planning their routes for the first time. This makes it simpler to select toll roads or toll-free routes based on several variables, such as toll pass or other forms of payment, the date and time a user is expected to be crossing it based on route configuration, and other factors. Google claims that toll estimates will be available for more than 2,000 roads in the US, Japan, and Indonesia, with support for additional nations coming soon.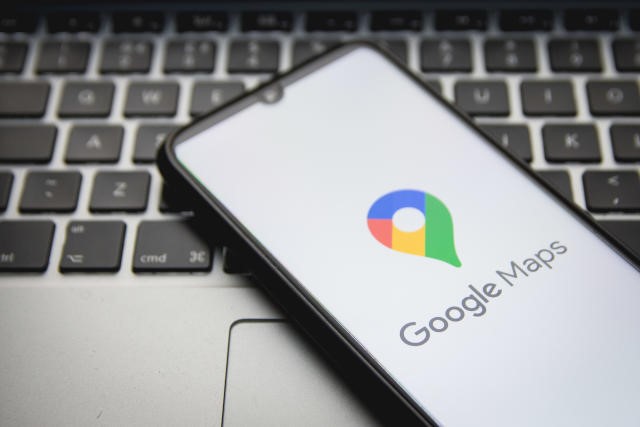 3. Siri And Spotlight Integration
This summer, Google Maps will receive deep integration with Siri and Spotlight for iOS users, enabling users to set up Shortcuts app automation that gives voice directions. Users can ask Siri to search in Google Maps or to give them directions, for instance.
4. Utilize Incognito Mode To Keep Your Destinations Private
You can use Google Maps anonymously thanks to a feature available to iPhone and Android users. As a result, you can keep your location a secret from other Maps users as well as from searched-for locations. This is what you must do if you want to surprise your special someone with a pricey necklace. Open the Google Maps app, and choose Turn on Incognito Mode by tapping your profile icon in the top right corner. Select Turn off Incognito Mode after going through the same steps to enable the setting.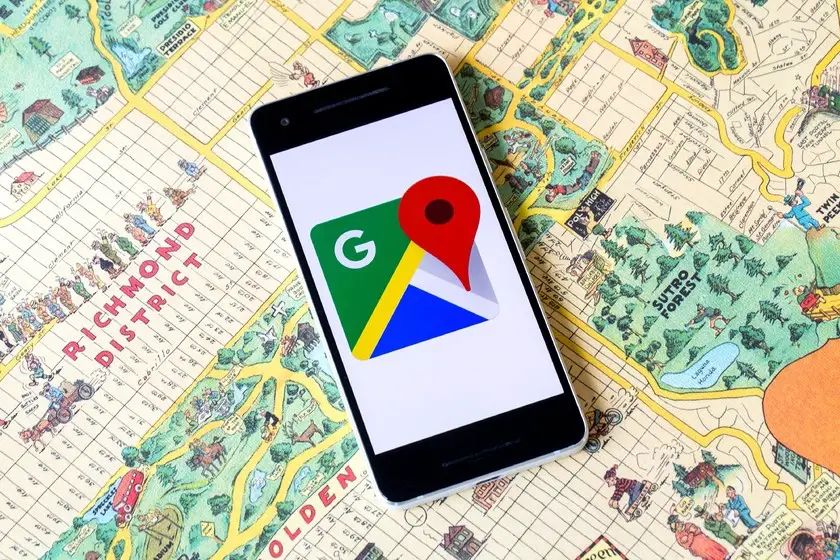 5. Detail-Rich Maps
Users of Google Maps can more easily understand directions thanks to an entirely new navigation experience that includes user interface visualization for traffic lights, stop signs, structures, medians/islands, and precise road width. Users must test the updated maps to determine whether Google's claims that they "…decrease the odds of making last-minute lane changes or missing a turn" are true.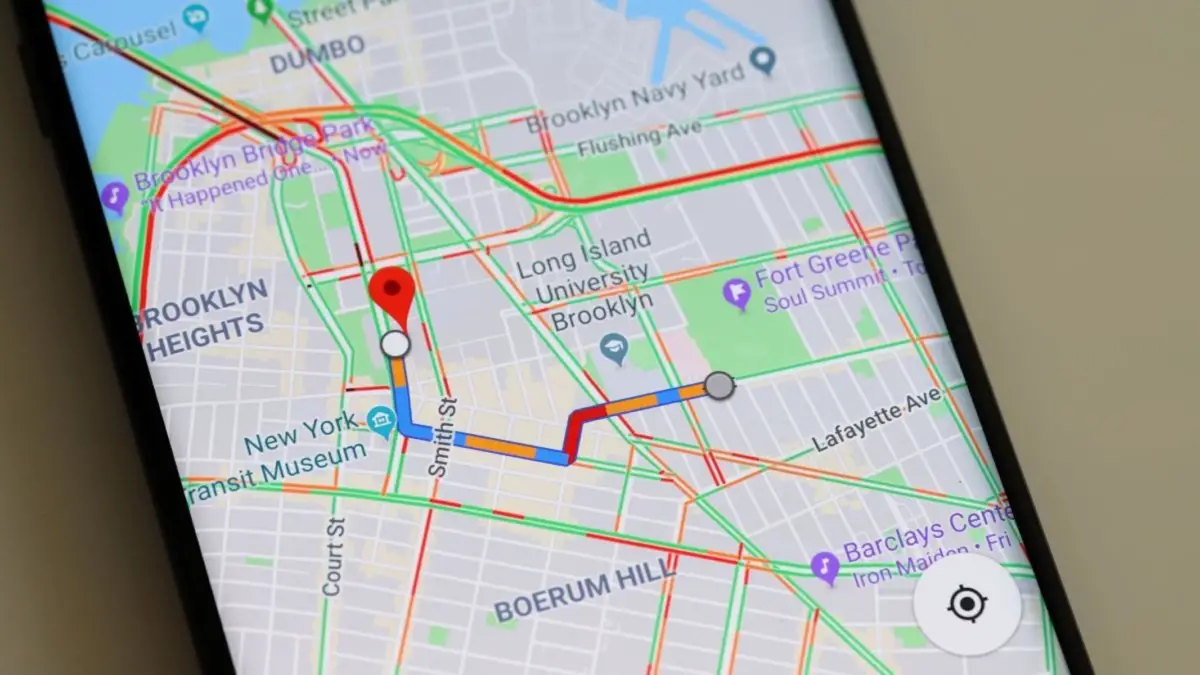 6. Enhanced Widgets For iOS
Users will be able to access several new home screen widgets for Google Maps on the iPhone and iPad, including one that shows trips that users have pinned to their Go Tab. Additionally, users will be able to view arrival and departure times via a widget created especially for public transportation, and the Google Maps search widget has been scaled down to enable one-tap navigation for popular destinations.
7. Apple Watch Independence
Apple Watch's Google Maps app makes a significant advancement by enabling users to get directions solely from their smartwatch and doing away with the need to launch the navigation app on their iPhones. A new "take me home" complication can be added to a user's watch face to immediately map out directions home. It works best with Apple Watch models that support cellular connectivity.
8. Experience Landmarks In Aerial View By Using Immersive View
Google is releasing aerial views of nearly 100 landmarks in cities including Barcelona, London, New York, San Francisco, and Tokyo as a prelude to the launch of its new Immersive View feature. This update allows you to virtually explore structures like the Empire State Building. After finding a landmark, check the Photos section of Google Maps to see if a building is still there.
9. Find Out More About Specific Cycling Routes
If you commute almost entirely by bike, you'll soon be able to compare bike routes to determine which way to go. Additionally, you'll be able to see the elevation change along the way, the level of traffic, and whether there are any steep hills or stairs. The route will indicate whether you'll be biking on a highway or a small-town street. Google announced that it will begin introducing this new feature in the cities where cycling directions are available in the upcoming weeks.
10. Download Routes For When Losing Your Phone Signal
Always effective. When you most need directions, your phone's signal disappears. You can download your route in advance with Google Maps and never worry about getting lost again. This advice is especially useful if you're traveling in an area with patchy cell phone coverage. Enter your destination in the Google Maps application. At the bottom of the screen, tap the place's name or address. After scrolling to the right, click Download. Once more, click Download. You can now utilize an offline map for the location you selected.