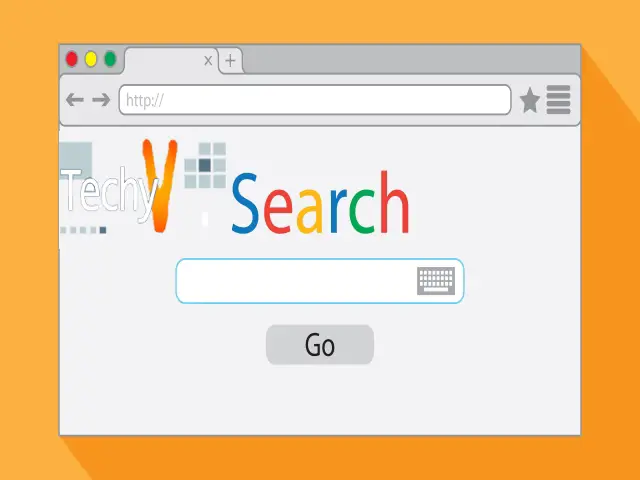 Searching or surfing the internet has already become a norm in this day and age. For an ordinary person, search engines are tools for finding answers across the World Wide Web. However, for a digital marketing professional or agency, search engines are much more valuable. It is their vehicle for success, especially in terms of ranking and lead generation. You may be wondering, how do these amazing information searching tools work that it has made such an impact on the marketing world?
Defining Search Engine
For starters, a web search engine or internet search engine is a retrieval software system that allows internet users to search for information or content on the World Wide Web using a word or phrase called search strings. To put it simply, a search engine is the internet's answer-generating machine. The results you get will depend on how you combine or structure the search strings. Only a few search engines can be considered as successful in terms of the number of internet users who utilize them to answer web queries. Three of the most used search engines right now are:
How Search Engines Work
You are describing how a search engine functions can be summed up into four terms or processes: crawling, indexing, retrieval, and ranking.
Crawling
Crawling, as the name suggests, is the process of combing through, discovering, and reaching out for relevant information in the World Wide Web. When a search query is entered on the search box, search engines deploy bots called web crawlers or spiders. These web crawlers locate relevant keywords on web pages and further crawl the internet through links found on every web page. This is why you can see many links scattered across a web page. The more relevant links there are, the more it is identified by crawlers as a good search result. A powerful search engine commands thousands upon thousands of web crawlers and can search through thousands of web pages all at once. This means that more relevant results are found.
Indexing
After the crawling process, all the data that the web crawlers can find are then gathered into one massive database. These saved URLs are the ones considered as most relevant and are top priority results that a search engine will provide the searcher. A sophisticated search engine has thousands of storage capacity for its indexing database. Google is currently the most used search engine, and it also has an advanced indexing system that boasts of fresher information and faster retrieval of results. The search engine giant calls their mega indexing system as Caffeine.
Retrieval
Now that the web crawlers have successfully gathered and processed all relevant information into the index database, it's time to start serving these relevant web pages to the internet user who is searching. This process is called retrieval. You may notice that search engines yield different results on their first page. The reason behind this is that search engines have varying retrieval methods based on their pre-set criteria. Upon retrieval of information, these pre-set criteria come into play in pulling up the URLs onto the results page. It can also affect how web pages are displayed.
Ranking
The ranking is the final stage that search engines go through. After the retrieval process, a search engine's algorithm will determine which web pages go to which slot or rank. This is the phase or rather, the arena, where websites compete for a place on the search engine results page or SERP. And the most favorable place on the search results page is, of course, the top slots on the first page.
Websites featured on the first page of SERPs are the first results that web searchers will see and are most likely also to get clicked or visited. Companies and website owners have to make sure that their websites are optimized and relevant compared to billions of other web pages on the internet to bag the best rank positions across any search engines. This is where search engine optimization or SEO comes into the picture. A web page that incorporates search engine optimization has a better chance of landing the best rank on search results.
Conclusion
It's amazing how search engines work. You get the results in a split second. From crawling, indexing, retrieval, and ranking, search engines do all of these processes in less than a minute to provide quality results to internet users. It's one of the many wonders of technology that not everyone appreciates but understanding the intricacies of these processes is what digital marketing businesses capitalize on.