During the past few months, more and more digital currencies have entered the market. Some people are still skeptical. Nevertheless, it is clear that digital currencies are here to stay. They're not going anywhere anytime soon. In fact, there is a good chance that the prices of digital currencies are going to continue climbing higher and higher in the future. Ethereum is one of the newest and it has already made a big impact. If you're interested in digital currencies, you'll want to read the guide below and learn more about Ethereum.
What Is It?
There is a good chance that you've heard a little something about digital currencies. Ethereum is one of those that is growing very rapidly. It is based around the blockchain technology, which helped to make Bitcoin so popular. With Ethereum, transactions will be unchangeable and irreversible. Therefore, consumers need to be extremely cautious when sending Ethereum to someone else. Ethereum is an open software platform built with the blockchain technology. It gives developers the opportunity to create and deploy decentralized applications.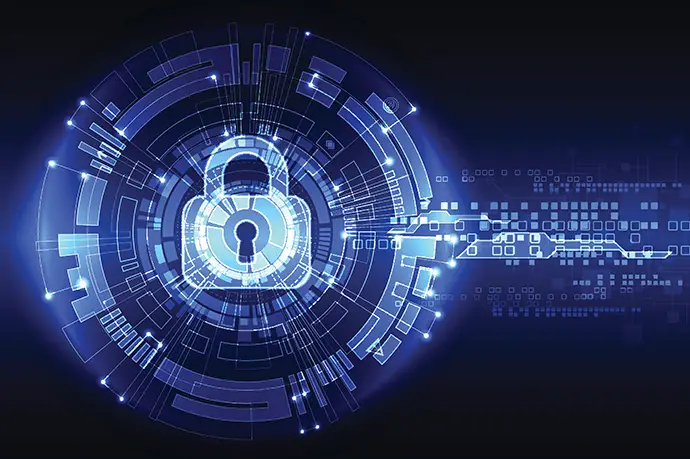 Ethereum and Bitcoin are similar, but there are some differences. More about that will be provided below.
Technology Differences
When looking at the technologies between Bitcoin and Ethereum, you will quickly discover that there are some major differences between them. It is true that the purpose and capability of the two are completely difficult. The blockchain for Ethereum is designed to allow the platform to run programming code of any decentralized application. The way in which the currency is obtained is also different. With Bitcoin, the consumer will need to mine for Bitcoin. This requires a powerful computer.
With Ethereum, the user will mine for Ether. The crypto token powers the network. While Ethereum is a tradeable digital currency, it goes well beyond that. It is used by developers to pay fees and services over the network. Ethereum also features a second token referred to as gas. Gas is needed to execute contracts.
The Smart Contract Technology
Ethereum focuses on smart contract technology. This term is used to describe the programming code that is used to send money, shares or another valuable instrument. When the smart contract is run on the blockchain, it will operate as an automated computer program. When specific requirements are fulfilled, the program will be triggered. Smart contracts are run from the blockchain. This completely removes the risk of censorship, fraud or interference from third parties. All blockchains are capable of processing code. Still, most have grave limitations. Ethereum is unique.
It puts the power in the developer's hands and allows them to create an endless array of operations. There are no limitations.
What The Ethereum Technology Can Be Used For
It is possible for the Ethereum technology to be used for an abundance of purposes. For instance, it gives developers the ability to build and activate decentralized applications. These applications are often referred to as Dapps. They are designed to carry out one purpose or another for the end user. In this sense, Bitcoin would be considered a Dapp. It gives the user the ability to take advantage of a peer-to-peer digital cash system. These decentralized applications consist of code that is eventually implemented on a blockchain network. That means that the application is not controlled by anyone.
Benefits Of The Ethereum Technology
The Ethereum technology offers a handful of benefits. First and foremost, there is no risk of downtime. Applications will never go down. They cannot be switched off. At the same time, it is far more secure than the alternatives. It is also more resistant to tampering and corruption. It is also nice to know that third parties cannot manipulate the data. It is also very easy to buy Ethereum. You can learn how to do that by visiting FindBitcoinATM's Ethereum page.
Why Buy?
There are plenty of reasons to jump into the game and experiment with Bitcoin. First and foremost, you should know that this digital currency could eventually have more application than the most prominent Bitcoin. At the same time, several Fortune 500 companies have decided to back Ethereum. That should give you more confidence. If you're looking for a safe way to invest your money, Ethereum is worth checking out in greater depth.