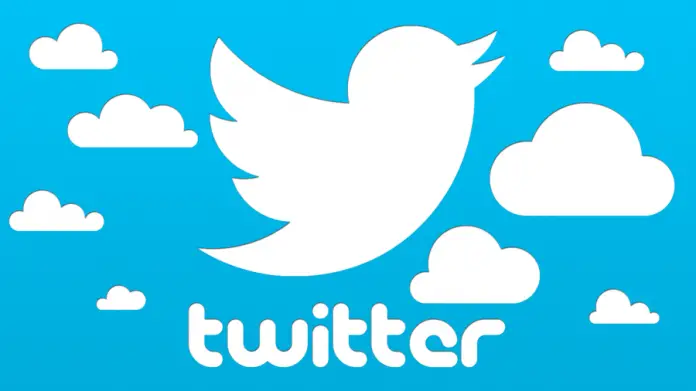 Twitter is a Social Networking site; people can write and share the posts with the public and also they can read the others posts. Writing such posts is called as the 'tweets.' As many networking sites are restricted to write only limited words and Twitter also allows us to write 140 characters for each tweet. Twitter was founded by the Gentlemen Mr. Jack Dorsey, Mr. Noah Glass, Mr. Biz Stone, and Mr. Evan Williams. It was started in the year 2006, and its headquarters is located in the San Francisco, United States of America. Coming to its active users, as per 2016 survey it has a 521 million Net-Income till 2015, and there are 28 branches.

A unique feature in the Twitter is that the users can able to read the tweets of others even without registration and there is no chance of sharing them, no other websites do not have this type of advantage.
So if we want to get an account on the Twitter, just want to sign up for it. In this sign-up process Twitter will ask the Full name and a Phone number. That's it; we will become a user then can write the tweets and can enjoy with the tweets of others by reading them.
Twitter Company is now thinking to introduce an editing tool in the user's account which it does not acquire till now. The idea is making them think about and may be it will start work to update it.
Why they are trying to introducing the edit option suddenly. So coming to this point according to some sources it comes to know that most of the feedbacks from the users are advising to have an edit option.
Why Twitter need an edit option?
Twitter is limited only to 140 characters but when the users are going to tweet, they will be fast in typing and may be misspelling the words. The same situation is evolved in the Tweets of Mr. Ronald Trump, and it affected him in some directions. So to avoid such issues, Twitter is trying to introduce and edit option as an update.
The demerit of the Twitter is that not having an edit option, it is affecting some people. Some people are surprised and questioning the Twitter why it does not have an editing tool as other websites are using it and also they are suggesting them to add an edit option on their site.
In the words of Mr. Jack Dorsey is the key person of the company released a statement that "interaction with the users of Twitter made him take the decision of an update."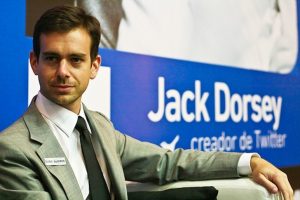 So, it was not yet officially announced about the editing option but let us hope to have such tool in the user's account. Let's wait for an editing tool as an update on their website soon. Let us hope that this new update will avoid the misspelling of the contents in the tweets and will help the people to edit their tweets carefully.