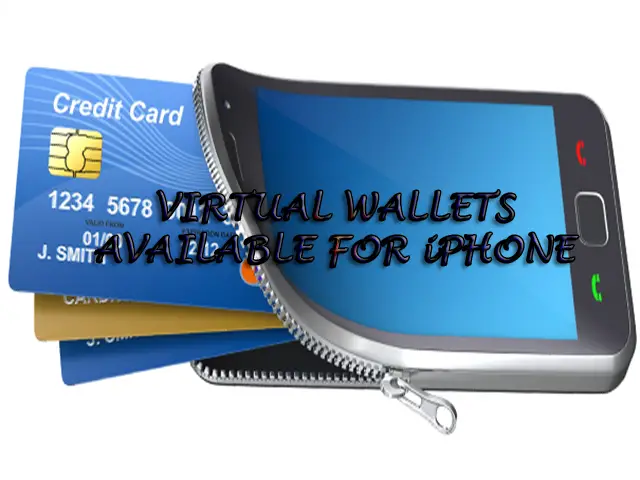 After, demonetization many of us tends to turn our Leafs on to digitalization. The money is also virtual now. So, many application developers thought about it and designed many virtual wallets apps which are also known as mobile wallets. There are many apps which are real, and many are fake too. So, I thought maybe I could help some novice here to select the best mobile wallet in this challenging time of demonetization.
So, here it goes. List of top ten mobile wallets one can install on their smartphones without hesitation.
1) PayTM

We all know about this app eventually we have heard about it many times on Television or the Internet. The tagline #paytmkaro was trending on social media for a while now. It did seek the attention of many people during demonetization. Many shopkeepers and vendors started using it. Paytm is not just an app but also an online store where people can buy all kind of stuff on high discount.
2) Freecharge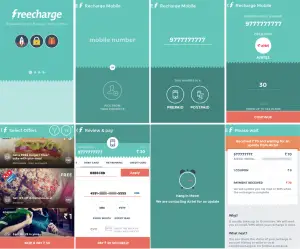 Freecharge was started in 2010, it was a little coupon and mobile recharge app initially, but after Snapdeal took over Freecharge in 2015, the app has opened its gates for many services as well. Now, you can't only recharge your phones, but also pay electricity bills, DTH bills and payments various web portals including Snapdeal.
3) ICICI Pockets

After many banks started developing their wallet apps. ICICI also get into the race and started an app called Pockets a VISA powered wallet that client of any bank can use to make payments. The race didn't stop here, after this they also launched the feature called UPI (Unified Payments Interface) in which anyone can send or receive money through their mobile numbers.
4) Vodaphone m-Pesa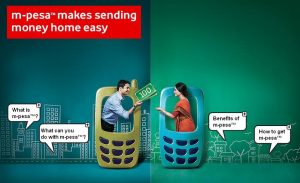 m-Pesa is started with 5% cash back award per new client, and almost everyone is making Rs. 25 per month for a short period. Notwithstanding, the client can transact the money at any of the 85,000+ m-Pesa agents all over. This offer from Vodaphone did lure many customers. Still, m-Pesa is in demand because of a great brand name and loyalty of Vodaphone.
5) JIO Money
We all know about this, aren't we?, When the director of Reliance have offered a sim card with unlimited calling and 4G data. The Reliance Store were a luring point to almost every Indian with a 4G enabled phones. In this hush, the reliance team also has launched many free apps with the sim, and JIO Money is one of them. It is a simple and very useful mobile wallet with many offers. Any sane person couldn't resist it.
6) Mobikwik
Mobikwik is no other than any wallet app available on Play Store or App Store for that matter. Launched in 2009 as a small bill payment app. But, now people can share money with their colleague over their social networks and messaging platforms like FB, WhatsApp, Google+, and Twitter. It allows the client to use their wallet to do the online transactions across a large number of online merchants.
7) Oxigen
Oxigen is one of the oldest and most trusted virtual wallets. It is one of the prepaid non-bank wallets which has been approved by RBI. So, security is not a question here. It is quite a safe, reliable and bank grade wallet. So, you don't have to worry about fraudulent with this app at least.
8) PayUMoney

PayUMoney is the best app on which you can rely on if you are a frequent buyer from different online stores. It is just a virtual wallet which enables you to save money and use it in various transactions on different online websites and stores. I, personally use it so I can root for this app.
9) Airtel Money
Airtel Money is no different than JIO Money or m-Pesa. But, it doesn't allow any cash withdrawal or cash redemption. That means once you have recharge the wallet you can only use it for a different transaction but you can't revert the money to the bank account. Money can be loaded in the wallet by visiting any Airtel Money Outlet. Airtel Money has various tie-ups with big brands and company, so you are eligible to get various discounts using Airtel Money.
10) Lime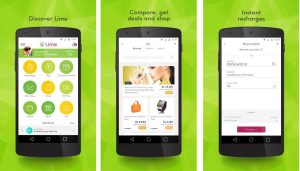 Every bank has its wallet app so why not Axis Bank. So, here it is Axis Bank presents, Lime. Lime is an application which gives you services like a mobile wallet, payments, shopping and banking facilities. This app is not only available for Axis Bank account holder but also for those who don't have any accounts with Axis Bank.
So, this is my list of wallets which you can use if you don't have cash handy. Write it down in the comment section below which one is your favorites. Until then Goodbye.