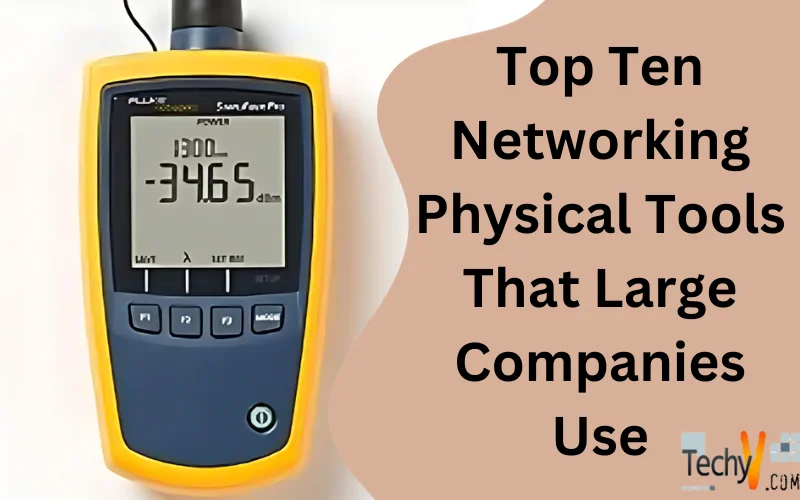 Networking plays a significant role in the functioning of organizations, serving as the foundation for effective communication and collaboration among employees regardless of location. To establish and uphold networking infrastructure, companies heavily depend on various networking tools. Here are the top ten networking tools that large companies use for better communication
1. Cable Testers
Cable testers are essential for ensuring network cables are properly terminated and will carry data as intended. Companies use cable testers to certify new wires and troubleshoot existing cabling issues. High-end cable testers can test lines for opens, shorts, miswires, cable ID, cable length, and cable mapping. This helps technicians quickly diagnose cable-related problems to minimize network downtime.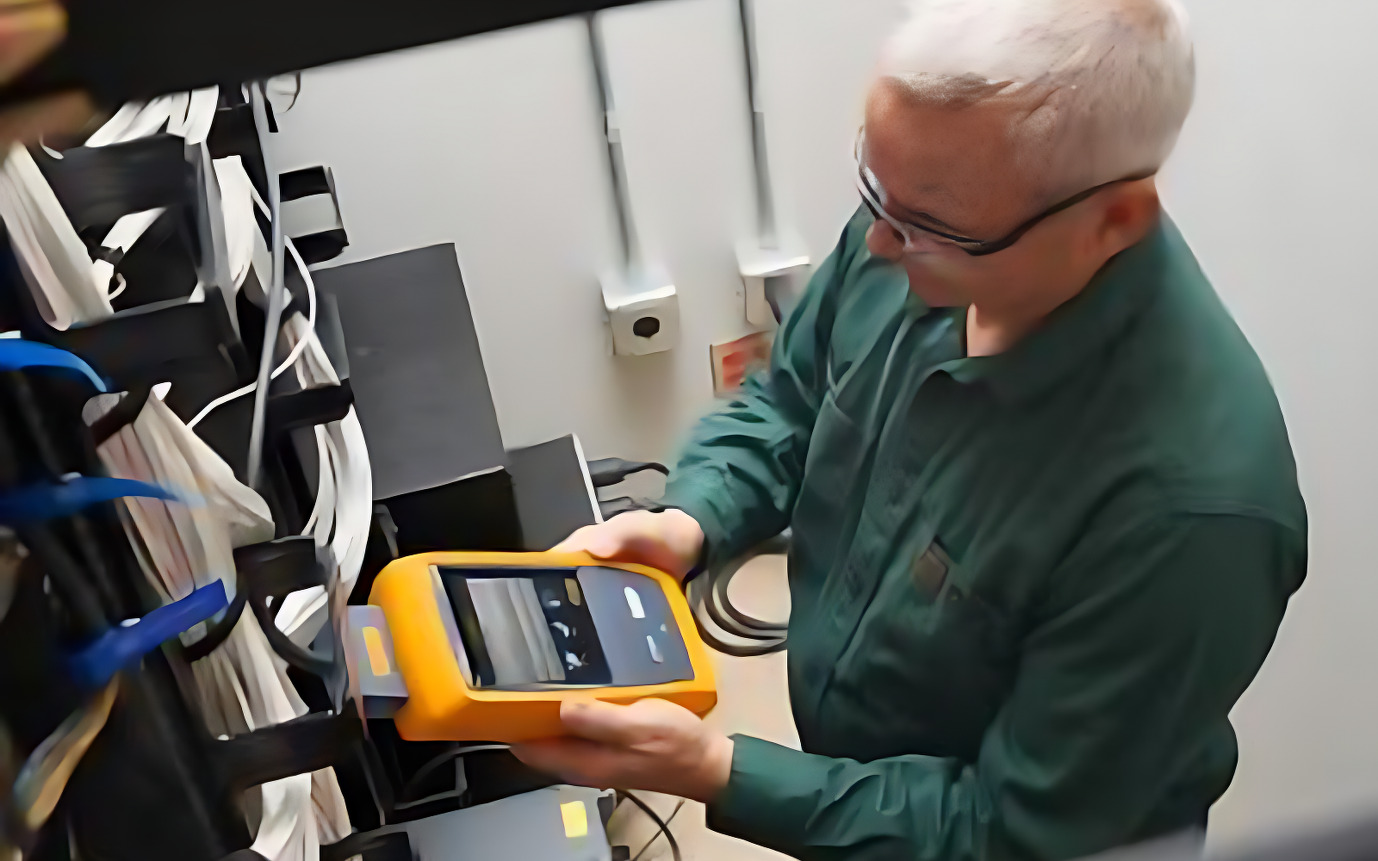 2. Fiber Optic Testers
As more networks transition to fiber optic cabling for its bandwidth and distance capabilities, fibre optic testers have become a staple tool. Fiber testers are used to qualify multimode and single-mode fiber runs. They can detect issues like damage to the fiber, dirty or scratched connectors, incorrect terminations, and cabling path errors. This allows network engineers to proactively monitor fiber plant health and catch degrading performance before it impacts users.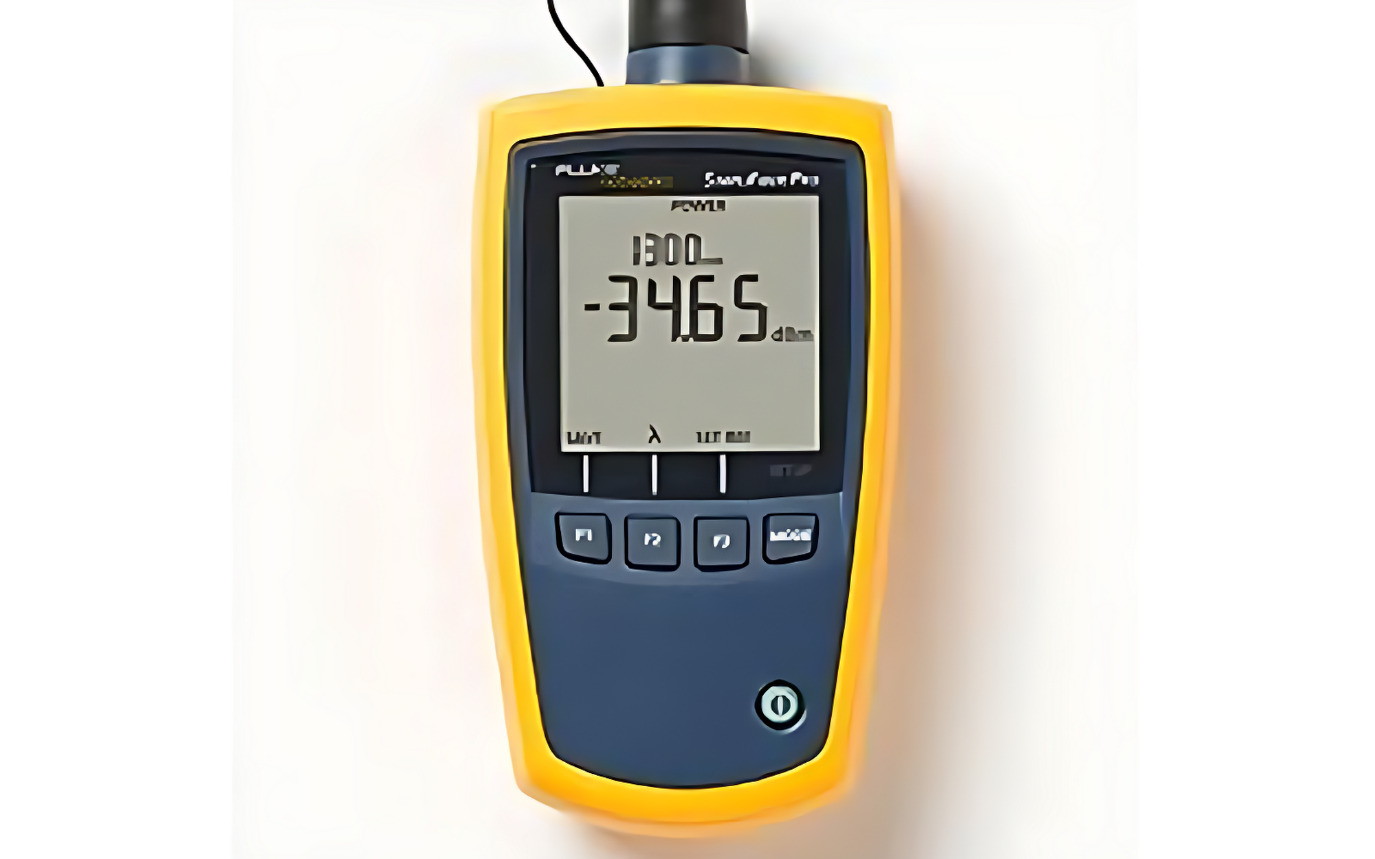 3. Cable Crimping Tools 
Crimping tools are a must-have for installing and modifying copper network cabling. Companies rely on crimping tools to attach connectors to cable ends for everything from Ethernet cabling to coaxial cables. High-quality crimping tools ensure a tight, correct crimp every time to minimize signal loss over the cable's lifespan. Many feature interchangeable heads to support different connector styles for flexibility.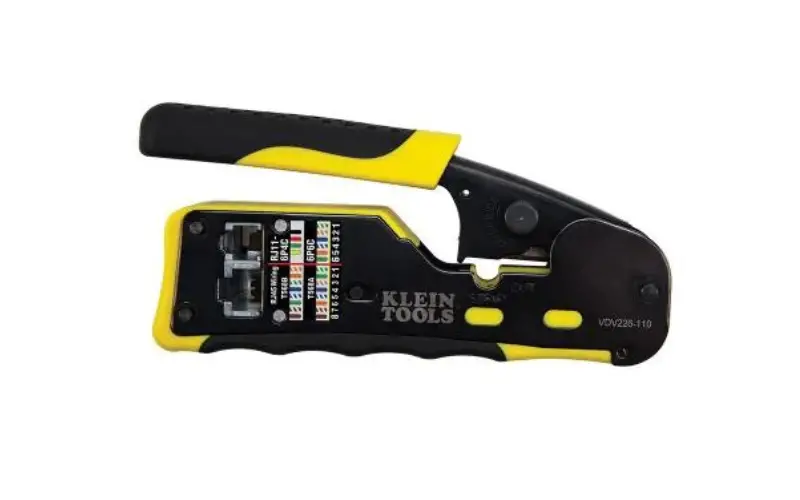 4. Cable Pulling Equipment
When installing or upgrading large amounts of cabling, specialized cable-pulling equipment saves time and reduces strain on cables, companies use cable reels, rope snakes, cable pullers, and cable lubricant dispensers to pull long cable runs with less effort. This prevents cable damage when pulling through tight spaces or long conduit runs. It also allows large jobs to be completed more efficiently.
5. Cable Tracers 
Troubleshooting cable runs can be time-consuming without the right tools. Cable tracers transmit signals through cables to identify their path and location. Companies rely on cable tracers to trace lines non-intrusively and locate breaks or interference. Advanced models can trace lines through walls and ceilings to pinpoint issues. These speeds up maintenance and problem resolution.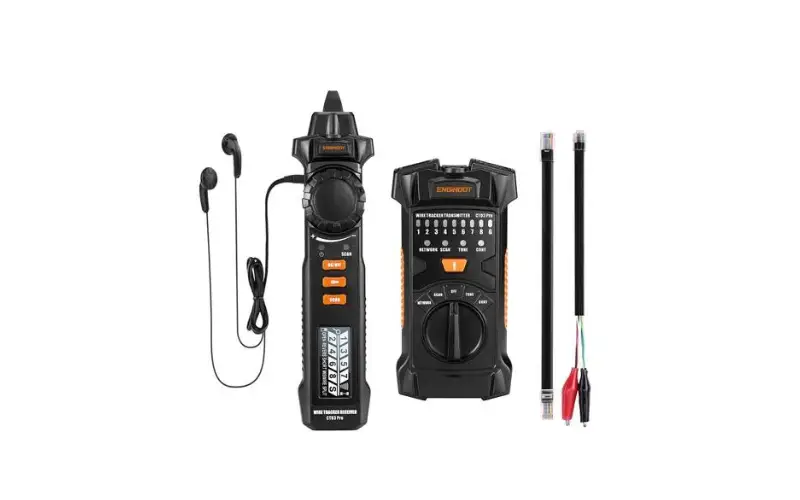 6. Network Switches
Switches are the core infrastructure component that directs traffic within local area networks. Companies standardize managed switches from top vendors to build scalable, high-performance networks. Features like VLANs, port mirroring, and access control lists allow granular traffic management and monitoring. Redundant switches ensure network uptime. Rack-mount switches save space in wiring closets.
7. Patch Panels
Patch panels provide a centralized connection point for cabling infrastructure. In server rooms, companies install high-density patch panels to consolidate cable terminations neatly. This streamlines moves, adds, and changes. Modular patch panels simplify rearranging connections as needs change. Identification labels keep track of cable assignments for easy troubleshooting and record-keeping.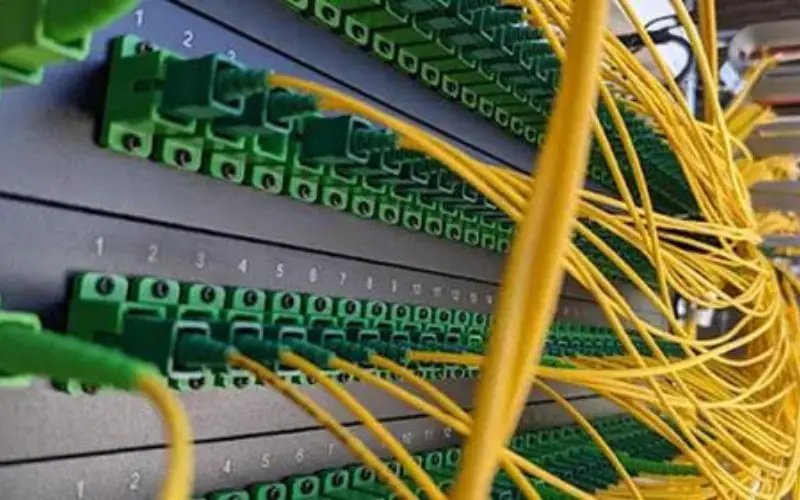 8. Fiber Enclosures
Fibre enclosures provide durable protection for fiber optic cables and connections in outside plant applications. Companies use sections rated for underground, aerial, or harsh environment installations. Splice trays within chambers keep fiber splices neatly organized. Windows allows visual inspection without disrupting cables. Locking compartments safeguard vulnerable fiber infrastructure.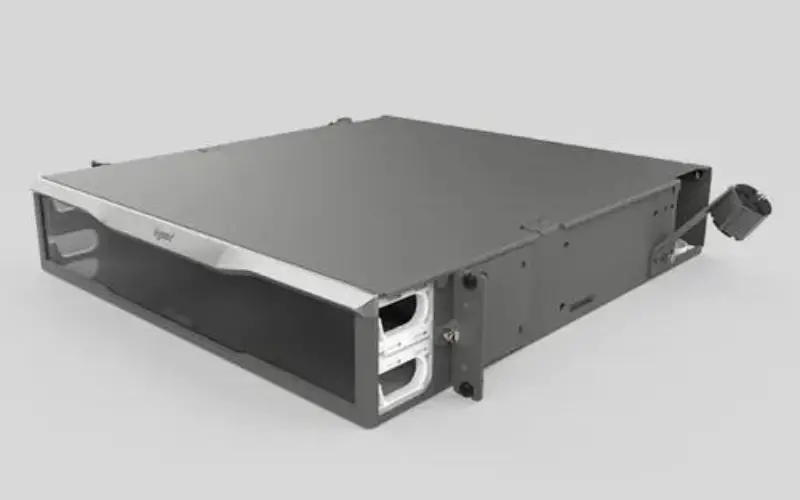 9. Cable Management Accessories 
To maintain cable plant organization, companies rely on cable ties, Velcro wraps, cable lacing cords, sleeves, labels, and racks. These accessories secure cables neatly out of the way. They also identify lines to speed up maintenance. Well-managed lines reduce tripping hazards and allow easy tracing of line runs through crowded wiring spaces.
10. Network Monitoring Tools
To maintain service levels, companies use network monitoring software and hardware. Tools like packet sniffers, protocol analyzers, and network taps provide visibility into traffic flows. They help pinpoint bottlenecks and troubleshoot connectivity issues. Environmental sensors monitor temperature, humidity, and other variables that could impact equipment reliability. This proactive monitoring approach minimizes disruptions.