Media players are software that helps you to play your favorite multimedia files on your computer with ease. It is a difficult decision to select a perfect media player for your PC which can perform the desired functions without causing much trouble. Given below is a list of top ten media players to make your decision an easy task.
1) VLC media player
It is free multimedia software that allows it user to watch videos any ads or spyware. You also don't need to download any extra codec files after the installation. If you get bored with the old themes of the player, then, you can also get new skins from the official site of VLC player.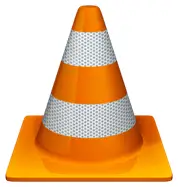 2) gom media player
This software can play all kinds of media files on your system without requiring any kind of conversions. It offers a variety of customization options. You don't need to pay anything to get it as it is free of cost and doesn't require any subscription.
3) KM Player
This player allows you to play videos smoothly and has many additional features. You can also set up a library of files so that you get a perfect media experience. It also has a built-in subtitle editor.
4) Media Player Classic
It is a compact media player for windows, it looks like windows media player, and it is light-weight. It is a free player, and it provides great themes and customization options from which you can choose easily according to your preferences.
5) DivX Media Player
It is award-winning software and is a must-have for those who appreciate the high-quality video. This player helps you to access chapters in every video. This player supports HQ videos. It is a favorite video player throughout the world.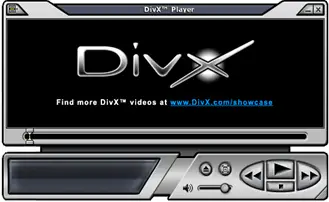 6) Real Player
This player is free; however, paid version is also available for $4.99. Rather than just watching videos, it also allows you to share videos through the cloud. Using this software, you can also share your movies into big screens.

7) Plex
It helps you to organize your videos, music and collection of photos and it streams them to your screens. So, if you require a multimedia player that can be used as a media server and you are ready to pay, then plex is suitable software.
8) SM Player
It is software for Windows and Linux and is free of cost. It helps you to get the best performance out of your media files and helps you to enhance your video-watching experience. It gives you the most suitable subtitle and has a variety of skins from which you can choose.
9) Pot Player
It is a great-looking media player with lesser user interference. It plays almost all types of media files without requiring more codec.
10) UM Player
This player can handle all kinds of media formats, and it has many additional features. It provides a variety of skins, and it is light software.