Knowledge Management Software is critical to any organization's success because it gives it a competitive advantage. Knowledge is the foundation for developing new concepts and innovations, and each organization seeks people to apply their knowledge. Many knowledge management software applications are cloud-based and thus platform-independent. It is accessible via mobile and tablet devices. As a result, you can read the information at any time and from any location. In addition to saving time, this software's intelligent or advanced search feature helps you find more information faster. Here is the list of top ten knowledge management software.
1. Confluence
Confluence is an open and collaborative workspace that connects people to the ideas and information they need to gain traction and do their best work. Confluence, as opposed to document and file-sharing tools, is open and collaborative, allowing you to create, manage, and collaborate on anything from product launch plans to marketing campaigns.
2. Document 360
Document360 is an expert in knowledge bases. The software package includes a powerful yet user-friendly Markdown editor designed to help people who have never used a customer support system master the design language of user documentation. With Document360, users can easily compare the changes and see who made which edits.
3. Freshdesk
Freshdesk is a cloud-based knowledge management software that emphasizes cross functional team collaboration while providing excellent customer support and service. A single platform facilitates the consolidation of customer conversations from various channels. It allows small and medium-sized businesses to resolve customer support tickets.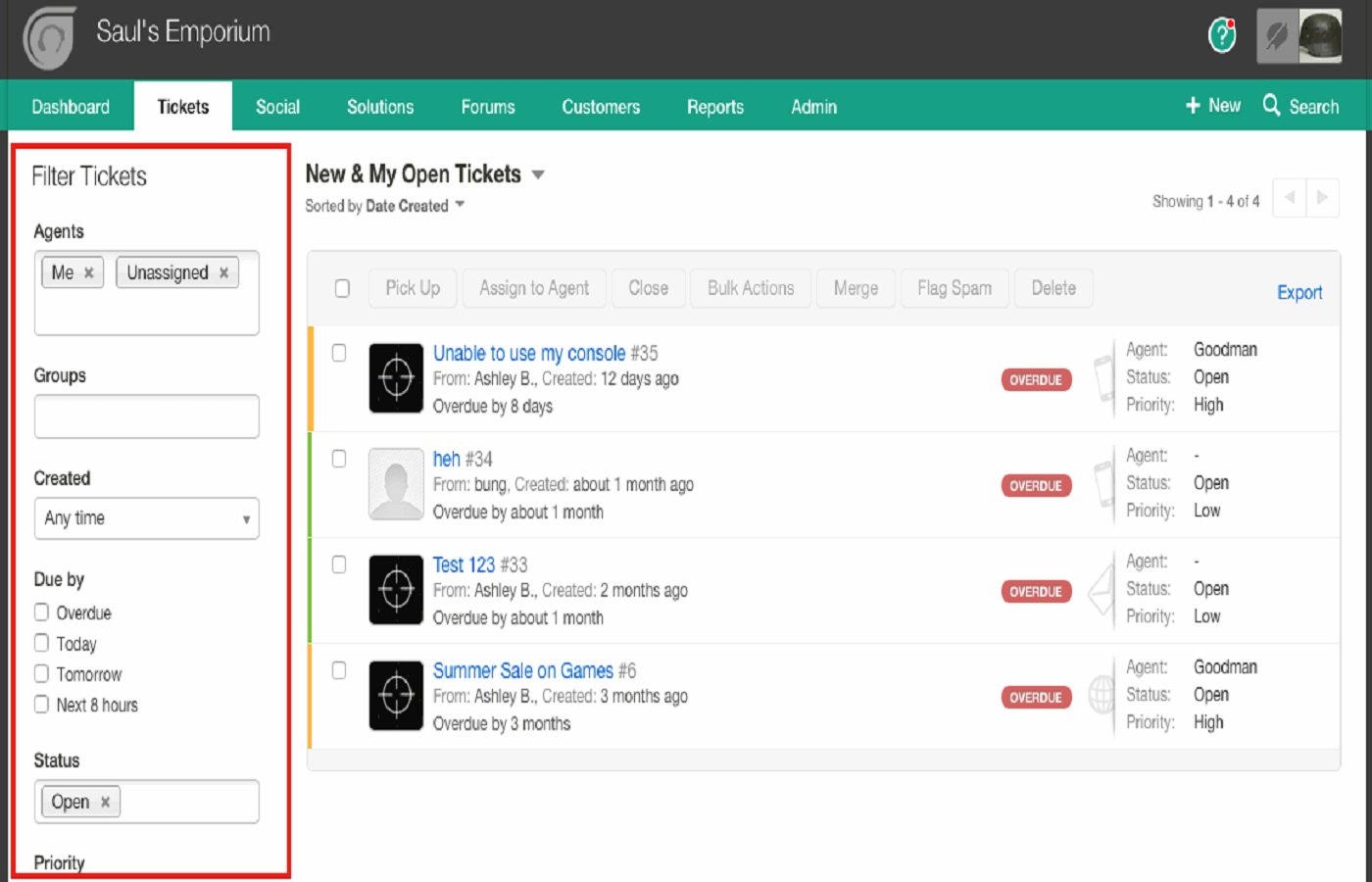 4. Monday.com
Monday.com provides an open platform to assist organizations in developing tools that meet their specific needs. It is a Work Operating System that allows you to manage all of your work from a single workspace. It has a large number of visual and customizable templates. It integrates seamlessly with the existing tool. Custom statuses, hashtags, advanced filters, and other features make it easier to navigate the knowledge database with monday.com.
5. Stack Overflow For Teams
Stack Overflow for Teams is a knowledge-sharing and collaboration platform that assists groups in resolving technical challenges throughout the development lifecycle. By integrating Stack Overflow's public platform into the technologist's work, Stack Overflow for Teams provides a more natural, frictionless exchange of institutional knowledge.
6. Nuclino
Nuclino is a centralized workspace for internal knowledge sharing and team collaboration. Its lightweight design focuses on getting the essentials right. Nuclino's interface is clean, the editing experience is smooth, and the search is quick and reliable. In Nuclino, all content can be collaboratively edited in real-time, saving every change in the version history and preventing version conflicts. With integrations with over 25 apps, users can bring their knowledge base to life with interactive media embeds such as videos, maps, slides, spreadsheets, and more.
7. Freshservice
Freshservice is a cloud-based knowledge management software that enables businesses to focus on providing exceptional service and satisfying customers. It is simple to use and has business functions such as HR, finance, marketing, and facilities. Using it, users can link unexpected incidents to common problems, identify the root cause, find workarounds, and store all records in one place.
8. ClickUp
ClickUp is a project, process, task, and time management platform. It is a feature-rich platform with many capabilities like collaboration and reporting, as well as Docs and Wikis. You can build knowledge bases, wikis, and documents. Teams can collaborate and leave comments in real-time. ClickUp includes features for assigning tasks directly from the documents themselves.
9. Guru
Guru is a company wiki that integrates with your workflow, so you always have the information you need to do your job at your fingertips. With Guru, your team can create,  share, access, and update facts without leaving their current workflow. Guru delivers contextual, expert-verified information to places you already work, such as Slack, Teams, Email, CRM, your Chrome browser, and more.
10. Help Crunch
HelpCrunch provides a simple interface that can scale from the needs of small businesses to large enterprises. It's an excellent platform for those new to customer service management because it includes a user chat function. HelpCrunch provides an SEO optimization panel for each article, where you can add tags and metadata to each report to improve its ranking in search results for each term.