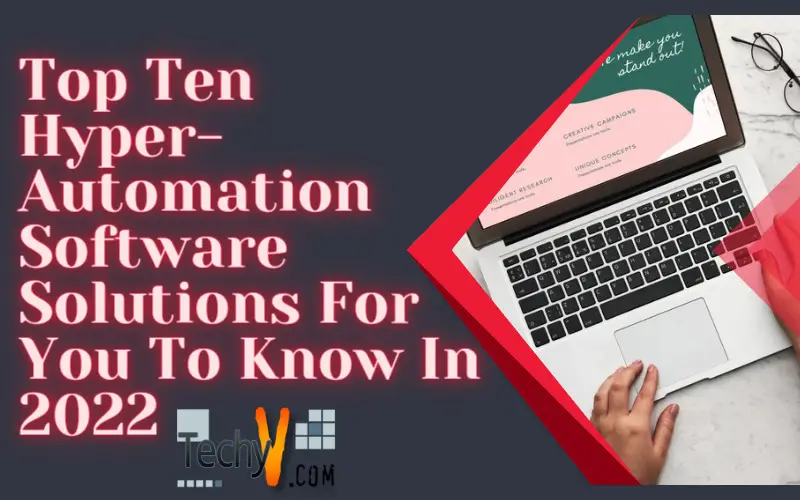 With increasing customer demand for faster and more efficient digital processes, companies are now looking at hyper-automation software solutions to make their businesses more competitive. This article will discuss some of the top ten hyper-automation software solutions that will help you grow your business.
1. FICOM
FICOM is a leading enterprise-class data automation software that provides an end-to-end solution for automated data processing. It helps organizations to automate their data processing activities and accelerate the time to insight by automating their core business processes, such as sales, marketing, finance, and HR functions. FICOM's comprehensive platform enables you to build an integrated solution deployed across all your processes, including CRM (customer relationship management), ERP (enterprise resource planning), or financial systems; this makes it easy for you to create custom solutions based on your specific needs, such as auditing reports or generating reports with specific parameters like currency conversion rate, etc.
2. Pega
Pega is a cloud-based enterprise platform that enables companies to design, build, and deploy digital business applications and services. It provides tools for creating web applications; building applications with one-click access; faster development cycles, integrated security policies, compliance management (like HIPAA), etc., all in one place. The software enables businesses to automate processes and integrate their data across the entire organization.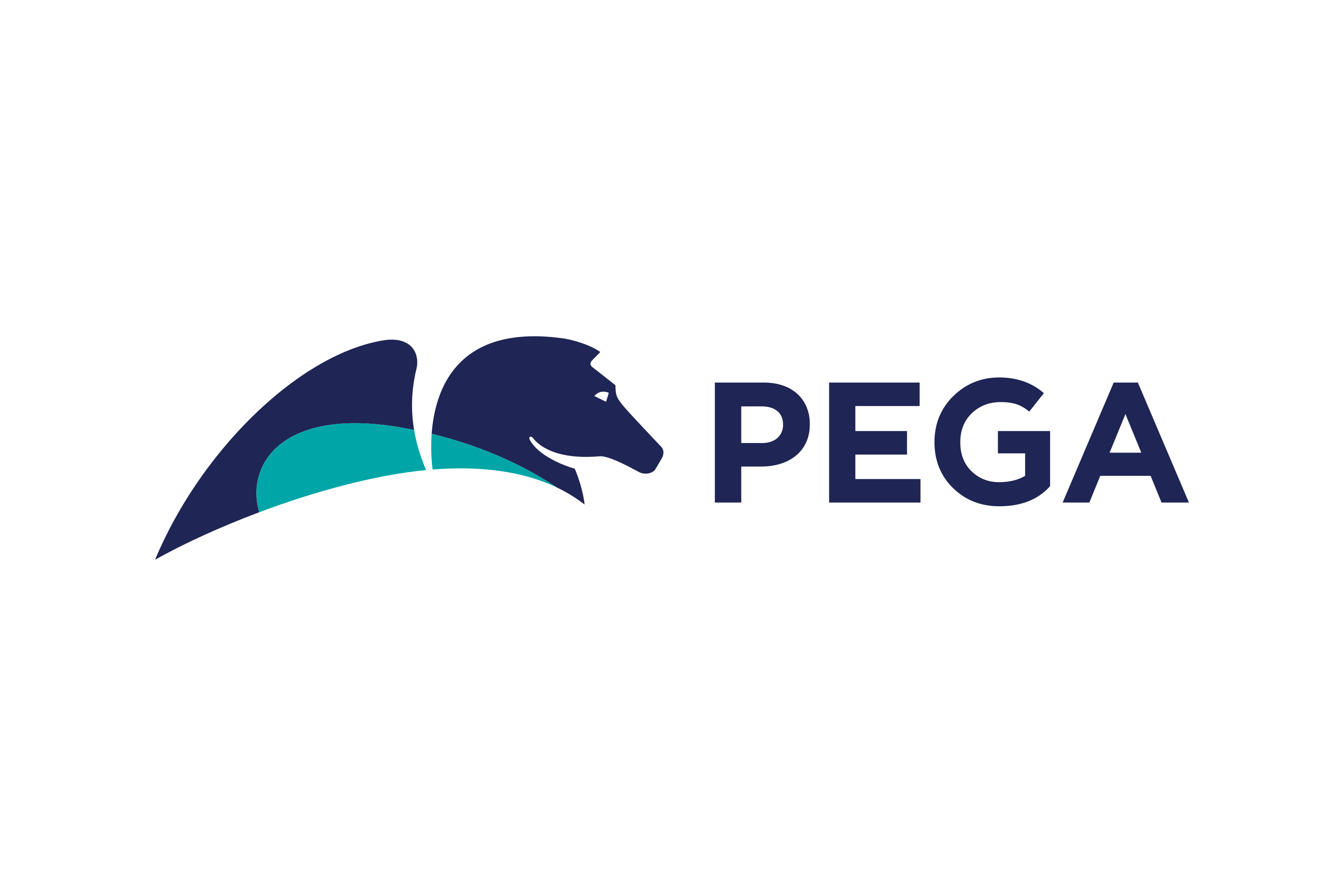 3. WorkFusion
WorkFusion is a cloud-based software solution that helps companies to automate their business processes. It has a suite of products that help automate different business processes. It provides the following services: Workflow Automation (WFA) – The WFA function is used for defining, managing, and executing workflows; this allows users to create automated tasks performed by users or machines at intervals specified by you, along with information about each task, such as its status and relevant data. Business Process Management (BPM) – BPM uses process models to define how an organization conducts its business activities to meet its goals efficiently while producing high-quality results within
budget constraints etc.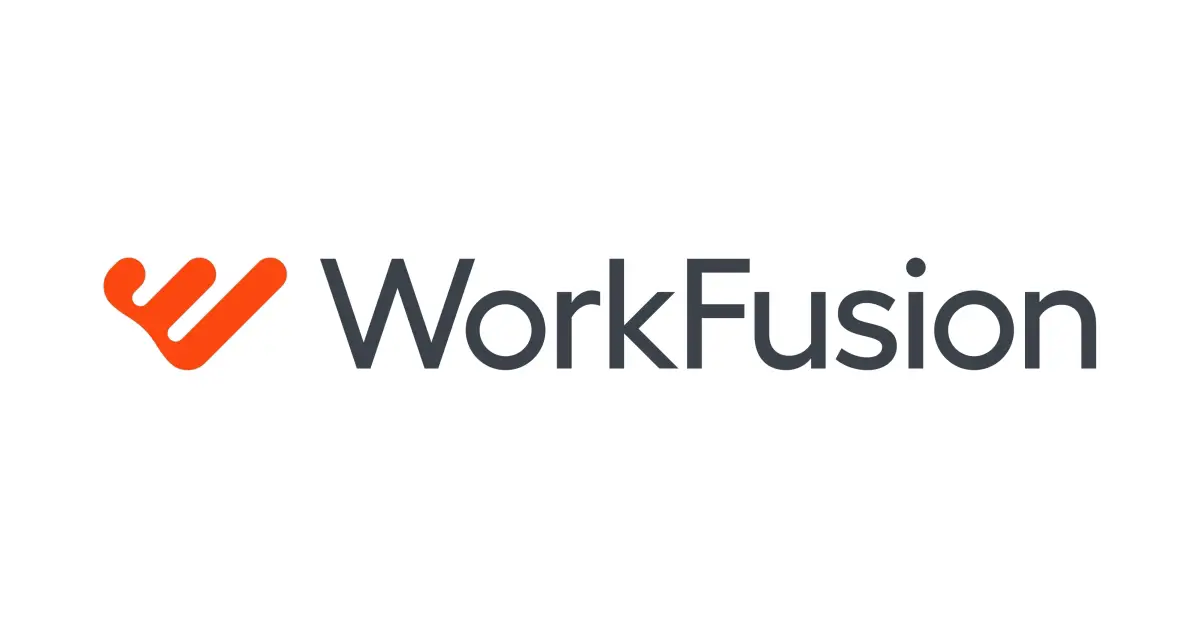 4. Uipath
UIPATH is an AI-powered automation platform that helps enterprises achieve a higher level of automation. It is a cloud-based solution that can be accessed from anywhere, including your phone or tablet. It's easy to use, with an intuitive interface that allows you to create new workflows or customize existing ones in minutes. You can also use UIPATH as part of your DevOps pipeline for managing infrastructure changes like updates and patches across multiple systems.
5. Blue Prism
Blue prism is an enterprise-grade data automation platform that empowers data teams to build and deploy machine learning models in minutes. Blueprism's solution helps companies adopt AI faster than ever before by removing the complexity associated with manual processes, allowing them to focus on their core business goals rather than spending time on manual workflows or process steps. Blue prism has a single-click deployment model, which allows users to create and deploy models in minutes.
6. Automation Anywhere
Automation Anywhere is a cloud-based platform that uses machine learning to automate business processes. Businesses can use it to automate any business process, which can be visualized as a flowchart, and it gives you the freedom to customize your workflows based on your organization's needs. Automation Anywhere provides different features such as Data extraction, cleansing, and cleaning for data analysis, Integration with third-party applications such as Google Sheets, Excel spreadsheets, etc. and Predictive analytics using natural language processing & machine learning algorithms.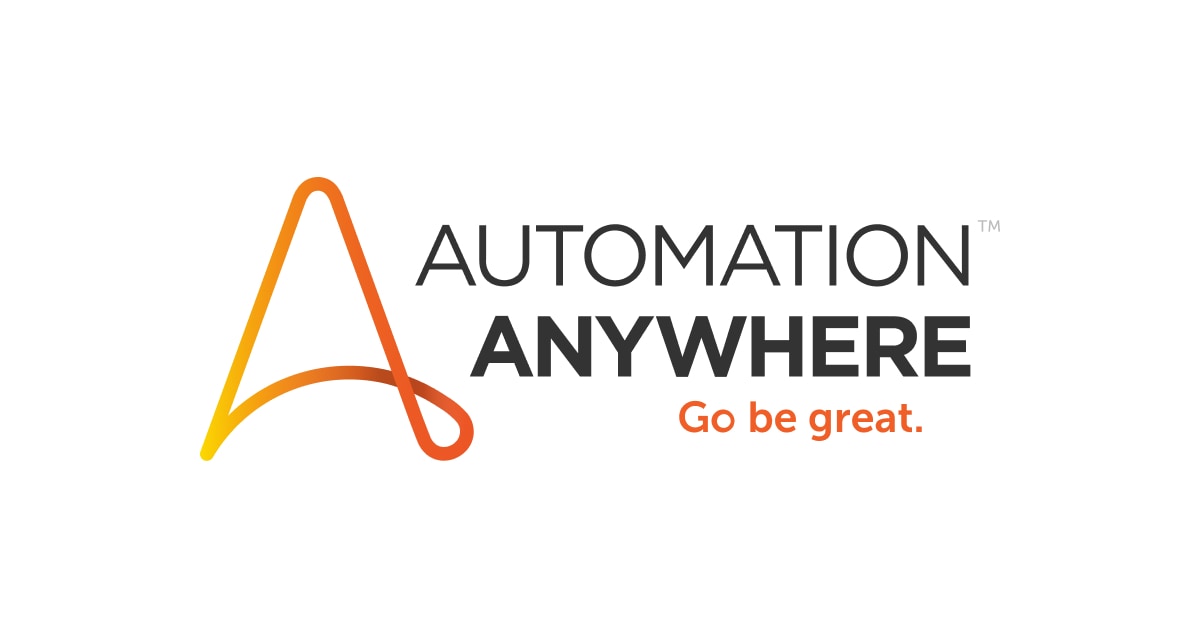 7. NICE
NICE is a leader in intelligent automation and cognitive business solutions. The company offers a complete portfolio of AI-based and hybrid solutions for customer experience, contact centers, workforce optimization, risk, fraud, and cybersecurity. The company's main products include NICE QM Solution (QMS). This cloud-based intelligence platform enables organizations to effectively manage their businesses through the use of artificial intelligence (AI), machine learning (ML), natural language processing (NLP), big data analytics, and more. With this solution, you can automate your call center processes such as routing calls between agents or employees who are responsible for different types of customer interactions such as sales/support, etc.; analyze ticketed incidents across multiple channels, including phone calls; improve agent productivity by automating mundane tasks such as scheduling meetings with clients, so they don't have time wasted waiting on hold while trying.
8. Automation Edge
Automation edge is a hyper-automation software solution that automates the entire software development lifecycle. It's a cloud-based automation platform that one can use to automate the entire software development process, including code generation and testing, from start to finish; this makes it ideal for companies that want to improve their quality assurance processes by eliminating manual work that takes up time and money but doesn't provide as much value as it could if automated correctly.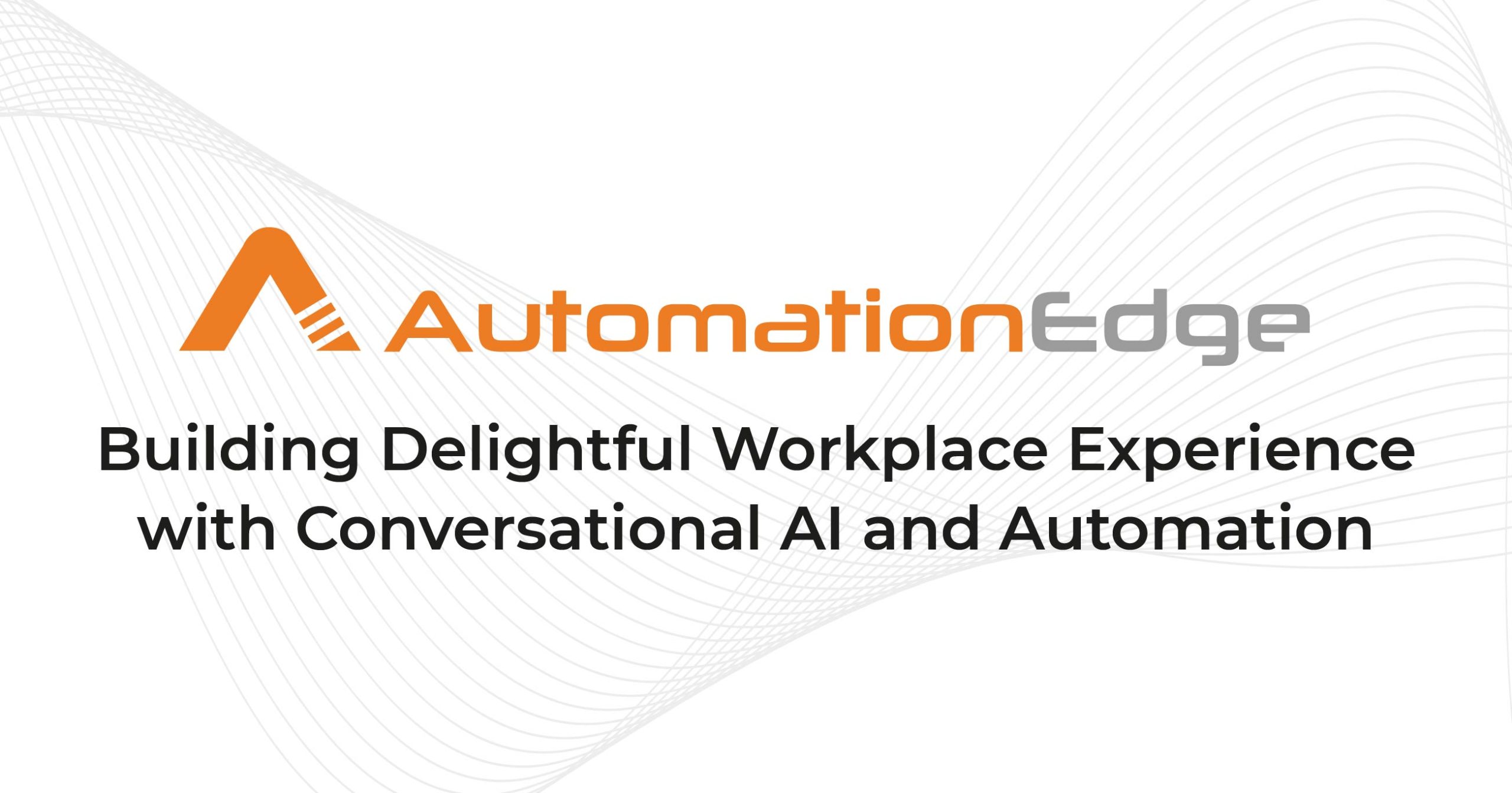 9. AntWorks
AntWorks is a cloud-based automation platform that helps businesses automate and accelerate their digital transformation. The platform offers a single point of access to all business processes, including data and analytics, as well as tools for process automation. AntWorks provides an end-to-end solution for automating your business processes across multiple departments to increase efficiency and reduce costs. Using the right software suite on top of this platform (such as HyperWorks) can save time while improving quality at every stage of your workflow—allowing you to increase revenue while reducing costs!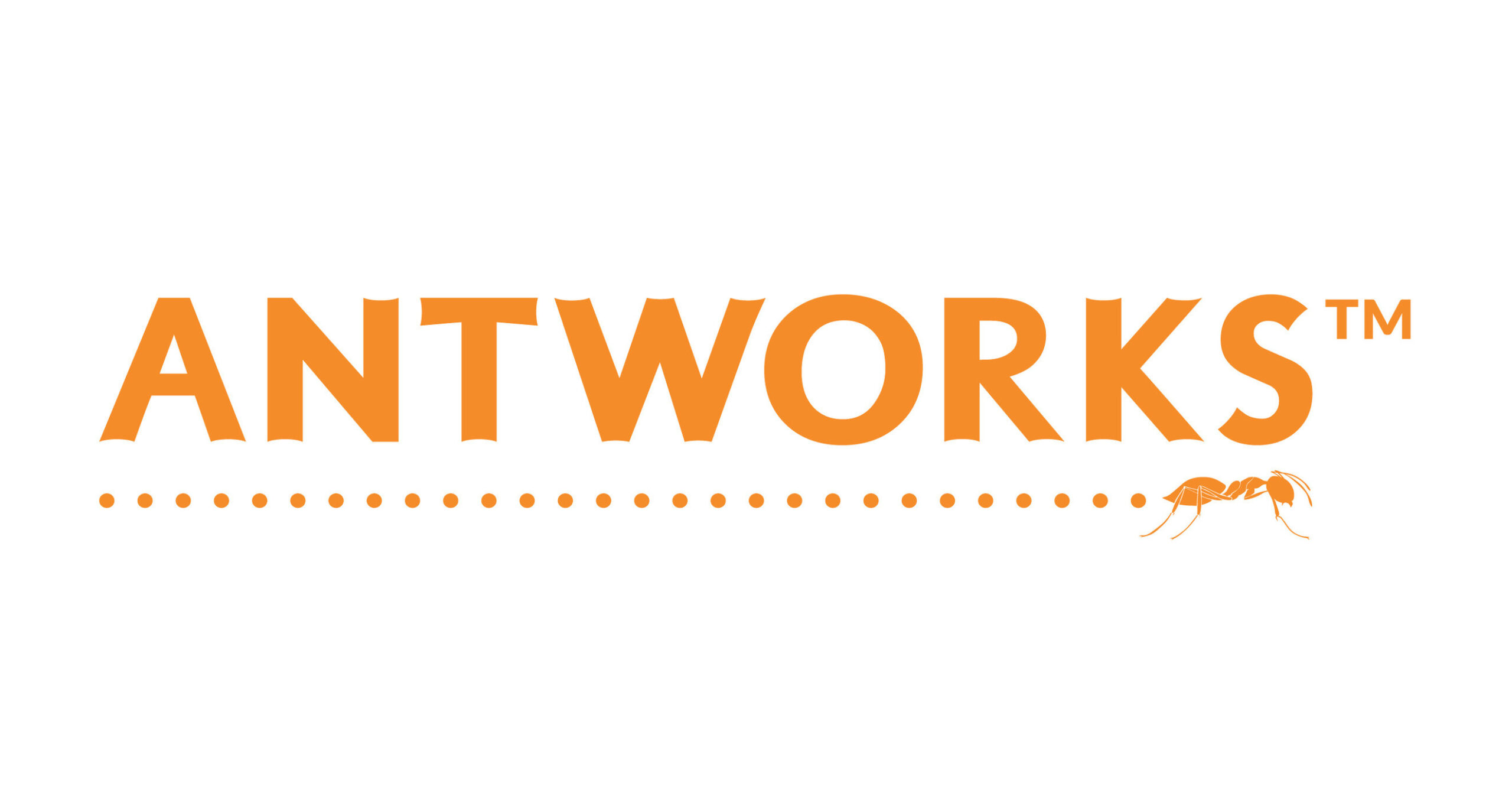 10. Kryon Systems
Kryon Systems is a global leader in the field of automation software. The company has over 100 offices worldwide and provides solutions to help businesses improve their business processes through advanced analytics, artificial intelligence, machine learning, and more. Kryon Systems software enables organizations to analyze data from any source to find new insights that can lead to better decisions about their customer's needs or product development initiatives.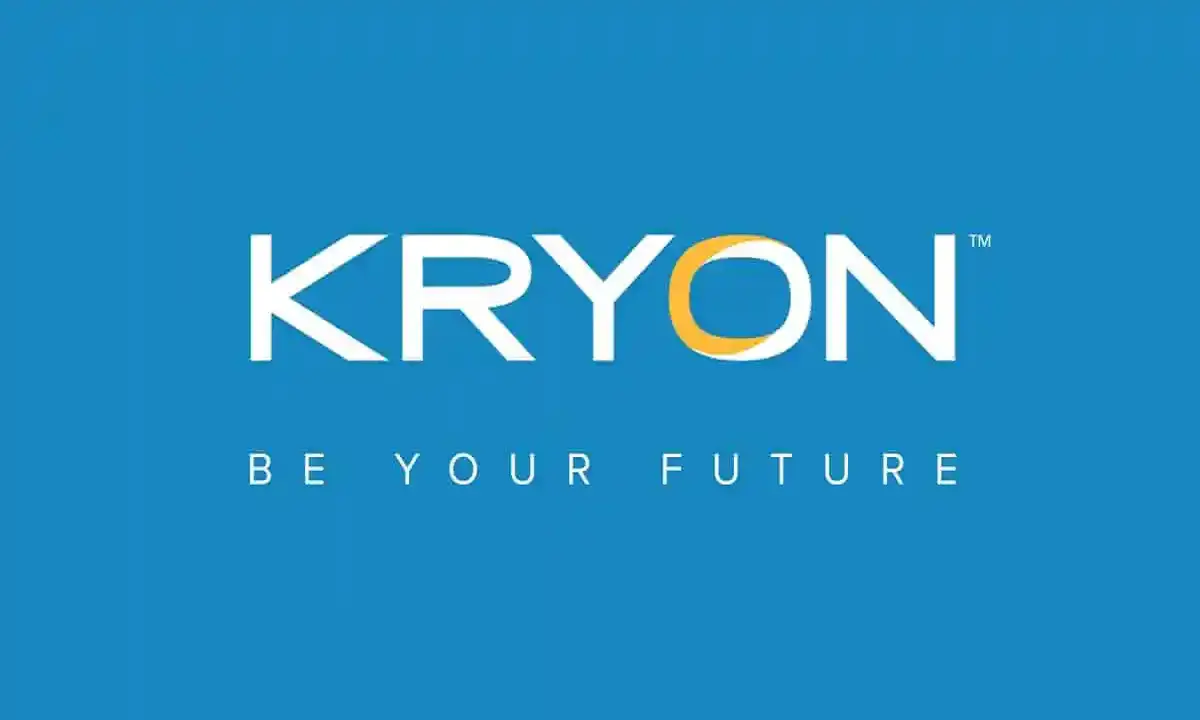 Conclusion
We have listed the top ten most popular hyper-automation software solutions for you to know in 2022. These are useful and effective in various ways but also affordable. They are highly customizable and can be used with any business or organization. If you want to know more about them, please get in touch with us.