Registry cleaners are software programs that clean up the Windows Registry of obsolete entries. The best registry cleaners make optimizing the performance of your windows computers simple and easy. Most people in the modern world understand how to use a computer. It is common for computers to degrade over time, and many people don't know how to maintain and repair them. Here are some of the best registry cleaners available for Windows, whether you're using a desktop or a laptop. These programs are all intended to scan your computer, identify unwanted files, and assist you in removing them. As a result, long-term speed and performance will improve.
1. Restoro
Restoro may be your best option if you're looking for a powerful all-around registry cleaner that's both simple to use and packed with industry-leading features. Additionally, you will gain access to advanced registry cleaning tools and malware detection and removal tools.
2. Iolo System Mechanic
Iolo System Mechanic is a PC optimization tool. It's a collection of tools for cleaning up hard drive clutter, repairing the registry, defragmenting drives and memory, and optimizing system and internet settings. It employs patent-pending performance technology. It
can resolve vexing errors, crashes, and freezes. Iolo System Mechanic can increase startup speed by up to 89% and download speed by 39%. You'll also be able to improve your CPU speed and graphics.
3. CCleaner
We found CCleaner to be the best free registry cleaner program we tested. It's simple to use, prompts you to back up the registry before making changes, and comes with other useful tools. Piriform's freeware registry cleaner tool, CCleaner, is an excellent choice if you insist on using an automated tool.
4. Outbyte Pc Repair
Outbyte PC Repair is a PC optimizer tool for Windows that provides a quick performance overview of your computer. It assists you in identifying and resolving performance issues that may be affecting your computer. It helps you in allocating CPU processor time to specific apps. Allows you to control data privacy by disabling Windows telemetry features.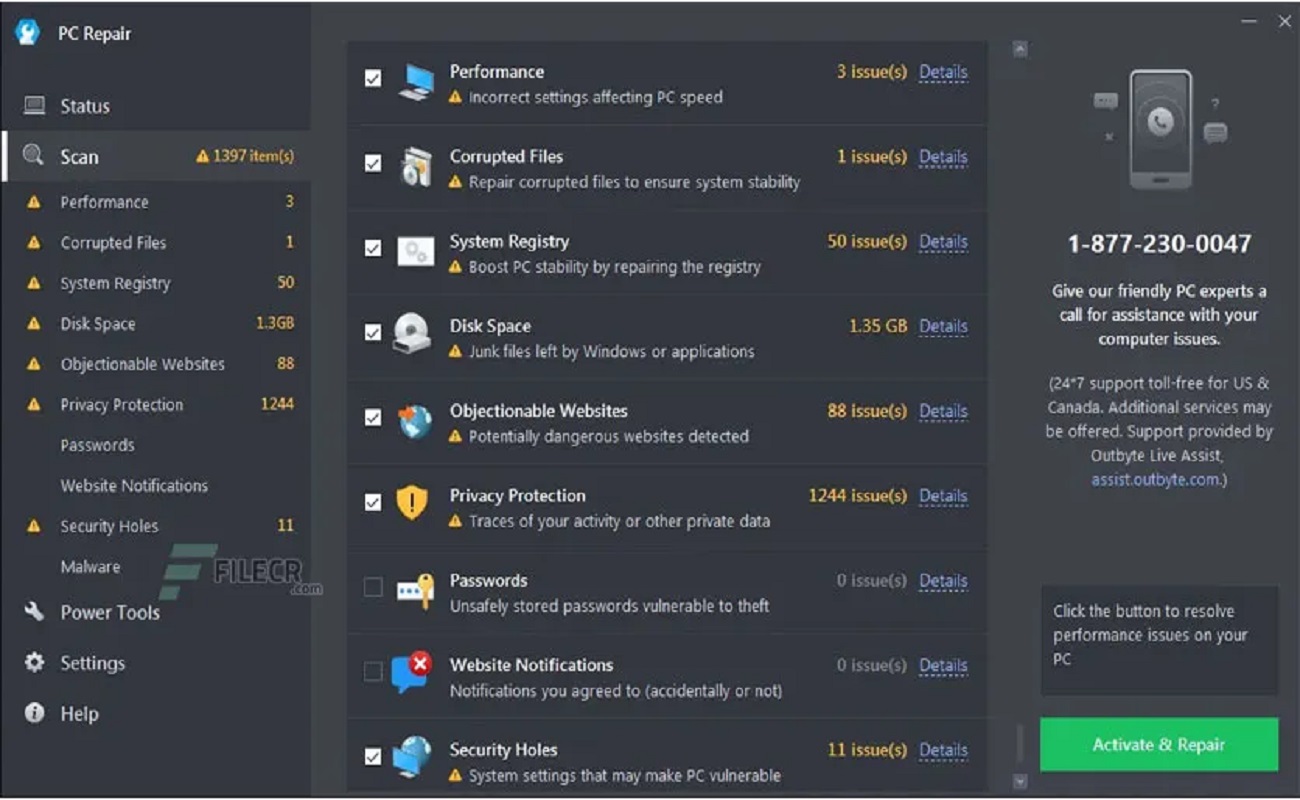 5. Wise Registry Cleaner
The useful Wise Registry Cleaner tool ranks among the best free registry cleaners we've tried. It lacks advanced features, but the automatic scan scheduler is excellent. Furthermore, you can select from three different scan modes, allowing you to scan wherever and whenever you want.
6. Advanced System Care
With Advanced SystemCare, you can clean your computer's registry, speed up and secure it, and make it faster and easier to use. For beginners or non-technical individuals, this cleaner is as simple to use as CCleaner.
7. JetClean
JetClean, a free registry cleaner from BlueSprig, isn't often mentioned, but we thought it was excellent. With its user-friendly interface, it scanned the entire registry in seconds. There are two major issues we have with JetClean. One: By default, it considers many cookies to be keepable. Two: It attempts to install a toolbar, but you can refuse it during the installation.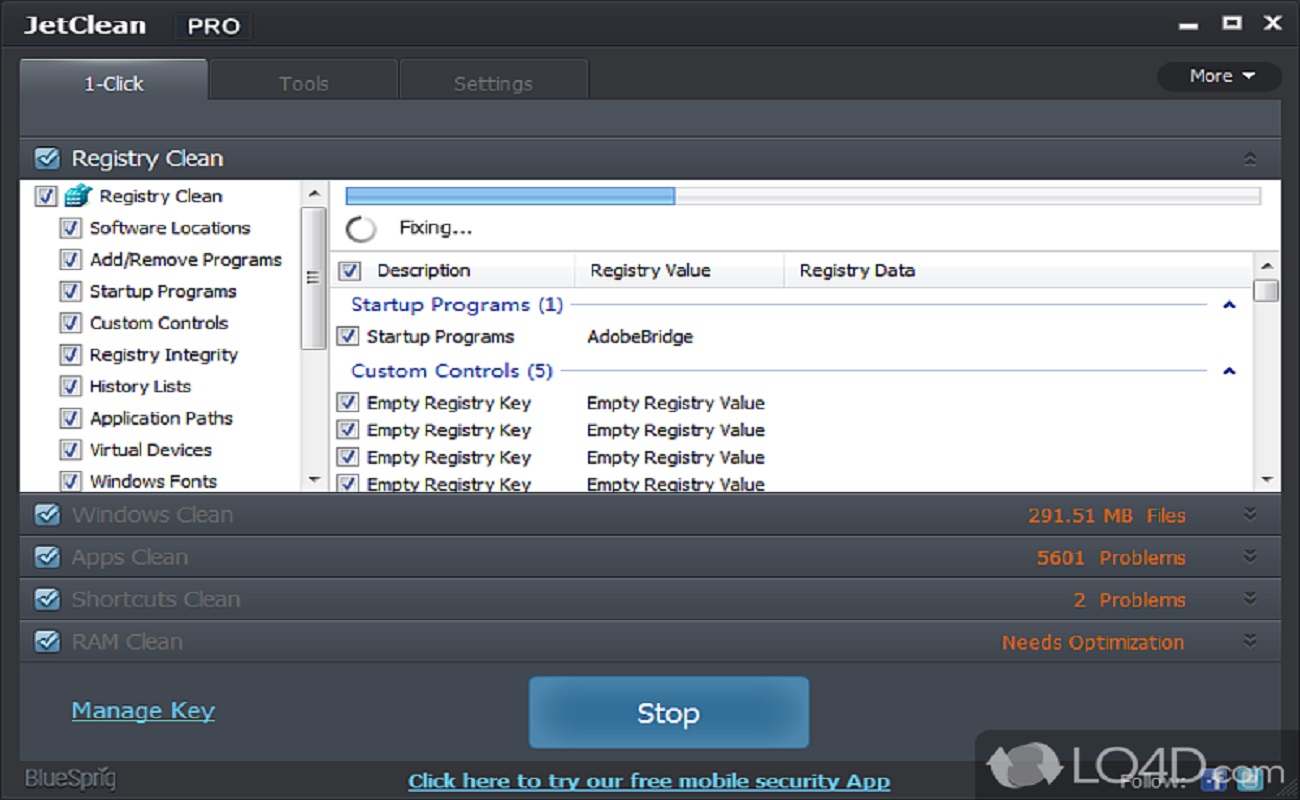 8. Advanced PC cleanup
Advanced PC Cleanup is a simple PC cleaner tool that can help you remove all types of unnecessary files and apps from your computer. To improve PC speed, you can use this tool to disable startup items and uninstall unwanted apps. It assists you in removing malware and adware to protect your system from potential data threats.
9. AVG TuneUp
Even though most registry cleaners are user-friendly for novices, AVG TuneUp stands out as an application designed especially for them. It provides a suite of performance optimization tools, including an automatic maintenance optimizer, recommendations for actions you should take, and a secure file shredder.
10. My clean PC
MyCleanPC provides you with all the tools you need to keep your file registry clean. The software can perform deep and quick scans to identify problems with your system's registry files. MyCleanPC can immediately resolve these issues and even repair incorrect system configurations that may be causing a slow machine.