Isn't it obvious that after Android 7, Nougat what will Android O be call? We all probably knows it, but let's wait until it gets officially announced. As Android O rolled out, its preview last month, after a usage of almost a month I bring you Top Ten Features you will see in upcoming Android O.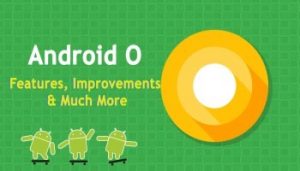 1) Notification Tweak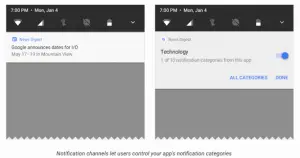 In every Android update whatsoever, we can see some minor or major changes in Notification Panel. So, it is no unusual pattern when it comes to Android O. With this update, people can easily channel their notifications as you can easily group them together for no more confusion. For example, now you can bifurcate it by sports news, text message, music apps, etc. With the previous update user can only block the Autofill, but now user can even snooze it for whatever time he/she wants.
2) Better Battery Life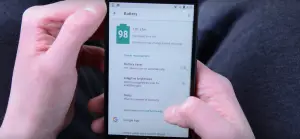 I know what is running on the utmost of the head now, that, how can be battery life will be improved by Android update? So, the answer is Android plays a crucial role to hardware which can result in numeric changes to apps and services and imply specific limits to implicit broadcast, location updates, and background service will affect the battery life.
3) Application Optimisation and Webview Enhancements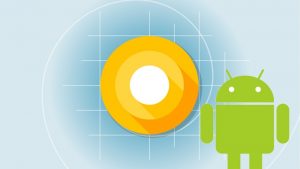 "This point is for pros and developers so you can free to skip it as it contains lots of jargons."
With Android O, Google enables multi-process by default and also introducing new API which will allow devs to check the errors and crashes from WebView. Android O also bring optimizations for runtimes and better stability and performance in the application which will be seen only in Android O.
4) Telecom Framework
With a feature called 'Telecom Framework' one can use the third party calling app.
5) Wide-Gamut Color For Apps
For vivid color experience on our small world called a smartphone, Android O gives you wide gamut colors this will enables devs for building displays which support different profiles. The pleasant experience and benefit for those who love their phones for photos and videos because this feature will enable the vivid experience of photo editing and photo viewing on Android.
6) Auto fill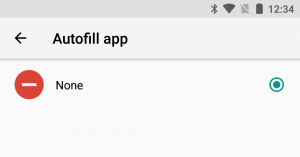 Autofill will have no limits now. With Android O, the feature of Autofill will be available to the whole OS and not to specific apps like Chrome or Messenger.
7) Adaptive Icons
GUI play a pivotal role in customization many of us have used a different app to turn our cheap phones into gorgeous Samsung phones. But things are different in Android O. As every Android OEM has its design language, this time Google has invented something called Adaptive Icons. This feature will quickly adapt the image style to whatever environment (themes or skin) it is in, or, e.g., if the Android O is in Samsung TouchWiz it will be according to that skin.
8) Audio Improvement
As we know, all of us has different uses of a smartphone and Android seems to listen to all. So, there are some tweaks for audio improve for all the audiophiles out there. With all the brand new codec and LDAC. Android O introduces a new API AAudio will allow the application to give decent performance and low-latency audio.
9) PIP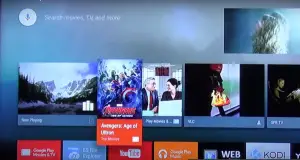 PIP stands for Picture in Picture. Google has already available on Android TV, but now it can be found on mobiles too. With PIP support one can quickly minimize the application window can use another one same like a computer.
10) Keyboard Navigation
Google listens to everyone all the people who work as a typist or a writer and use a mobile as a tool. Android O has introduced a new model for keyboard navigation. With Android O, one can see tab and arrow keys on the keyboard to ease the navigation through applications as well.