Lights, Camera, Action these words are not only a signature for shooting a film because smartphones have been so advancing that you can make your movie using a smartphone. We see many people in various and weird places clicking and snapping themselves. Once upon a time, clicking photos and capturing videos were just a sign to capture the memories but now it is none other than an obsession.
So, for celebrating this weirdness today, I decide to give you the list of Top Ten Camera App available for smartphones.
1) Manual Camera
If you are obsessed with photography and don't have money to buy a decent DSLR got to play store and search for Manual Camera. It is the one and only camera which allows you to click photos with manual shutter-speed, ISO and Focus Distance.
In short, it is a whole A-I-O camera in a phone.
2) Retrica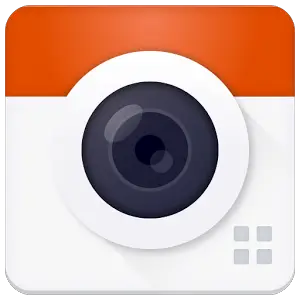 With loads of filters, Retrica is a top-listed camera app. You can even edit as well as upload your beautiful self portraits to social media handles like FB, Twitter, Instar, and more.
3) Camera 360
If you love to make daily Vlogs, then this is the right app for you. Camera 360, allows you to make a video to 360 degrees. The app also has a global community for creative photography, also allows you to take dynamic pictures. Camera 360 have its personal editor in the app itself with different and cool stickers.
4) Instagram
We all know about Instagram, aren't we? But, most of us don't use its inbuilt camera which is just great. So, try the Instagram camera today to know about it more. The camera is also great because it comes with different filter and editing options which were as prominent as the app.
5) Snapchat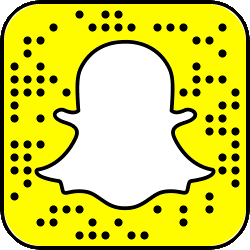 All the filters from Snapchat are already famous, and people all over the globe loves it. But, the camera which comes with the app is as great as the whole app. The app allows us to click good photos even in low-light with a flash feature. This camera app is great to click decent pictures even in low-light.
6) Open Camera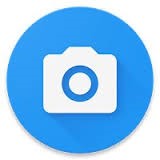 The name of the app says all about the camera. Open Camera is one of the simplest camera apps on play store also a novice can use it. So, if you are not into creativity and just need the clicks for memory, this is the right camera app for you.
7) Google Camera
Google Camera comes handy with any Google Android Device. It is a simple app which allows your phone to capture 4K videos if your phone is capable of that. Also, it has a feature which enables the DOF features in the photography.
8) B612
The best app to click vivid selfies with different live filters. B612 is accepted and used by many people all over the globe. It has simple UI and gives you high-quality images, mostly selfies.
9) Noah camera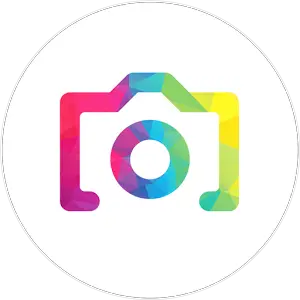 Selfie is not self-portraits now, but it is self-obsession, an obsession of camera and if you are one of these people with such an addiction then Noah camera is an app for you. With real-time filters, easy sharing, and inbuilt collage maker all these features only in one app. So, why go somewhere else.
10) Candy Camera
Candy Camera is another app for selfie lovers, but this camera app beautifies your photos like no other. Other than this feature this app also have collage maker, editing app and simple sharing on social media.