Power Automate is a cloud-based technology component of the Microsoft Power program, that enables you to automate your business processes and workflows. It allows customized procedures with little to no user interaction and offers robotic process automation. The software provides a wide range of low-code solutions that automate end-to-end business processes and solve everyday issues that affect millions of people. Users of Microsoft's Office 365 toolkit can optimize work processes and develop unique "flows" with Power Automate. To act like this, you would need to comprehend programming codes. Here is the list of the top ten benefits of power automation.
1. Improves Workforce Productivity
The advantages of Power Automate will help your company function more effectively and save time. Automating several repetitive operations that take up time throughout the day can increase employee productivity. They will be able to work more efficiently and improve their company's overall success.
2. Increase Employee Satisfaction
Employees can concentrate on the tasks that matter and need more attention when time-consuming, repetitive operations are automated. As a result, this may result in increased emotions of accomplishment and job satisfaction. Furthermore, automation lowers the possibility of human error.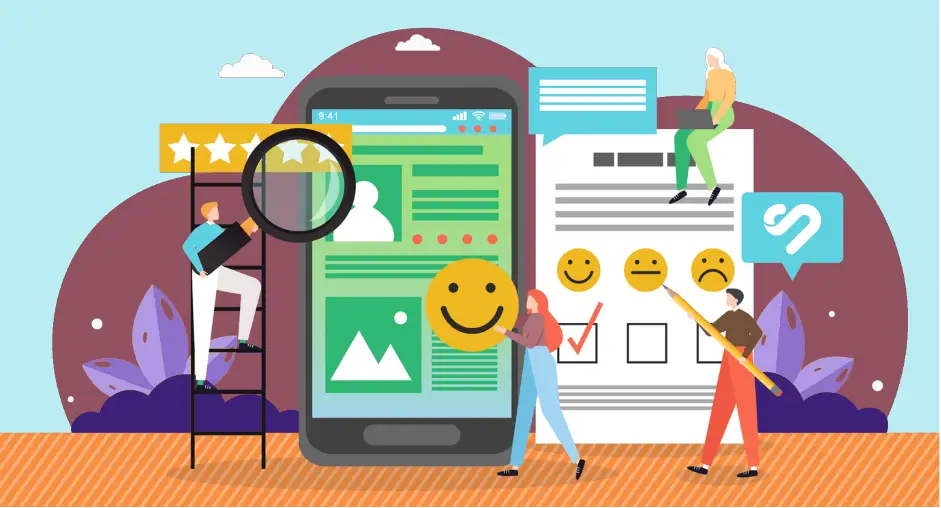 3. Smooth Data Integration
Data from legacy systems are transferred into Office 365 applications via Power Automate. You can automate workflows between several applications rather than having users enter data into them. Efficiency, productivity, and employee happiness are increased by automating routine processes that traditionally need manual input. Automated operations also eliminate human error.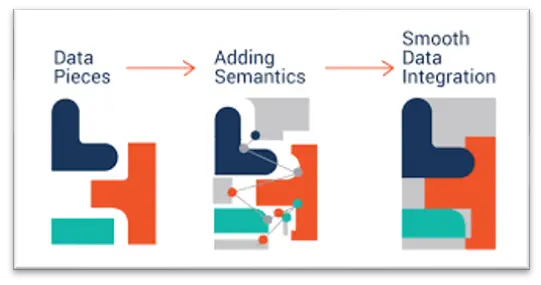 4. Streamline Daily Business Tasks
Most likely, we've all encountered a situation in which we learn about crucial company development after it's too late to take action. Power Automate will let you prioritize professional events in addition to automating routine, everyday work. Additionally, you'll receive alerts anytime a high-priority event takes place. With Power Automate, you can be confident that you'll never again forget to read a crucial email.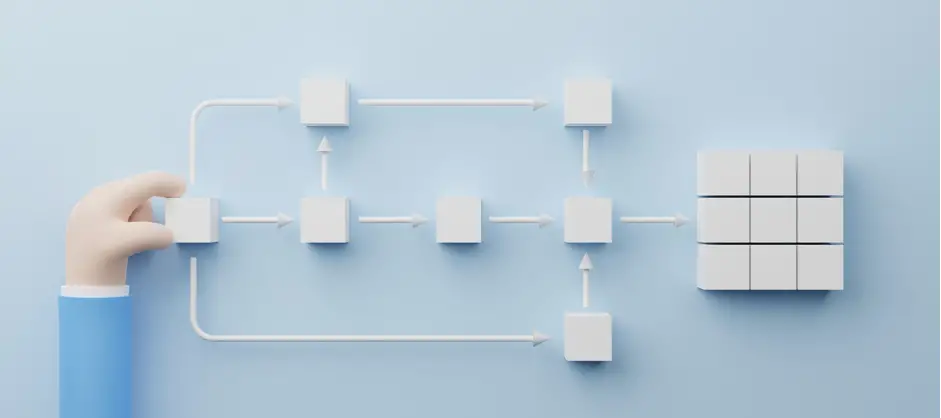 5. Pre-Defined Templates To Create A Flow
There are several pre-defined templates available in Power Automate. By using these templates, you can save time on approvals, notifications, and productivity. Although creating a flow from scratch is possible, Power Automate has a huge library of established templates. These enable you to develop procedures around approvals, notifications, productivity, social media, and other topics that save time.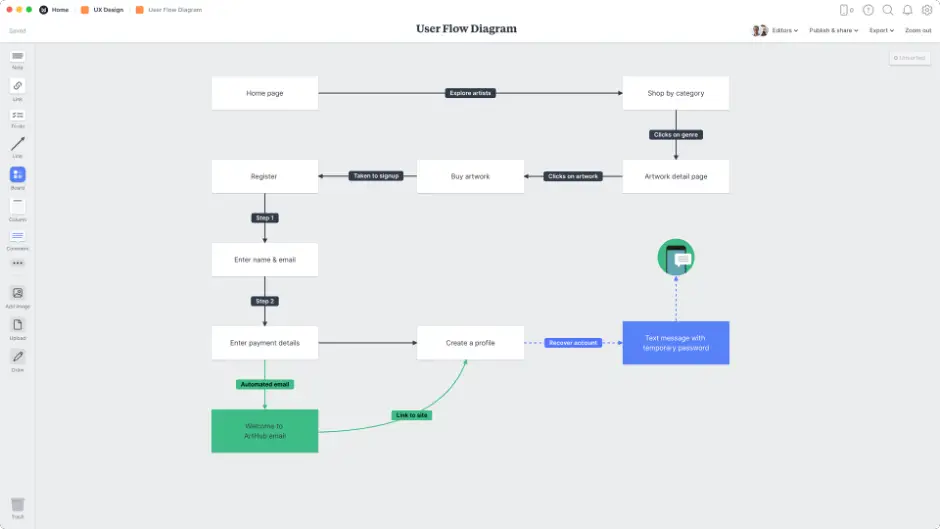 6. Increase Email Efficiency
Business customers often receive a deluge of emails, which can be both daunting and distracting. RPA can analyze emails and file them in the appropriate folder that the user specifies. When working on a project, people from different teams or departments would create two folders: one for team-related correspondence and one for the project itself.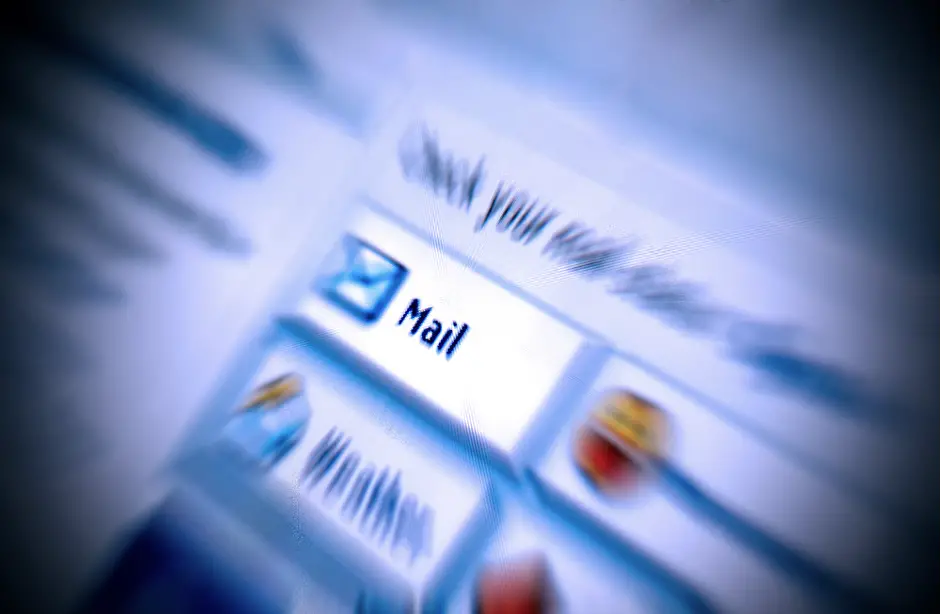 7. Make Data-Based Decisions
Any company experimenting with digital transformation cannot afford to ignore data. Gathering and analyzing data is not a simple task without the proper tools. Data from your business operations will be collected and sent back to you and your team by Power Automate. All your company decisions can be accurate, timely, and attractive data and information.
8. Automate Tasks Across All Business Systems
Numerous actions from numerous Microsoft ecosystem apps and other sources are automated by Power Automate. Microsoft SharePoint, Power BI, Word, Outlook, and Teams are a few of the most well-known connectors. Asana is the planner of Mailchimp, Twitter, DocuSign, Gmail Drive Eventbrite, FreshBooks, and Trello.
9. Mobile Access
You won't have to worry about anything with the Power Automate app. It enables you to keep an eye on your company's operations at home or the go. A workflow can be created, executed, and monitored from any location by any member of the team. All firms must constantly be alert and prepared to deal with the new difficulties of today's digital industries.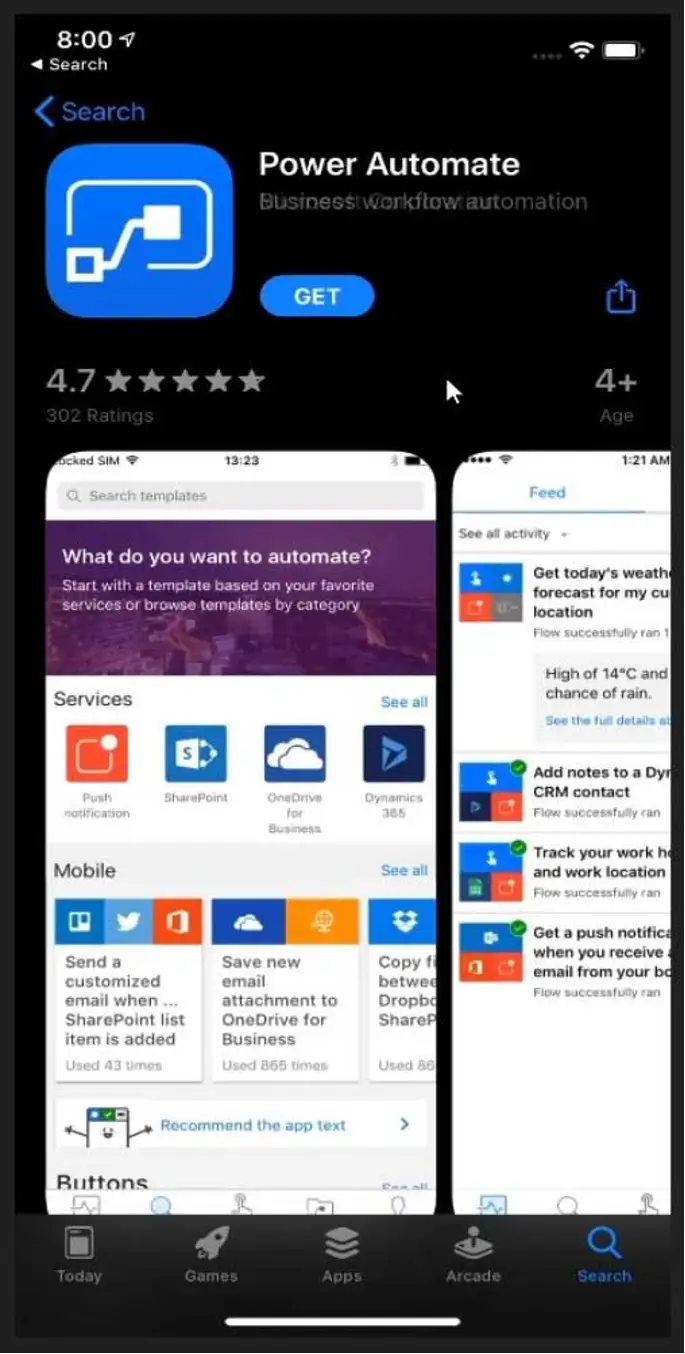 10. Easy To Set Up Power Automates Low-Code Platform
Which offers drag-and-drop tools and hundreds of pre-built connectors, enables anyone to create automated processes. That implies that everyone in your organization, from a simple business user to an IT specialist, can design automated procedures.