It's a well-known fact that 3D printing software has soared in popularity throughout the course of recent years. With organizations across all industries, from construction to engineering to medicine, looking for 3D printing solutions. So, the selection of the right 3D printing software is essentially vital to ensure that you can increase your 3D printing designs. From here, we can say that with the best 3D printing software, you can easily create almost anything or any 3D model from the comfort of home, and this software will surely help you meet your goals. Therefore, we are with the list of top ten 3D printing software you can choose.
1. Autodesk Fusion 360
It is one of the most powerful 3D printing software. Fusion 360 is the combination of the power of design, engineering, and manufacturing into a single great platform. It offers total control over shape designs and permits you to print objects of any shape proficiently. With Fusion 360, you can also very easily collaborate with other designers on this platform in real-time.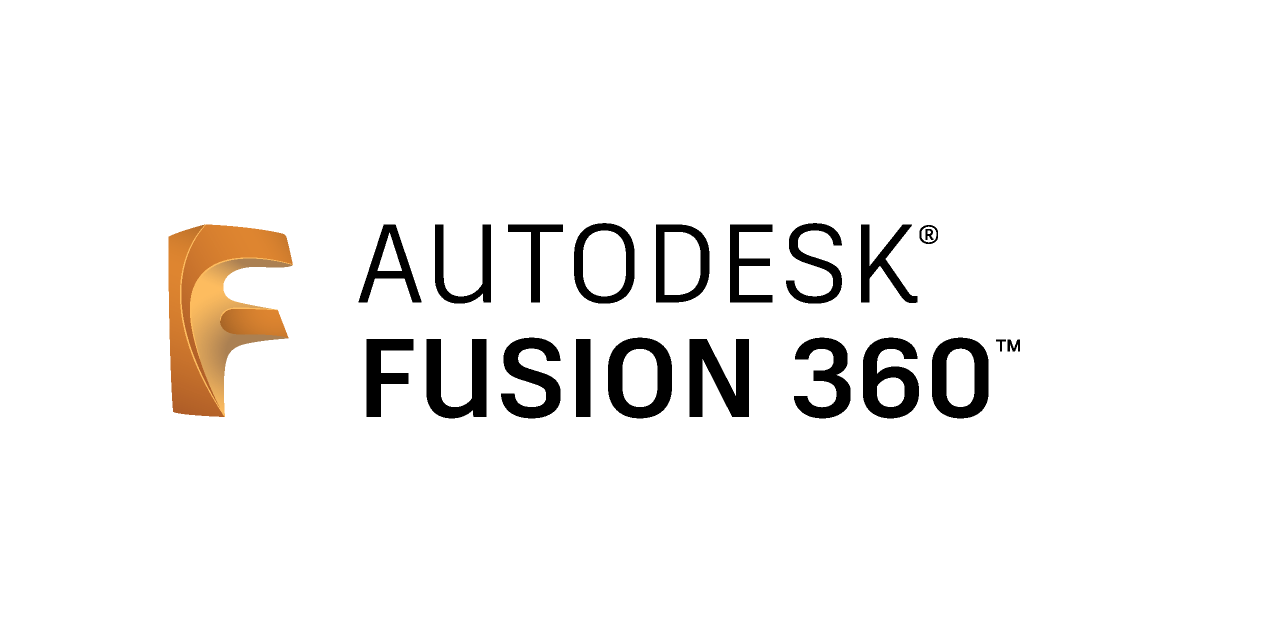 2. Ultimate Cura
It is an easy-to-use 3D printing software by which you can prepare prints in just a few clicks. Ultimate Cura is beginner's friendly 3D printing software as it provides relevant recommendations to their new users with its recommended mode to help beginners. It also permits its users to monitor all their 3D printing jobs from its one and only user interface.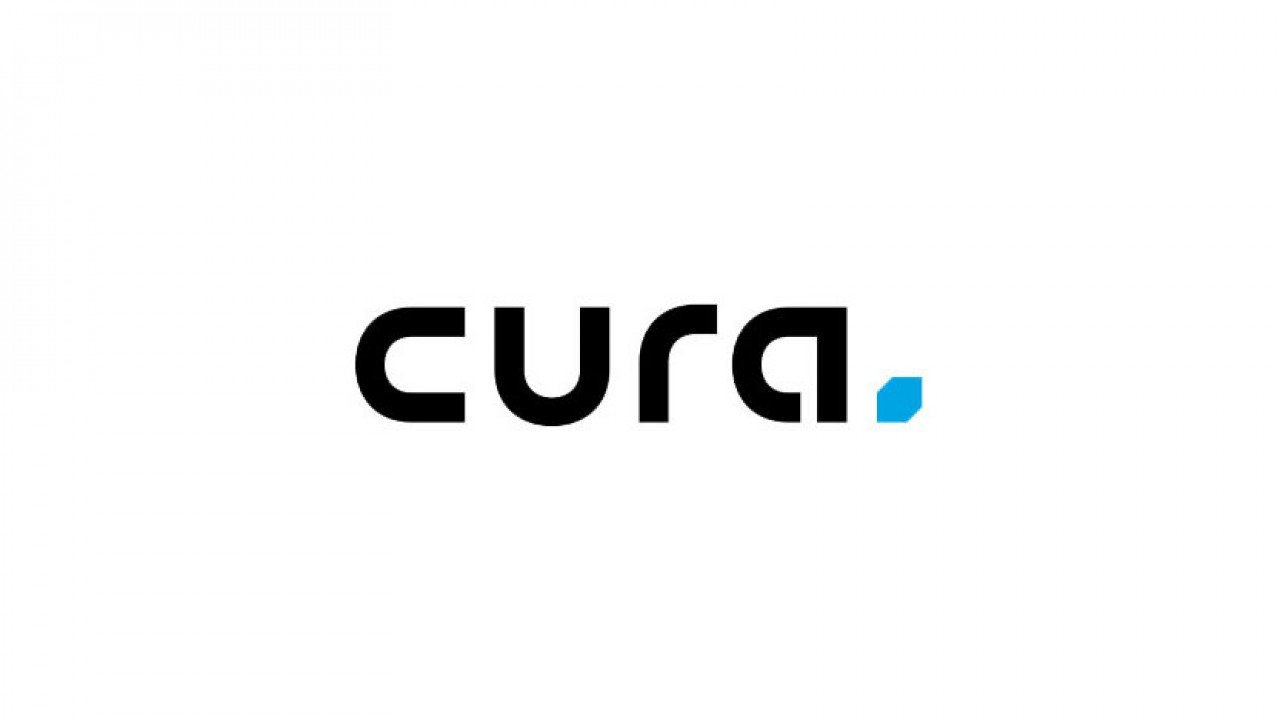 3. Tinkercad
It is a web-based 3D modelling and designing tool with an easy-to-use user interface. Tinkercad is an ideal software for creating complex as well as basic 3-D models. Therefore, it proves useful whether you are a beginner or an expert designer. It also supports STL files that empower creators to begin 3D printing immediately.
4. Meshmixer
Meshmixer is a fantastic 3D printing software that allows you to have more command over your models. It works with STL files flawlessly, and additionally, it supports a wide range of different formats like OBJ and PLY. And its simple drag-and-drop feature makes it simple & easy 3D modelling software.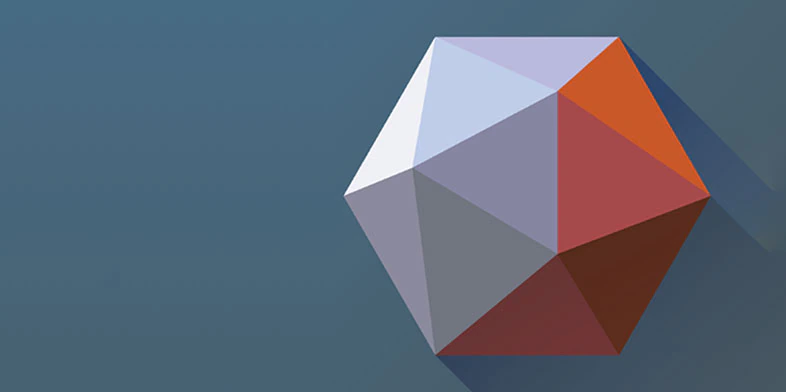 5. Blender
Blender is another powerful & open-source 3D printing software you can use. And its latest version comes with a more powerful toolbox for 3D printing, which makes it more efficient for you. Blender is best for both beginners & professionals; as for new users it provides extensive chapters for introducing Blender modelling as well as all the topics you need to know for good quality 3D prints.
6. MeshLab
It is fast, open-source, and nice software for 3D modelling & printing. MeshLab's main objective is to get an idealized 3D model that is all set to print. This is a mesh processing software for user-assisted editing, filtering, cleaning, and rendering of huge unstructured 3D triangular meshes. Furthermore, MeshLab is available for Windows, OSX and Linux.
7. 3D Slash
3D Slash is one of the best 3D modelling & printing software for beginners. Slash software comes in both forms' web-based and desktop. It provides on-screen instructions that help to guide you and file synchronization on all the formats. Additionally, with its newest versions, it is now even more straightforward to work with 3D Slash as users.
8. OnShape
OnShape is cloud-based 3D for 3D modelling and printing since it is entirely built on the cloud, so it helps you to save a lot of storage. OnShape software is compatible with all platforms and devices, including desktops, phones, and tablets. It provides all the tools that help users to create detailed & immersive 3D models for printing.
9. Simplify3D
Simplify3D has everything you require to work with your 3D printer. It has collaborated with 3D printing companies in over 30 countries to ensure that the software is compatible with all the latest 3D printing hardware. Additionally, its support team is always there to help its users to improve their print quality.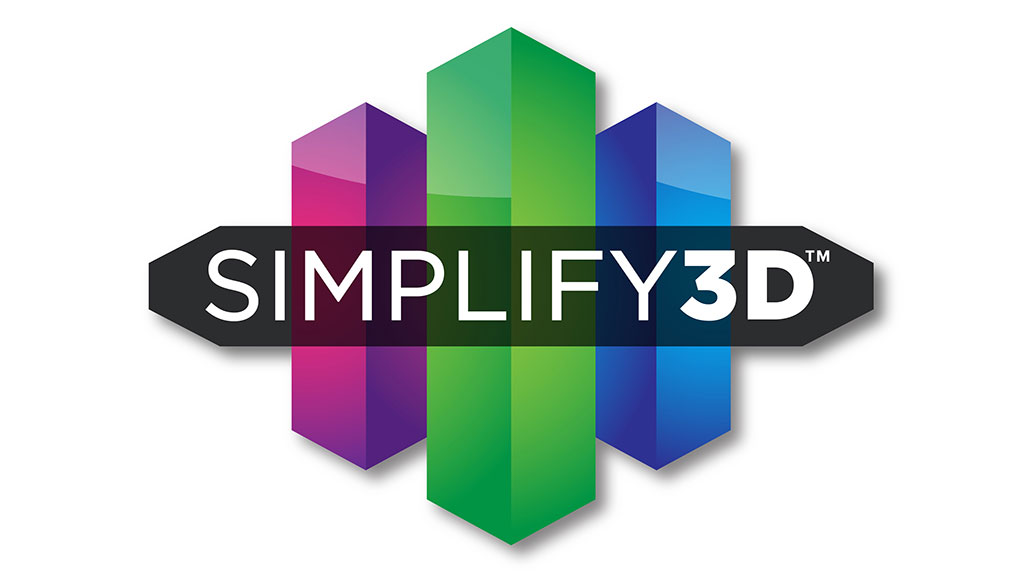 10. FreeCAD
It is an open-source 3D designing, modelling and printing software that is capable of converting simple 2D images into 3D and the 3D designs into 2D blueprints. FreeCAD functions equally well on Windows, macOS and Linux and supports almost all the formats like STL, IGES, OBJ, etc., and offers many other features to make your 3D printing & modelling easier.