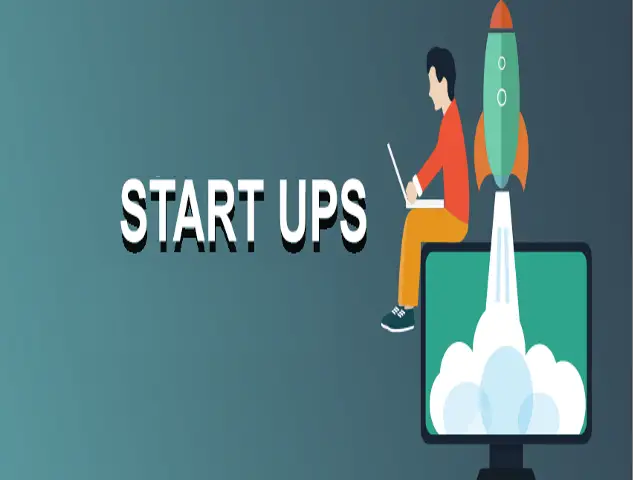 Every year there are a lot of new start-ups with a single aim to make life easier. Some start-ups with futuristic ideas have already made a mark in the world. They are changing the definition of life and the way we view or interact with the world.
Here are some successful start-ups that changed the world:
 Tesla
CEO: Elon Musk
Tesla is an automobile car manufacturing company founded in 2003 by Martin Eberhard and Marc Tarpenning. The company headquarter is in Palo Alto, California in the U.S. It manufactures the electric vehicle, lithium-ion battery energy, and solar panel. One of its product, the Tesla Powerwall home battery is changing the definition of life. Powerwall is an automated system which acts as the energy manager of your house.
2U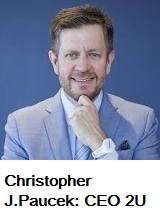 CEO: Christopher J.Paucek
2U (formerly known as 2tor) is an online education platform. It was founded in 2008 by heavyweight education entrepreneurs. It partners with top U.S universities like The University of Melbourne, Trinity College, Wake Forest University, Washington University, etc. 2U offers degree programs of these Universities on an online platform.
Pinterest
CEO: Ben Silbermann
Pinterest is a mobile application founded by Ben Silbermann, Paul Sciarra and Evan Sharp. It provides users a platform to share images quickly and to discover information on the internet using images, GIFs, and videos.
Uber
CEO: Dara Khosrowshahi
Uber is a mobile application. It is a transport network company which provides you with a cab booking service, peer to peer ride sharing services, etc. Found in March 2009, it lets users use uber either as a customer or cab driver.
Airbnb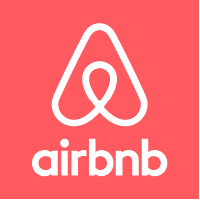 CEO: Brian Chesky
Airbnb is a global company which provides hospitality services through the online platforms like websites and mobile applications. It allows users with extra space to rent out to travelers. Airbnb does not have hotels, rooms or any of the real estate listings. It acts as a broker and earns the commission. Despite the controversies and trouble the company faced, it is still the second most valuable start-up in the U.S.
Alibaba
CEO: Daniel Zhang
Founded by Jack Ma and Peng Lei, Alibaba group holding limited is a Chinese conglomerate which deals in e-commerce, retail, and technology related services. Alibaba owns and operates many businesses. It provides services via web portals, e-payment services, cloud computing, etc.
PayPal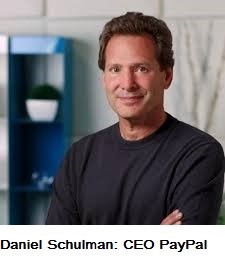 CEO: Daniel Schulman
PayPal is an e-wallet founded by Ken Howrey and four others in December 1998. PayPal is a worldwide online digital payment platform. Later, eBay bought PayPal in 2002, but in 2014 it was again made to function independently. It changed the methods of payment and took the world to a more digital era.
Snapchat
CEO: Evan Speigal
Snapchat is a mobile application. It allows users to chat and take selfies with filters. It was a result of the collaboration of some students of Stanford University namely- Evan Speigal, Bobby Murphy, and Reggie Brown. Today Snapchat has a turn over of $18.19 billion.
Instagram
CEO: Kevin Systrom
Instagram is a social platform which allows users to share photos, videos, and GIFS. Initially, Instagram worked only on iOS. After a few years, Instagram was also available for the Android users.