Playing games in the spirit of friendly competition is a great way to bond and have fun. Today there are titles for just about every taste and a whole range of platforms we can enjoy them on.
So if you're looking for something new to play with your friends indoors, check out some of these great games.
Fortnite
Fortnite has become a global sensation in the last couple of years. Although not originally created as a battle royale game, its developers quickly spotted the growing popularity of the genre and created the free-to-play battle royale version of Fortnite that most people think of today.
While there are other popular games that are very similar, including PlayerUnknown's Battlegrounds and Call of Duty: Mobile, Fortnite offers true cross-platform play, meaning you and your friends don't all need to have the same devices to play together.
One of you could have an Xbox One, another could have a Nintendo Switch, another a PC, and you could be using a smartphone. With Fortnite's "crossplay", you can all join the same game and play together.
Crossplay can take a little bit of work to set up though, so just allow yourself a little time and have a little patience the first time you try it.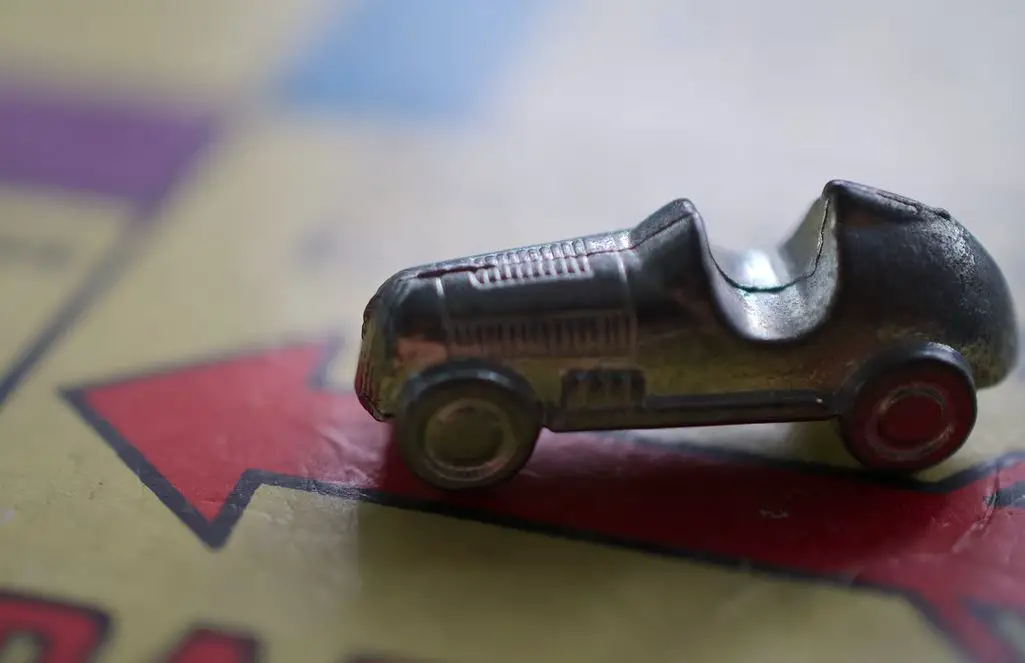 Poker
Poker is one of the oldest and most popular card games that is played today. It's enjoyed by people from just about every element of society and by people from all over the world, making it one of just a few games where a lawyer, a teacher, a mechanic, and an athlete can all compete on equal footing.
Of course, you could play poker with your friends using just a deck of cards, but that requires you to all be in the same room together. Thanks to the advances of the internet, nowadays it is possible to play poker for real money online, so that everyone can log on from home.
Monopoly
Monopoly remains one of the most popular board games today, despite being nearly 100 years old. In addition to the original US version, localized editions have been made, including Monopoly India Edition which features famous places like Delhi, Nagpur, and Vadodara.
You can buy the board game from Amazon, Flipkart, and other retailers for around ₹449-799, though there are also several electronic versions where you use cards and a card reader instead of paper cash.
If you'd prefer not to have the hassle of setting up and putting away the board and its pieces, there's a mobile version you can play instead.
Available for both iOS and Android devices, the Monopoly app requires a one-off purchase but is free from ads and microtransactions.
It has two main multiplayer modes, one that allows you to pass the phone from person to person, each taking a turn, and one that lets you play online with multiple devices. You also have access to most of the local editions of the game, though you have to buy the additional "Explorer Pack" to unlock them all.
Grand Theft Auto Online
Grand Theft Auto Online gives you the freedom to roam the entire Grand Theft Auto V map, causing havoc with your friends. This is great for aimlessly exploring together, playing against each other, or working together on one of the games many heists.
While many video games, such as Runescape, are usually based around each individual player, the heists function in GTA Online requires strong teamwork. It is a series of missions that are completed in groups, with one player being the leader, where you plan and prepare to rob a bank or other business to acquire more in-game cash.
Most heists require you to have four players, though some work with just two. You'll need to work together, either as a single unit or by completing individual tasks to contribute to the overall mission.
It's a unique online game concept that is fun to play and will give you hours of enjoyment with friends.