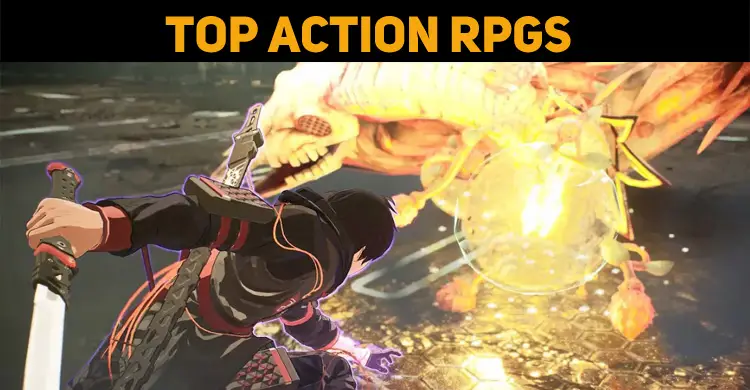 Over the years, video games have become ever-so engaging and immersive. And the RPG genre has delivered some shining examples of how brilliant games could be. Role-playing games may be action-packed entries filled with intergalactic fights or imaginative works of heroic fantasy. But the five games that follow are the very best of the genre. 
The Elder Scrolls V: Skyrim
In 2011, Skyrim shook the gaming world and shot its developers to fame. Ten years on, Bethesda's fantasy RPG has barely aged a day. Inspired by Norse mythology, this action role-playing game allows players to roam freely around a spectacularly detailed open world. Whether they want to go on an NPC killing spree, join murderous factions, or tame dragons is up to them.
Millions of players still delve into the grimy universe of Tamriel for escapism. Skyrim had first-timers grow to love gaming while captivating seasoned players with its incredible replay value. As a testament to the title's timeproof quality, Skyrim has been re-released on virtually any console imaginable.
Elden Ring
Released in early 2022, Elden Ring immediately made it to the RPG Hall of Fame. Developed by the same studio as the Dark Souls franchise, this role-playing game received universal acclaim. Gamers lauded the exploration mechanics of its immense open world, while critics labelled Elden Ring a masterpiece of design and inventiveness.
Like FromSoftwares' previous entries, the game does nothing to tone down difficulty either, providing a much-praised challenge to keep gamers on edge throughout the adventure. Adding to the mix engaging lore, courtesy of none other than George R. R Martin, Elden Ring was a sure recipe for success.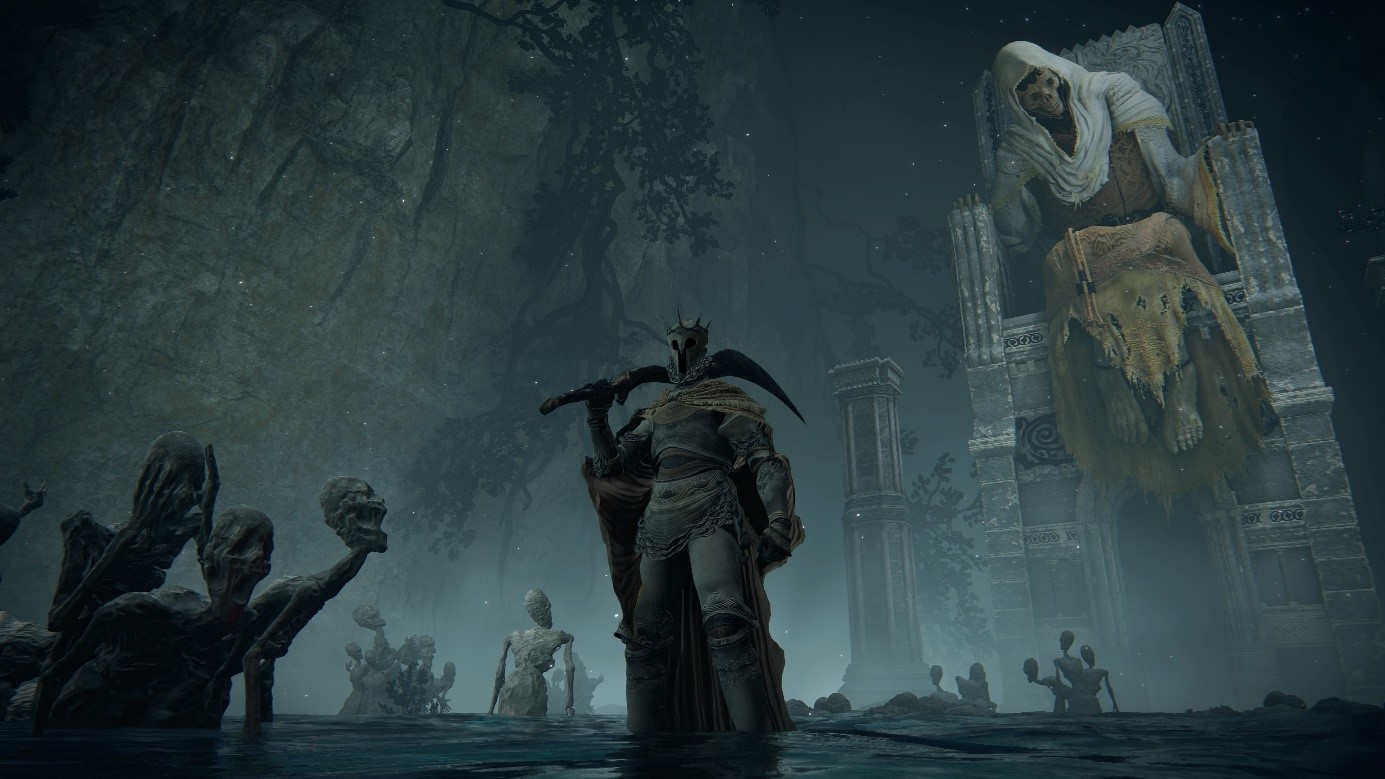 Disco Elysium
Disco Elysium strays from the classic combat-heavy formula to put a clever spin on the RPG genre. In this indie game, players take on the role of an amnesiac detective suffering from a drinking problem. As he wakes up from a hangover, the character is tasked with investigating the death of a man whose identity is as much an enigma as his demise.
Not only does this RPG blend elements of murder mystery and role-playing, but its unique gameplay features innovative skill checks and dialogue trees. Finely crafted interactions support a masterful narration, jumping from drama to comedy effortlessly. With a poetic oil painting art style and atmospheric soundtrack to boot, Disco Elysium is a profound gaming experience.
Mass Effect 2
Mass Effect 2 had the difficult mission of topping its legendary predecessor. And this sequel did it to the point of outranking the franchise's first instalment in the eyes of many gamers. Published by BioWare, this mature space opera follows Commander Shephard across a galaxy threatened by genocidal aliens. A first-person shooter foremost, the game also involves role-playing elements with actual consequences on the overarching plot. Newcomers may dive into the series' main trilogy with the Legendary Edition.
Lauded for its intense combat, Mass Effect 3 introduced new features like mini-games of chances, such as roulette. Thus, the franchise joined a long list of video games with a fancy for casino games, from Fallout to GTA. But the biggest selection of games remains online. And players looking for a top operator may find their match reading a Rizk casino review. This platform boasts hundreds of slots and table games, including immersive video poker sessions. An interactive selection of live dealer games is also available. Generous offerings and bonuses are only icing on the cake.
Divinity: Original Sin II
Some decades-old games still embody the pinnacle of RPG gaming. And recent entries have effectively rekindled the spirit of vintage entries. Developed by the same creative minds, Divinity: Original Sin II builds upon the legacy of Baldur's Gate 3 as players explore the fantasy world of Rivellon at leisure.
This sequel to Original Sin seduced gamers with its complex yet rewarding take on the turn-based combat system. Critics praised its flexibility, servicing an engaging narration. And this isometric RPG benefitted from a Definitive Edition, further refining its visuals and fleshing out its colourful cast of characters.
This list covers only a handful of top-tier games. And we left out iconic franchises like The Witcher and Assassin's Creed, which definitely rank high among the top 100 RPGs ever released. So, which RPG hold closest to your heart? Let us know below.