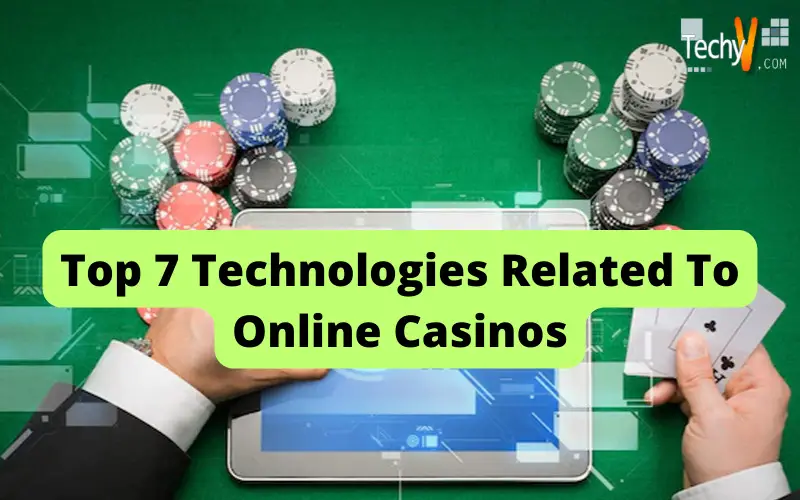 The online gambling industry is growing rapidly, and that's out of any question now. Significant changes made through the years shaped the market and continue to change it with seven new technologies. The first online site that started to operate back in the 1990s has practically nothing to do with modern platforms except for the concept of amusement and massive earning potentials. The industry has moved forward with a giant leap bringing seven top technology wonders that will determine the outcome of the online casino industry.
AR and VR technology
Before they changed their online gambling perspective, artificial reality (AR) and virtual reality (VR) were exclusively related to other entertainment niches. You could find them in cutting-edge video games and even in movies before they were accepted in online casinos. This technology ensures the closest possible real-world experience allowing putters to enjoy a 360-degree view and behave like a brick 'n' mortar casino.
Interactivity is ensured and provides a far better environment than now-classic 3D slots or other best online casino games. Still, a tiny little thing keeps both technologies a bit far away from an average punter: costly equipment. Until prices finally drop down, AR and VR will be reserved for the wealthiest of us. With a greater impact of technology in online and mobile gaming, other features such as augmented reality and facial recognition will also emerge among the seven top casino technology trends.
Introduction of Cryptocurrencies in the Gambling World
Cryptocurrencies took the financial market by storm, creating a new gamma of possibilities for anonymous transactions in practically all areas of life you could ever imagine. Naturally, the new technological trend expanded to online casinos where more and more new brands rely on blockchain technology.
When possible, punters can opt for Bitcoin, Ethereum, Litecoin, or a similar currency for making deposits and withdrawals. Casinos offer attractive incentives such as a 200% match bonus casino deal, of which you can read more in trusted reviews. Instant transactions, low or non-existing fees, and payments far from any unwanted gaze introduced new options for like-minded people.
In addition to the benefits for all parties involved, security is a cherry on the cake. It is practically impossible to hack a digital wallet and clear it off unless you're Satoshi Nakamoto. Another dimension is to keep winnings until the price goes up, which you can't manage with fiat currencies.
New Table Games
Back in the day, you could only play a few poker hands or some other common table game such as roulette, blackjack, or baccarat. Thanks to innovative forward-thinkers, a new gamma of table games is suitable for players of all experience levels.
Whether you look for an easy game or a hard-to-beat one, casinos offer downloadable apps and instant-play modes packed with Keno, Hi-Low, Sic Bo, War, and more. Players can also enjoy crossovers that erase boundaries between the different niches, of which we will elaborate more. This also improves your gaming experience whether a smart device is used or you rely on mobile devices.
Live Dealers
Competing against a real croupier brings the closest possible experience only comparable to actual landline gambling. In essence, this is a niche ruled by the most prominent software providers that allow no mistakes in terms of functionality, security, and knowledge of dealers. Some even pay a lot of attention to their appearance, so you can eventually play against a beautiful girl. Don't let her visuals distract you – she's a far better player than most of us will ever be.
Live and real-time gaming sessions are scheduled and require verified membership to prevent any mischievous players from ruining it all. Everything is broadcasted in real-time and distributed from a secure location. Unlike traditional casinos that seldom offer any incentive, live dealer gambling often comes with bonuses and promotions. Titles such as Dream Catcher and Football Live connect different niches, which makes it even more interesting.
Cloud gaming
First, we had shared folders where users could store their documents in a cloud and free the computer's memory for other things. Then we had apps that don't require physical installation on your hard drive or external memory but can flawlessly run inside any supported browser.
Solving the problem of bulky software and endless sessions of downloading and installing games you'd never try, the cloud gaming technology also made it possible for every gamer to focus on strategy and wagering instead of investing money in gaming software online. The future of the online gambling market is in this exciting techno need for updating, it's affordable, and it enables you to continue from where you left off without much fuss.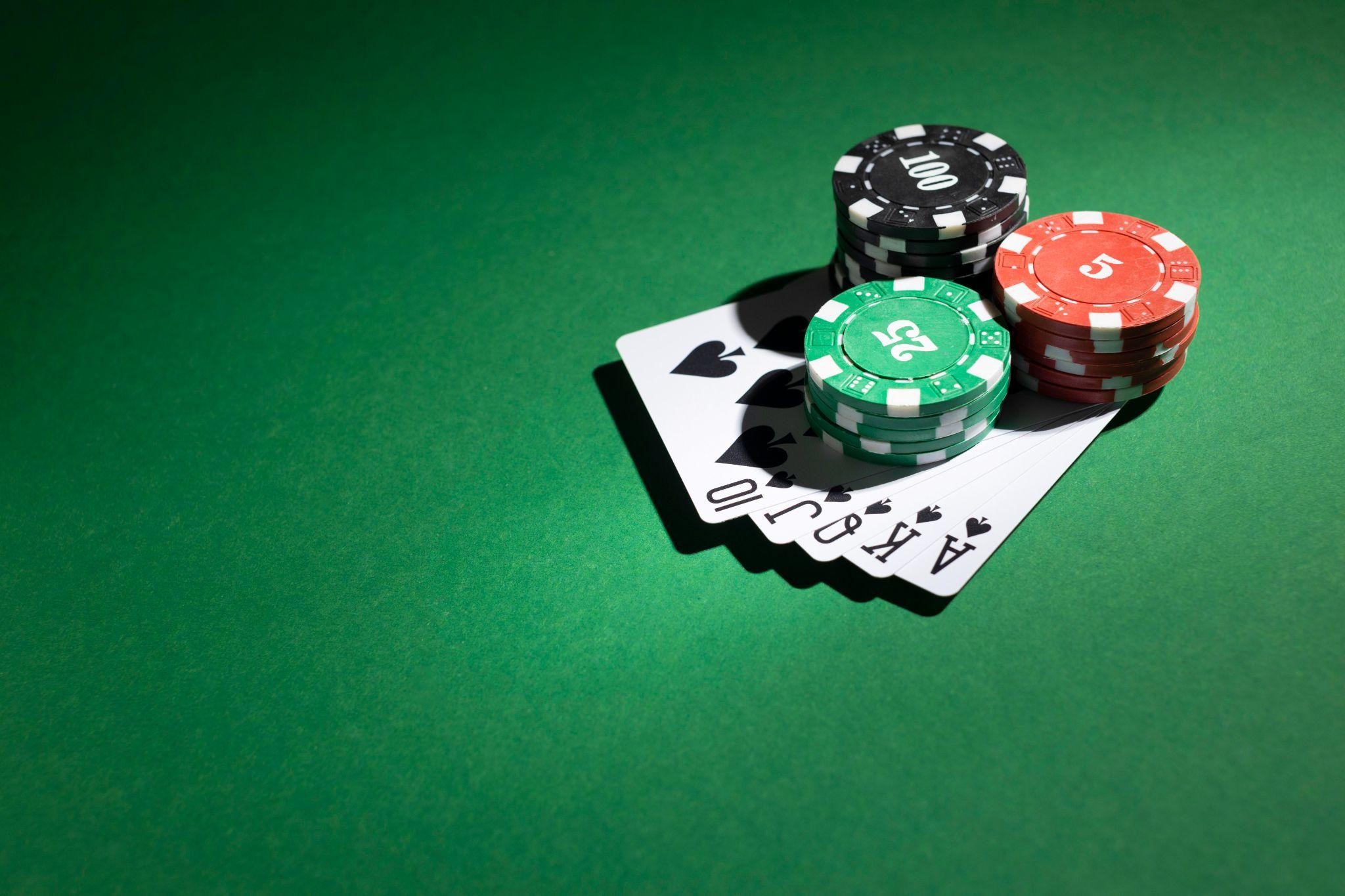 An Added Layer of Security With MPLS
Until recently, the so-called "multilabel switching" or MPLS was a big companies' privilege that enabled long-distance high-speed data transfers. Networks equipped with this protocol could vary in speed, which won't cause additional costs for gaming technology enthusiasts. The technology relies on bits of information sent in the quickest possible method for every packet.
Since casinos use a lot of information, whether we talk about data-consuming games or financial records with safe casino payments, this system works in their favor. As a matter of fact, the original City of Sins makes the best use of high-speed networking.
Encryption Protects Your Money
Keeping your funds safe is an absolute priority, no matter if activities take place in Las Vegas, Monaco, Atlantic City, or from your living room while playing on devices that work via the Internet. One of the main issues that operators must address is maintaining their reputation in the safety of information and financial flows via electronic pathways.
For this purpose, the most reputable brands use 128-bit or 256-bit SSL encryption tools along with firewalls and other software solely built to fight against password crackers, data thieves, and jolly hackers that will later brag about their eventual success. Such tools are provided by independent houses and licensed by government agencies, so you will know that encryption protects your funds when seeing their seal of approval.
The Bottom Line
There is no doubt – the advancement of the top casino technology drives the entire industry forward. Players can benefit from such improvements in many segments: for example, there is no need to leave the place to play a casino game, just like you don't have to go to a bank to make a deposit or take the winnings. Modern casino games are as realistic as possible, and we can only see them getting better to define the new image of the future of online gambling. With the seven top technology trends described here, your gambling experience goes to the highest possible level.