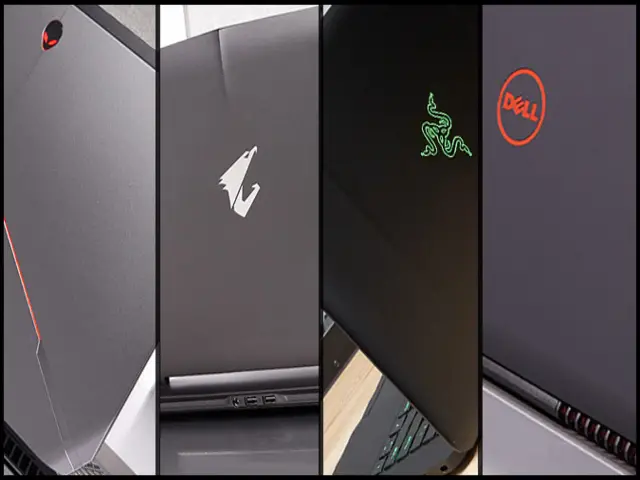 So you want to buy a gaming laptop, what kind of features your gaming laptop must have? I think your laptop must be light weighted, should have long-lasting battery life, a good graphics card, a good processor, and many other features. So, here we present the list of some of the best gaming laptops ever launched in the market.
ASUS ROG STRIX GL502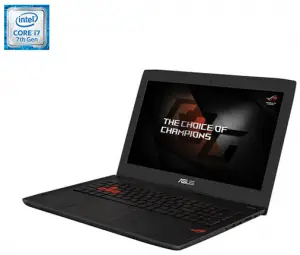 The Asus ROG Strix may not have an innovative and creative design look wise but black and red color gives it a Halloween look. But when we come to gaming it is one of the best choices we can have. It provides us the gaming experience in 1080p. You have to worry a little about the battery life because it's not that long lasting but its screen performance and onboard sounds cover up all its drawbacks.
We can say that it is the perfect balance of power and portability. It is having a processor of 2.6GHz Intel Core i7 Quadcore. In addition to this for gaming, it has 8GB memory graphic card of Nvidia GeForce.
RAZER BLADE PRO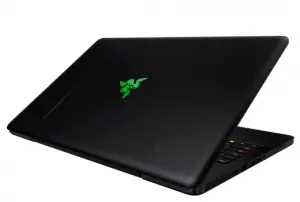 If you want a big screen experience for playing the games in 1080p then this can be your choice, it is equipped with one of the best displays and keyboard saw on a laptop. It has a 17-inch big screen which can change your gaming experience to a different level. Some features like truly mechanical keyboard, fully loaded hardware goes in favor of this laptop but here again there is a battery issue, the battery backup of this laptop is less than 5 hrs. It has a ram 32GB with 2.6GHz Intel Core i7 processor having 8GB Nvidia GeForce graphics card for gaming experience
DELL INSPIRON 15 GAMING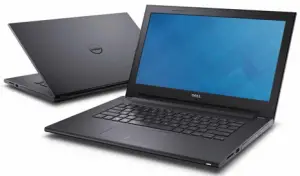 It can be a perfect laptop choice for student category students who get bored by their studies need some time to think apart from studies and do some other things like gaming. So, in this range, Dell provides an affordable laptop which is a perfect laptop for students. Its graphics options might not surprise you but its price will blow your mind and its battery too; it has battery backup is very long lasting and can last up to a maximum of 7 hrs. , this is one of its plus points and goes in favor of it.
But there are some lags also, one is the trackpad, it is quite touchy and other lag is its screen. It has a processor of 2.5GHz Intel Core i5 with a ram of 8GB DDR4. In addition to this, it also has a graphics card of 4GB.
HP OMEN 15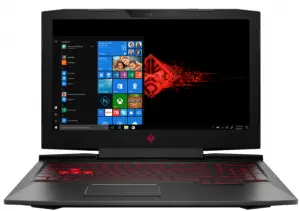 It is a very basic level gaming laptop. HP has launched several models before it all with advanced technologies and better than previous. It starts with a ram of 8GB with a processor 2.6GHz Intel Core i7. It has an average battery life although the company stated that it can last up to 10 hrs. but user reviews show that its maximum backup can be 5 hrs.
GIGA BYTE AERO 15X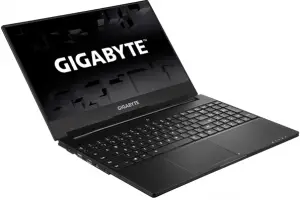 As expected Aero 15X is a strong performer, in the gaming laptops. It is quite expensive but it justifies its price with its long-lasting battery life which is a very strong point in its favor and is a very strong performer to play games in 1080p. it has 8GB Nvidia GeForce graphics card for providing excellent gaming experience. One more plus point of this laptop is that it has very thin and light chassis with an excellent keyboard.
The things which are disliked by its users are the disappointing hardware used in it because at this price range there could be better hardware. And one more drawback in it is its touchpad is not that smooth. But overall we can say that you are getting a very reliable, mobile, and computing device at this range.
ASUS ROG G703
If you are a game lover and you are looking for a thin, lightweight, and high battery backup laptop, then this laptop is not for you. ASUS ROG G703 is quite heavy about 4.8 kg, and also has low battery backup. It is also very expensive which is justifiable when it comes to performance and has superb performance throughout and quite solid and strong design. It also has good keyboard and screen. There are many laptops which can't beat ROG G703 when it comes to performance. It has a processor of 2.9GHz Intel Core i7 Quad-core with a ram of 32GB DDR4 which is the most in this range.
ACER PREDATOR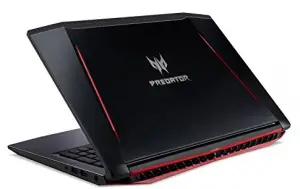 The Acer predator might not be your choice when you compare this with the gaming standards because it is quite heavy weighing about 3.8 kg. But if you are a solid workhorse for gaming then you can think about it as it gives the best experience in playing games with 1080p. It has an impressive keyboard, trackpad, and a very good battery life. But its heavy design is a con for it and also its rivals offer much better sound and screen at this price range. It comes with Intel Core i7 Quad-core process having a 4GB graphics card and 16GB ram.