IFA is considered to be one of the best consumer electronics show which is held every year. All major companies showcase their new devices for the consumers here. Most of the companies only like to display their flagships and other high end model here. The IFA is considered to be a global platform to get the young enthusiasts and media's attention across the world.
IFA 2015 was not different from the previously held IFA events with famous manufacturers showcasing their new technology and smart devices which include the phone and the watches.
Among the many products showcased in this year's IFA event, some of the most head turning and interesting models were as follows.
HUAWEI MATE S
The Chinese manufacturer Huawei launched its most awaited flagship the Huawei mate s at this years IFA event. The Mate S is a power horse as it is a combination of a powerful processor along with the elegant hardware. Huawei has also launched its own version of the force touch which is present in this device. The force touch detects with how much force you are touching your screen and does the respective thing in accordance with the pressure sensitivity. The Mats S has a 5.5" 1080×1920 screen with gorilla glass 4. It is powered by an octa-core processor and 3GB ram. The smartphone also sports a rear finger print sensor.
The rear camera is a 8mp shooter while the front is a 2mp camera.
SONY XPERIA Z5
The latest song flagship is called the Xperia Z5 which consists of a 5.2" IPS LCD display having a resolution of 1080p. the device is powered by an x64 bit architecture chipset which is octa-core and 3GB of ram.
It has a 21mp rear and 5mp front facing camera.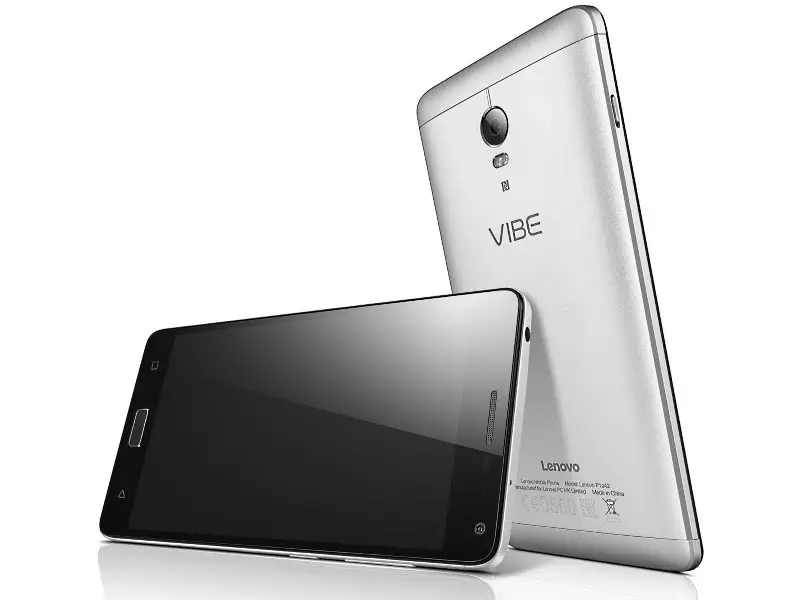 Lenevo vibe s1 comes with a 5' 1080p display and id powered by a 1.7GHZ octa-core chipset. The ram capacity of this device is 3GB. The rear camera is 21mp and front cameras have a sensor of 8mp and 2mp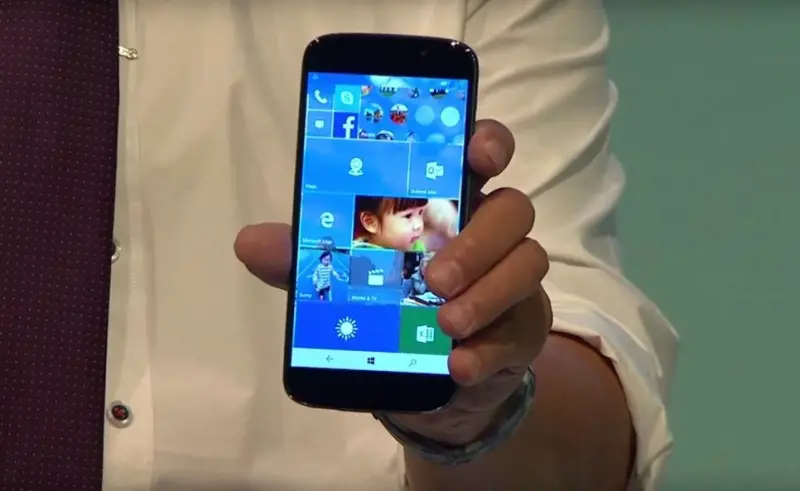 After a long interval of time here comes another device that runs on windows operating system. It has a 5.5" 1080p super AMOLED display. It has a 21mp rear camera and an 8mp front camera.
SONY XPERIA Z5 PREMIUM
The Xperia premium is the bigger brother of the Z5. But not only is it bigger in side, but it is better in several aspects as well. The device has an ultra hd screen otherwise known as a 4K screen with a resolution of 2160x3840p