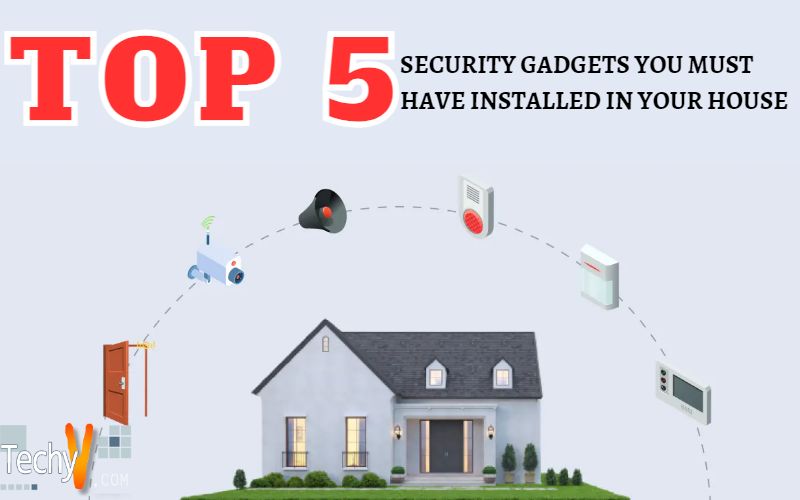 The world is getting smarter day by day. The technology is making our life easier and we are surrounded by tech machines and gadgets. We, humans, are the smartest creature on the earth, and we are making our surrounding smarter every day. Our daily life is nothing without our smartphones, and smartwatches' features are not limited to show time. From medication to education, technology has played an important role in our life.
So, if we smart creatures using, using smart gadgets and surrounded by smart gadgets and machines, why don't we make our residents smart and secure residents.
We are going to tell you about the top 5 gadgets, you should have installed in your house to keep it smart, safe and secured.
1. Smart Security Camera
Whenever we think about security gadgets to be installed at our place, the first gadget that comes to our mind is CCTV camera or security camera. In the last few years, security cameras have been developed very much, and now we have smart security cameras. There are so many companies out there, making security cameras with some more additional features like motion/movement detection sensor, a field of view, two-way audio, Wi-Fi capability, night vision, resolution etc. We are naming top 5 security cameras and their features to make your choice clear.
Nest Cam IQ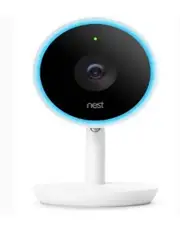 D-Link Full HD Wi-Fi Camera DCS-8300LH

iSmartAlarm iCamera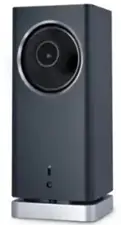 Tend Secure Lynx Indoor

Wyze Cam V2 Review
2. Smart Locks
Locks are the oldest method to keep our property safe and secure from burglars, but we have to take care of the unique keys, which can unlock the lock. These locks are not completely safe as if someone has the master key, which can open any lock or someone take the print of the shape of the key and make a new copy of the key then not only you, is the master of your property.
To overcome this issue techies developed smart locks. They added some smart unique features to make these locks, a smart lock. So if you are thinking of getting one you can check out these features in your new smart lock to stay protected.
Pin code-you can set your unique key code to authenticate the access.
Biometrics password-we has seen in movies that how we can unlock the safe using our unique body pattern feature like fingerprints, iris, rim of your ear, lip print face etc.
Security tokens-these is the kind of a unique key in the form of the card with a chip installed in it. In which your identity is stored. This type of tokens is used in big companies to authenticate their employees' identity to enter into some restricted area in their office.
Automatic locking and alarm integration.
August smart lock- now you can use your smartphones to lock and unlock your doors.
Here are 5 smart security locks you must check out.
August Smart Lock HomeKit Enabled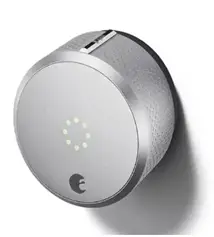 August Smart Lock Pro+Connect
Schlage Sense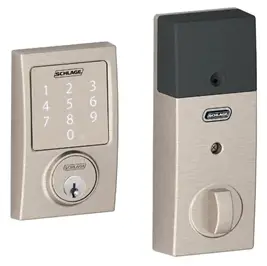 Nest X Yale Lock With Nest Connect

Kwikset Kevo Touch-to-Open Smart Lock (2nd Gen)

3. Fire Alarm
Fire alarm or smoke detector that detects smoke, to stop the home fire accident. It makes an audible or visual alarm rang and sometimes sprinkle water. Smoke alarms systems are installed in the domestic or residential environment. Some features you must know before purchasing a smart smoke detector are as follows.
Informing by an alarm.
Sending you a notification when you are out.
Supporting app to take a step to protect your house or your future property at the apartments near Washington.
Voice alerts, wireless interconnectivity, integration with other home devices, self-testing sensors, long battery life.
Here are 5 smart smoke detectors you must check out.
Nest Protect

Kiddie RF-SM-DC Wireless Interconnect Battery-Operated Smoke Alarm

First Alert Onelink Safe & Sound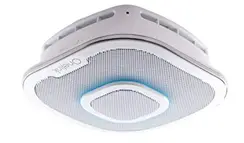 First Alert 2-in-1Z Wave Smoke Detector
Wave Smoke Detector
4. Smart Plug
The smart plug is the plugin which you can plug your electronic devices and then plug it into any standard wall socket and you can control all the devices by an app.
A Wi-Fi smart plug manages your devices from anywhere. You can also create on/off schedules for your devices when you are leaving for work and also a built-in thermal sensor helps to take a smart step whenever your house is in danger.
Features-
Multiple sockets
Easy to setup
Scheduling
Smart Home Connectivity (google and Alexa support)
Here are 5 smart plugs you must check out.
Belkin WeMo Insight Smart Plug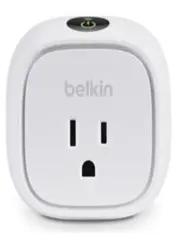 iHome iSPlug
iHome iSP100 Outdoor SmartPlug

Aukey Wi-Fi Smart Plug

iDevices Switch
5. Smart Router
To secure our properties we take help of safes and locks. Sometimes we store our important and sensitive data or information on our devices like Pcs, laptops or mobile. Our systems and data have to be as secure as other property because they are as important as them.
The smart router is a Linksys wireless router, which provides interaction with the mobile app. It helps you to use your device or any browser to access your LAN or any kind of network. It secures our systems from being hacked by hackers and malware or viruses. Features that make a smart Wi-Fi router worth buying are given below.
Network security
Manages users and devices easily
Better coverage
 Troubleshooting
Here are 5 smart routers you must check out.
Google Wi-Fi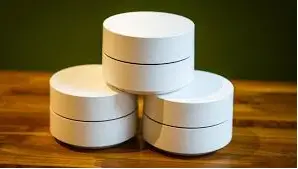 Asus RT-AC68U Dual-band Wireless-AC1900 Gigabit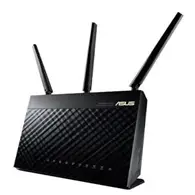 Netgear Orbi Wi-Fi System
Eero Wi-Fi System
Asus RT-AC88U Router