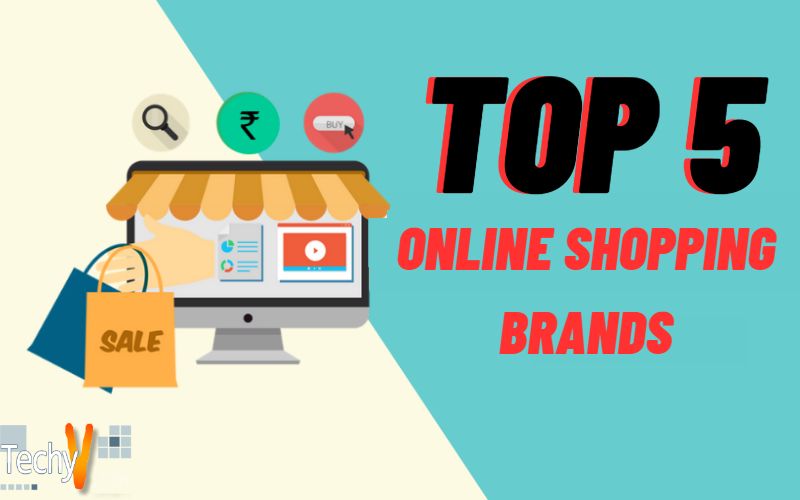 In India, the calendar is full of festivals, and festivals mean lots of shopping. But in today's day, nobody got time to run through the crowd of the street market and shopping malls, and search for sales and exciting products with an easy return policy and great discounts.
It can be the reason, why so many online shopping start-up companies took place in India. We are going to tell you about India's top 5 online shopping brands and the services they provide, which can help you to make it easier for you to find your desired product, exciting offers, and great discount.
1. Amazon
Amazon is the one the best online shopping website in India. As they provide so many services and have also launched their own products like- Amazon Video, Amazon Appstore, Amazon Echo, Amazon Prime etc.
Amazon sells almost all products of top brands, and just like any other shopping app, they have online payment, cash on delivery and easy return policies. What makes it different from other are their own new features, like
It is not just a shopping app but also a selling app. You can now sell your old items on Amazon and if are willing to buy any second-hand item, then you can prefer Amazon.
They also have"send gifts services", where you can send gifts to your loved ones through online purchasing and payment method.
Amazon has recently added some new and exciting features of online payment, mobile recharge, money transfer, bill payment etc. Which makes it stand out and on the top of all.
2. Flipkart
The name Flipkart pops up, whenever we have to make an online purchase. As they provide so many exciting offers and great discount on top brands. This site is mostly preferred for purchasing electronics items, home appliances, and furniture.
3. Myntra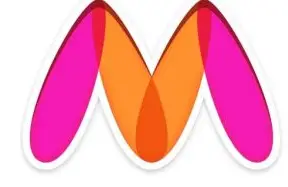 The most searched online products are clothes and accessories. Maybe because the most of the shoppers are ladies, and when it comes to the fashion and accessories, Myntra is the hub of all the top brands and 'fashion and lifestyle' products.
This site is basically made for purchasing original merchandise such as clothing, footwear, accessories from various fashion and lifestyle brands. The features they provide are as follows-
 Various payment methods (online and cash on delivery etc.)
Policies-easy return, cancellation, and exchange.
Coupons and gift vouchers.
4. Snapdeal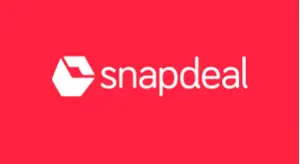 Snapdeal is one of the best shopping brands in India. Although they have not any special category or features but have some necessary categories of products like fashion, mobile, and electronics, home and living, daily needs etc.
What makes it different from other companies is their "daily deals". Unlike another website, Snapdeal offers their customers "Deal of the Day" service. Where they provide amazing offers and discounts on their products, just for one day. They also offer coupons and promo codes for their upcoming sales in some purchases.
So if there is not any ongoing festive offers an online sale, and if you are feeling like for some shopping or in need of some new products, then you can go for Snapdeal.
5. eBay.in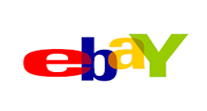 The company eBay.com or eBay.in manages an online auction and shopping website. Where you can buy or sell your products and services, all over the world.
As we are talking about online shopping brands, the shopping services are free for the users. They also provide daily deals services to keep customers connected to them.