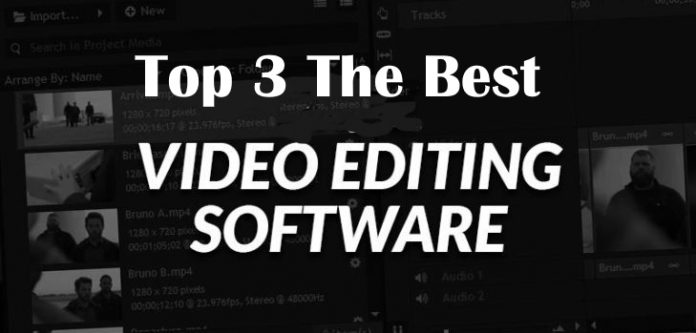 We all know how video took over the world in the last years – look how much video content was uploaded on social media. Everyone has heard of YouTube – you know, the largest video sharing platform from the entire Internet – the one that hosts A LOT of videos. There were more than 4 million hours of video content uploaded on YouTube every day– and that just in 2017. The number just keeps rising.
It's important that you edit the videos you share online – there are mistakes that need to be cleared, and, in general, the raw footage has to be organized before putting on the internet, if you want your videos to be popular among the millions of viewers.
We've written in this article about the best three video editing software for Mac OS and Windows – by reading it, your software visual content that you need for your professional standards.
It's true the fact that, in the last decade, PC has become to be the most powerful tool to let its users edit their videos that were made with all kinds of cameras. Here are the best options for those of you who own a PC
1. Wondershare Filmora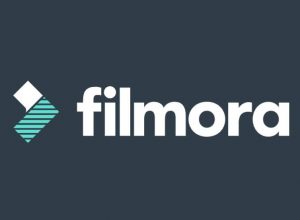 We all know that it takes practice to be able to edit your videos properly, but if you're a beginner, it's best to choose Wondershare Filmora video editor, since it offers a professional look and feel, even if you're not that good yet. It has lots of editing modes which you can use for various tasks, but the Full Feature Mode has all the tools you need to edit your video perfectly. You can add as many videos as you want and audio files as well and you'll also be able to trim or cut video clips. If you need a Filmora user guide, you came to the right place.
So the pros are that it has a simple color correction and audio editing, and it's a very intuitive software. Also, the royalty music and sound effects are amazing, together with the fashion effects. You'll get to enjoy Advanced features like Green Screen, PIP, Mosaic, and Tilt-shift. It's also good to mention that it's compatible with the commonly-used formats – MP4, MOV, FLV, MKV.
The con is that it's designed for beginners, so it might be way too easy for professionals to use.
2. Windows Movie Maker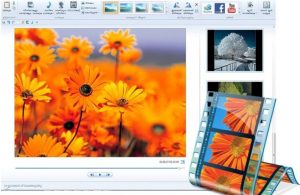 Windows Movie Maker is a well-known, powerful video editing software, which is popular especially for its simple ways to edit videos. You can add titles, cut and trim videos, and you don't need to be a professional editor to do all of these. You get support for various video and audio file formats. You won't get many filters or visual effects, though.
You can use it if you need to make a quick edit, a beginner-kind of one. So if you're a professional, there's no point in getting it.
So the pros are that it's very easy to use and it's ideal to use it for photo slideshows. You'll also get good transitions.
The cons are that it's so easy that a professional won't need it, and this is also because the options are limited when it comes to editing a video.
3. Virtual Dub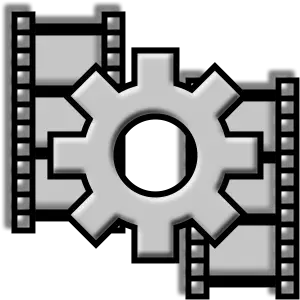 This was released in 2000; in 2013 it was discontinued. It was a very popular software in the early 2000s. However, that didn't last long because of the limited video editing tools. By using this software, you can capture footage, edit and build videos from TGA and BMP files. You can also cut, trim and resize, but only for the AVI file format.
So the pros are that you can process many files and get over the issues that come from the digital cameras. You can develop a video file in Windows Bitmap file formats and DV capture from type 2 FireWire controllers is something you can definitely do with the help of this software.
The cons are that it's just not enough to edit properly, and you can't write MPEG-1 files either.
If you want to start your future career on YouTube, then go ahead and be a star! However, you need to remember that this is not just about buying an excellent camera. There's a lot of work, lots of hours spend editing. You also need to keep your viewers engaged, and this way you'll get even more subscribers. We suggest you think about a good video editor that will meet your requirements. You may be a beginner now, but if you continue practicing, you'll be a professional in no time.