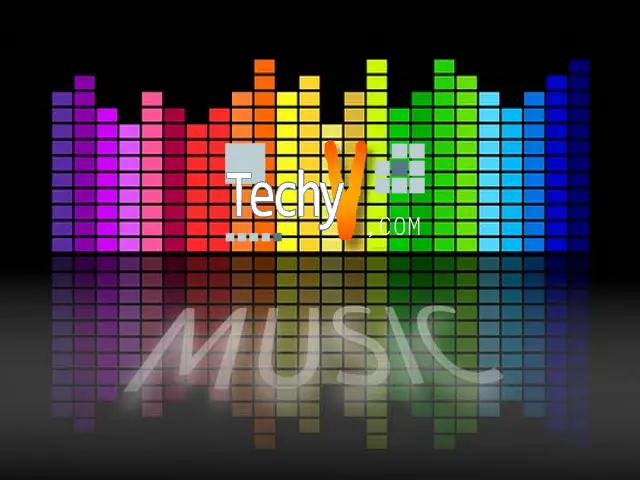 When you consider the best things present on earth, music tops the list for many. From healing to time-passing, every soul needs the right kind of music to relax and move forward. However, with the aid of a few gadgets, you can create the best experience of listing to music. Top 10 such worthy of buying devices are listed below to give you an impressive music knowledge.
1. BEATS STUDIO 3:

Beats Studio 3 is a wireless noise-canceling over-ear headphone. Beats' noise-canceling option actively blocks all the external sounds. You can get the premium quality music experience. Its 10 minutes of charging gives you 3 hours of music. The soft cushion of Studio 3 allows you to use it even for longer hours. The gadget is suitable for any head size and is available in multiple colors.
2. JAWBONE JAMBOX: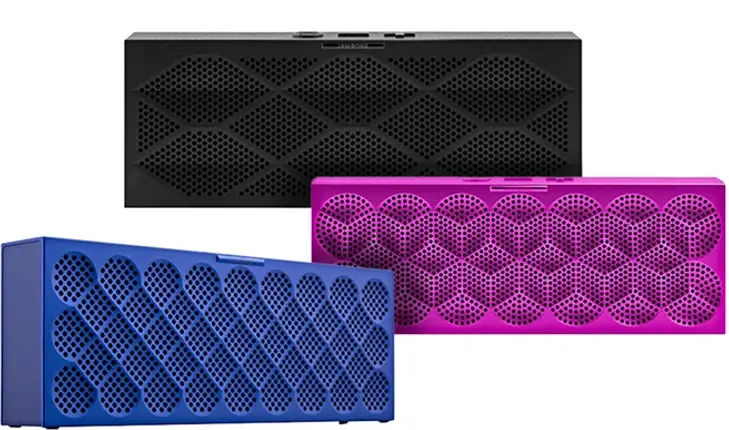 The stylish and portable Jawbone Jambox is a wireless Bluetooth speaker that gives a clear, room-filling sound effect. The innovative box design of the speaker provides a non-stop eight hours of playback experience. Users can stream favorites using a phone, or even your desktop through Jawbone Jambox. The in-built microphone acts as a speakerphone for conferences.
3. PORTABLE AUDIO MIXERS:
Portable Audio Mixers are useful for your field performances and live recordings. The mixer devices help in combining, processing, and monitoring your audio. The audio mixer comes either in analog or in digital form. The electronic device changes the quality and levels of the audio signals. It connects multiple audio gadgets with its internal compressor.
4. GRIP BEATS: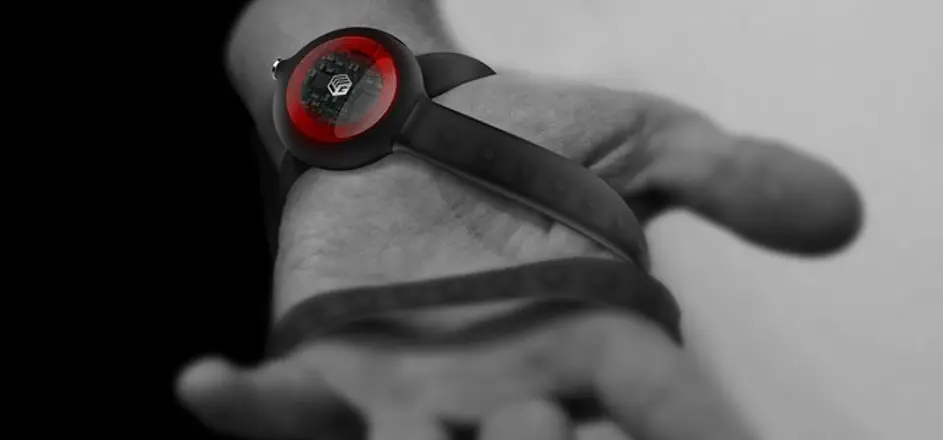 Grip Beats is a wearable music device for your wrist to make music through movements of hands. By using Grip Beats, you can create music by style, sound, or instruments. Its rotational strap design has 9-axis motions and 32 pressure sensors to play a finger drum or piano. Grip Beats can pair with your Smartphone or PC through Bluetooth. The wearer combines hand movements to notes or melodies, with an LED ring offering feedback during performance.
5. LYXPRO: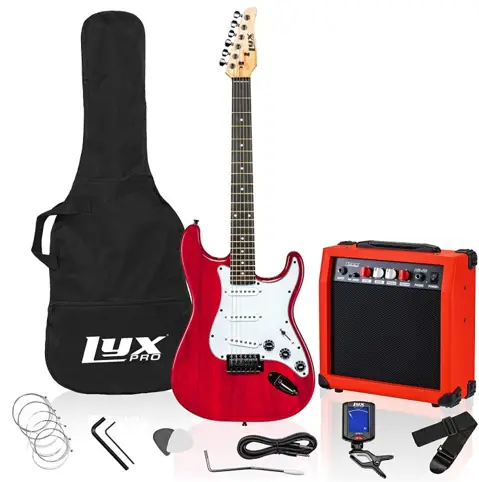 Lyxpro is a complete set of 39-inches electric guitar ideal for beginners and intermediate music players. The Guitar set includes a rosewood fingerboard, speaker, amplifier, headphone jack, six steel strings, and 2-shoulder straps. The digital tuner with Lyxpro ensures that your music is perfect and audible.
6. TDK BOOMBOX: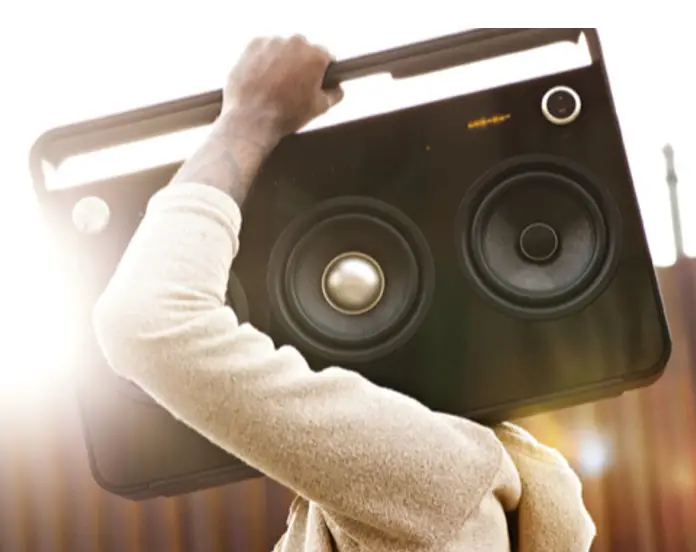 The high-quality, black finish TDK Boombox has three modern speakers to connect your iPhone or iPod. The Boombox does not have an old switch model, but comes with unique touch sensitive-buttons, for pairing even with an FM radio. The gadget's center woofers are 15-watts, and the side speakers have 10-watts each to give the bass sound.
7. SMART PIANOS:

Smart Pianos are ideal for learning the piano effectively. With Smart Piano, you don't need any music notes to learn; instead, connect the device with your smartphone or tablet. By downloading its mobile app, you will get the instructions and guidelines on how to study your music.
8. OMNI:

Omni is a portable record player and also a musical instrument for creative and innovative minds. Omni is also the best choice for every Disc Jockey out there. The device is compatible with both digital and analog versions. It plays 7, 10, and 12 inches of vinyl records with a fully adjustable tonearm. The Bluetooth audio receiver plays music directly from mobile phones with 5-watts speaker output.
9. FLOATING BLUETOOTH SPEAKER:

Nuwa's portable wireless Floating Bluetooth Speaker is ideal for pool parties. The speaker is water-proof, dust-proof, shock-proof, and is damage resistant. The device has an easy-to-adjust volume, play, pause, and skip song options. A built-in mic helps you in answering calls hands-free. The speaker's sound reaches up to 100-120 feet range.
10. YAMAHA PORTABLE KEYBOARD:

Yamaha Portable Keyboard has a 9 step lesson function that allows you to play music with your phone, tablet, or PC. The keyboard includes 400 voices, 112 onboard songs, and 130 Auto-Accompaniment styles with backing tracks.