Smartphones became the most important aspect of our life. Life is impossible without smartphones nowadays. Smartphones help us to communicate with others, improve our personality, do research and entertain ourselves. There are a lot of uses for smartphones. But over usage may lead to overheating and may damage the phone. So we must take the necessary steps to protect the phone and reduce the heat. Here are the top 10 ways to protect your smartphone from oveheating.
1. Reduce Brightness
Screen Brightness is one of the main reasons for overheating.  It will drain your ccharge as well as overheat your phone. And also, high brightness will strain your eyes. Try to keelightnessightness at a low acceptance level. You can increase the brightness of the light is very bright in the atmosphere. And reduce it after leaving. This will also reduce the the strain on your eyes.
2. Charging
When we are watching our favorite movie, the battery low notification will be very annoying. We will make a big mistake that time. We will use our phones while charging. This is very dangerous. Don't leave the phone until the charge becomes 1%. Charge it when it reaches 30%. Don't charge the phone completely. Try to unplug it when it reaches 80%.  Charging the phone completely may reduce the lifespan of your battery.  The phone may get overheated if it is fully charged.  And try to use the proper chargers, which may affect your battery.
3. Delete Unwanted Apps
There are some apps in our phone. But we don't know the reason why we are keeping those apps in the phone. But yet we are keeping them. Unused apps may have junk files and catch data that will increase the workload and results in overheating of the device. So we should uninstall the unused and unwanted apps in the phone regularly. This process not only protects our phone from overheating, but also reduces the storage.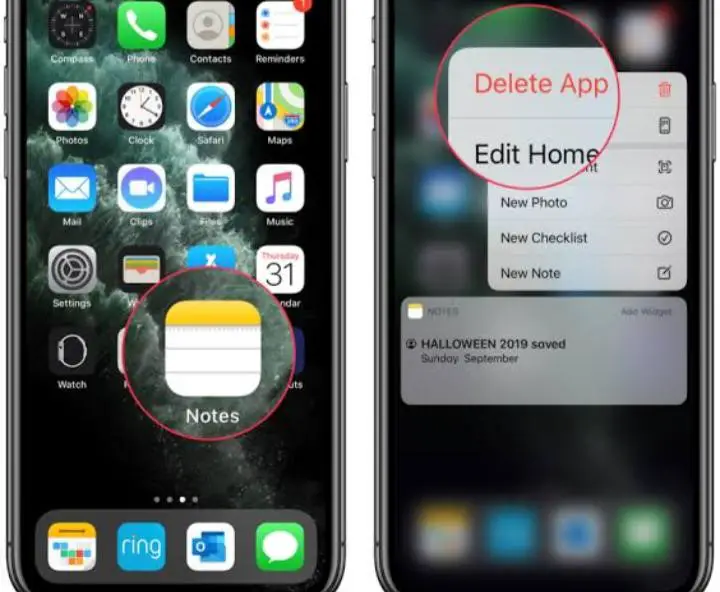 4. Turn On Airplane Mode 
The connections like Bluetooth and Wi-Fi will also consume a lot of charge which will leads to overheating. So turning of these will help us to have a healthy battery. We can turn them of when we don't need them. You can simply turn on the airplane mode which will cut off all the connections in just a single tap. And another advantage in this thing is that, if we turn off all these connections we can perfectly concentrate on our daily routines.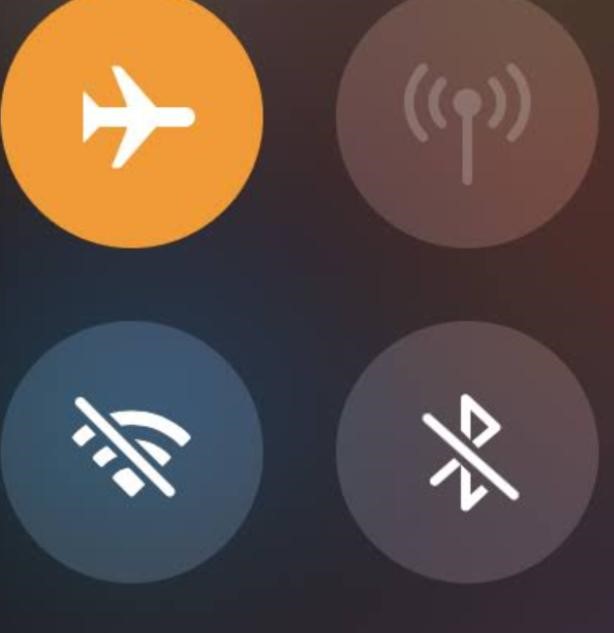 5. Cooler 
Coolers for smartphones? This may sound weird but there are coolers available in this technology world to protect your phone from overheating. If you work for many hours, need to use high brightness, you can buy a cooling fan which can be fixed to your phone. This gadget is very much useful to cool down your phone easily. These cooling fans are coming with many new unique designs, you can buy your fan which perfectly suits for your phone.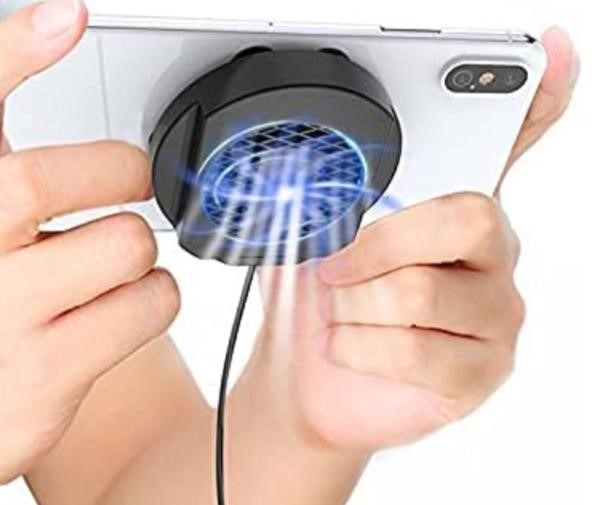 6. Suitable Phone Case 
We love to buy phone cases to make our phone more modern and attractive. Phone cases also protects the phone when falling down. We should ensure that the case can protect your phone and also provides a cool temperature.  The case should allow the device to get some are to remain cool. Leather cases will trap the heat inside which may affect your phone. Try to buy rubber cases instead of buying leather or bulky ones.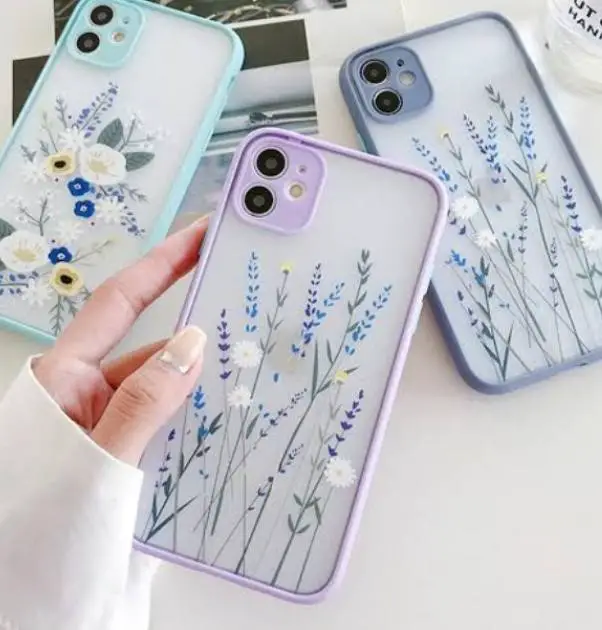 7. Cooler Apps 
There will be some apps in our phone which uses more battery and cause overheating. To protect our phone from these there are many apps available in the Play Store to monitor and cool down your phone. The CPU cooler is one of the best apps to cool your phone. This app will always keep a check on the apps which are overusing your battery and CPU. Using this app you can close all those overusing apps with just a single tap.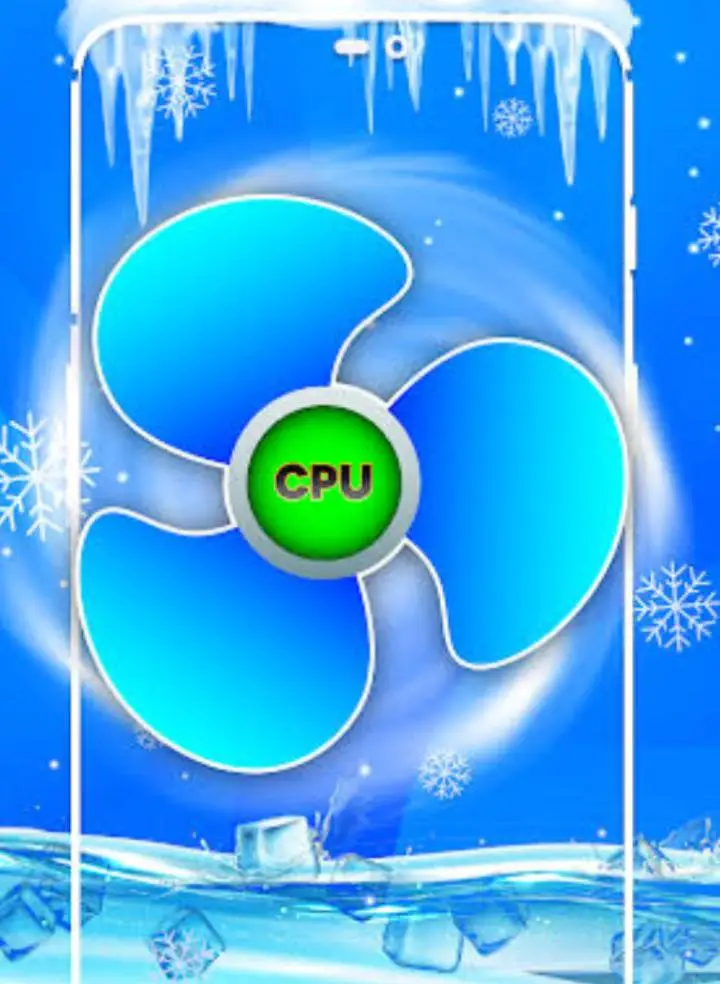 8. Using Camera And Games For A Long Time
We use messaging apps like WhatsApp and Facebook for a long time to chat with our lovable people. Using these apps for a long time is not a problem. But playing games and chatting or not the same. The games will consume more battery and CPU. Playing games for a long time will affect both the battery and CPU. And also using the camera for a long time is also not good. So if you want to shoot a long video, Try to give a two or three-minute break and record separate videos, and join them.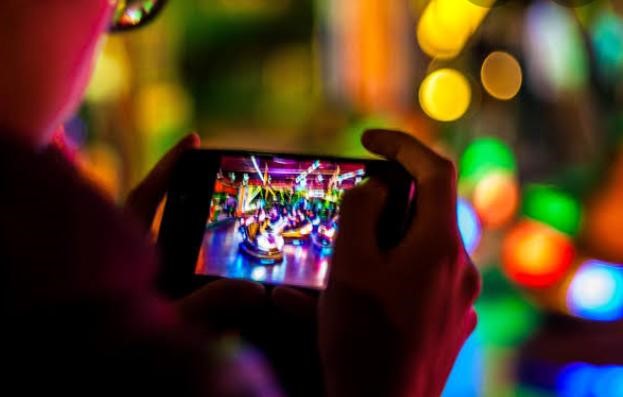 9. Avoid Running Many Apps In The Background
We will use all the apps and leave them as it is and will switch to other apps. But those apps will be running in the background. Running too many apps in the background round will consume more battery leading to overheating of your phone. So don't leave apps to run in the background. Try to reduce the battery consumption of your mobile so that you can protect your phone from overheating.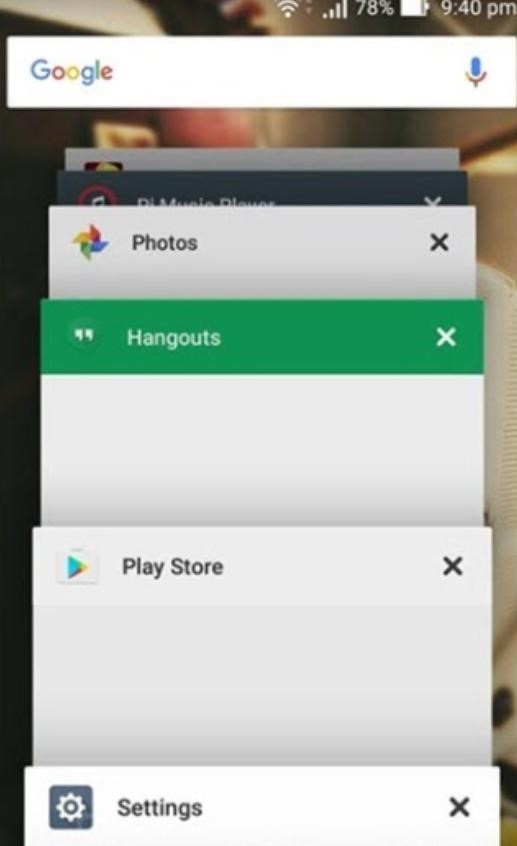 10. Antivirus
The virus is also a reason for overheating of the smartphone. To protect your phone from overheating and malware, install an anti-virus on your phone immediately. There are a lot of anti-viruses available on the internet install at least one. It also protects your phone from hacking.
If you tried all techniques but can't control the heating, try to contact a mobile operator immediately. We should pay more attention to the problems of our smartphones.
Comment your opinions here: