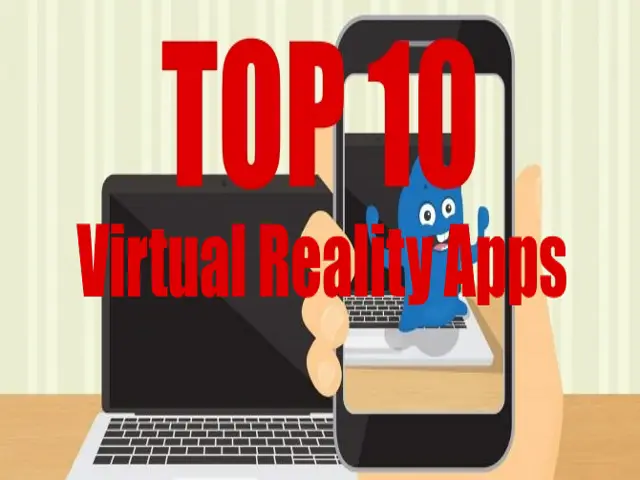 Virtual reality is an artificial environment, and the user thinks it's a real scenario. We experience effects that are not real. It is a technology that is growing very fast.
Let's see what the top 10 VR apps are-
1. Titans of the space
It gives the preview of the stars and the planets in virtual reality. The ratings are very high for this app and, it works with Google's cardboard.
 2. In Mind VR
Now, we can be inside a brain! With this VR we can travel inside the brain and see all the neurons working. It's a brilliant app for students. They can study the brain in a realistic environment.
3. InCell VR
It is a game of cells and viruses. Children will enjoy this game as it is education- oriented game. It is in a human cell, where we use science and strategies. Its google cardboard based game.
4. A Chair in the room
A horror game it is. The user is inside a black room and, he experiences all is weird sounds and engaging lights. With this simple concept of horror is created.
5. Boulevard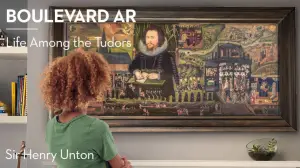 We can visit various art museums with the help of this VR. It is very beneficial to art students. Not only art students but for art lovers too. We can take a tour of six art museums and even interact with the artists.
6. Roller-Coaster VR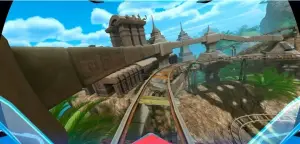 There is no need to go to an amusement park, when we can ride the roller coaster, sitting at our home in your chair. Yes! It's right and possible with roller-coaster VR. It passes through various cities, islands and, mountains. Amazing right?
7. Cleanopolis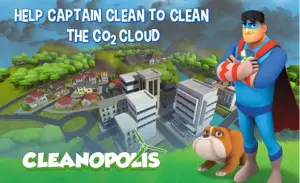 Teaching children about climate change has never been this easy. They fight together with Captain clean. Children learn about the CO2 and other harmful elements affecting the climate.
8. Volvo reality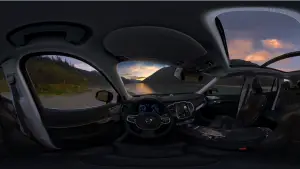 Now, while at home we can drive a Volvo SUV through the mountains. We can see the beautiful scenery, and with all the sound effects it's a perfect experience.
9. Sites in VR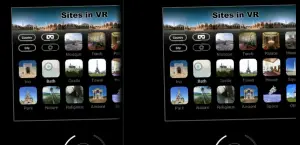 We can visit famous landmarks with the help of this app. It includes tombs, temples, ancient cities that would otherwise be not possible.
10. Darknet on Oculus
We play as a hacker in this game. Our work is to use viruses and steal the data. We stole the data from the cyber world. We should complete our task before the authorities catch us.