Science and technology are useful for all ages in our contemporary lifestyles. Girls especially use more of this technology, and they use it both for educational and for recreational purposes too. Empowerment of women is visible in the fields of IT and technology too. The below list of technological inventions that is given as top 10 is the most useful and efficient way of living!
1. FITBIT ALTA
The Fitbit Alpa is the new technology of trending watch that allows the girl to show the steps walked by her. This gadget is a boon for the fitness freaks girls and women out there.  The brand even has options for four colors and two other leather brands.
2. RINGLY SMART NOTIFICATION RING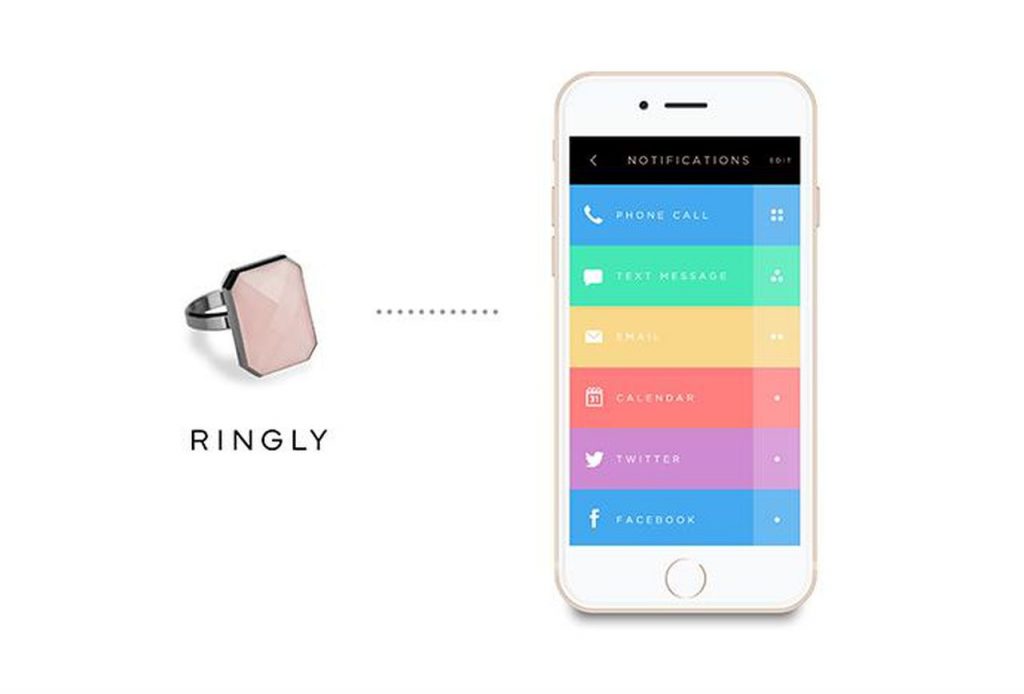 The 18k matte gold covered ring that looks ethnic on girl's hands is a small technology that enables the person to attend to significant calls and messages on the go. The iOS and Android versions of the ring allow the ring to control by our mobile phones.
3. LULU GUINNESS IMPOSSIBLE POLAROID SX-70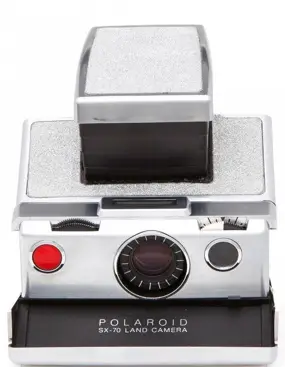 The girls who are ready to spend few extra cash and gift themselves the best pictures for clicking should buy the silver Polaroid camera given under the guidance of Lulu Guinness. The camera with special offer comes with a color film that allows the photographer to click photos under 32 different exposures.
4. KATE SPADE TINY LEOPARD DOT IPAD AIR KEYBOARD FOLIO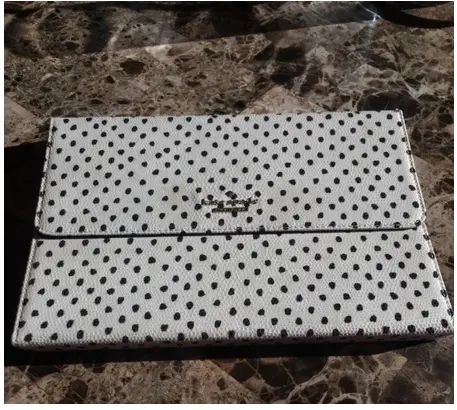 The white cover kit with black poked dots on it is ready to use for the busy girls. The case has a protective covering that allows the user to place tablet or Ipad on it with the facility for using a separate detachable keyboard.
5. STELLE AUDIO MINI-CLUTCH SPEAKER
The technology of using portable chargers is growing; but newer techs that allow girls to use Bluetooth, charge their low batter phones and even call and receive calls from a stylish clutch is the new trend! A perfect match for a western dress; and this is also a handy kit for using your mobile phone with all the key facilities in your purse. The speaker is the notable mention here and allows the female to talk back with someone without any wire or device.
6. BAUBLEBAR X FRENDS HEADPHONES
The Baublebar team together with Frends to give out this shining metallic color headphones that are eye-attracting. The earphones come along with a pair of detachable and interchangeable white soft cushion and a special three-buttons volume mike along with phone control.  The kit comes along with a matching pair of earrings which is a perfect gift for pretty women!
7. MICHAEL KORS SAFFIANO LEATHER USB KEYCHAIN

The small leather flap comes along with a hidden pen drive inside it. The flap is attachable with a handbag or just says as a keychain from something and present as a handy tool when there is a need to get your data, and you can use this technology.
8. A HYBRID SMART ANALOG WATCH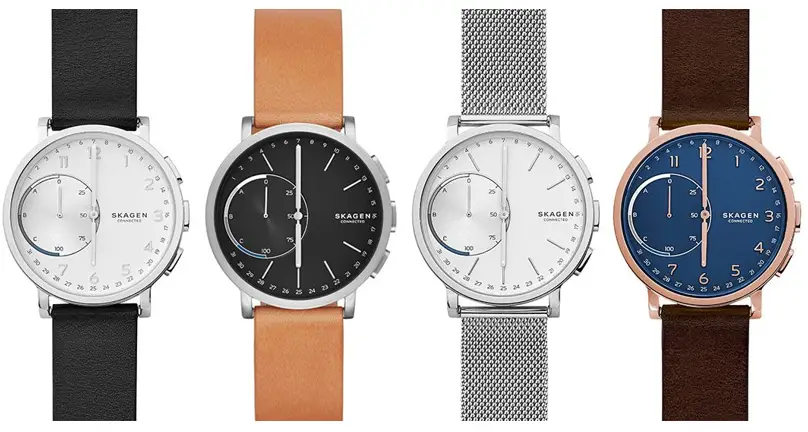 Smartphones exist throughout the whole globe. But a smartwatch is the new love of girls and women. The trendy and stylish watch allows the user to attend to calls and vibrates for notifications from your phones. You won't miss out any important call or text anymore.
9. WIRELESS CHARGING PAD FOR HER NEW IPHONE OR ANDROID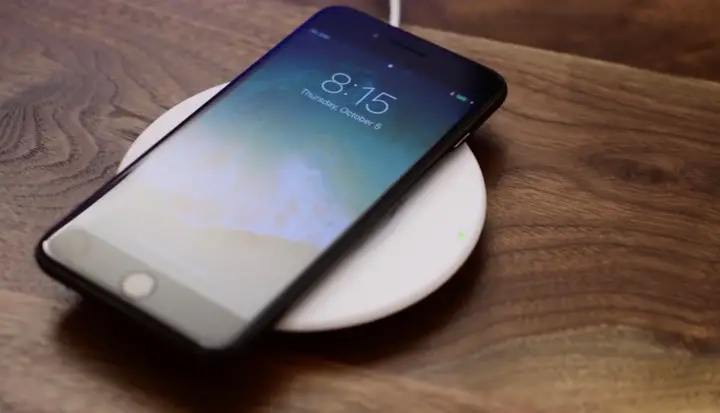 If your girl has a brought a new mobile, and you are in want to gift her something then get this awesome wireless charging pad from Belkin to help her charge her iPhone or Android when out of battery and that too from any convenient place of work.
10. A SMART SUITCASE
The away suitcase helps the female's phone to charge up, gives sound when the location of the distance from the owner is longer and carry's all the necessary technical aids for working women. The bag comes in a strong black color.